Collecting data from osquery? Now what?
You've deployed osquery and started collecting an onslaught of system activity. Now what? That raw data alone is just scratching the surface. For meaningful insight and action, you need to aggregate data across your fleet, run correlations and identify and alert on anomalous activity. Building all of that - despite your rock star team - isn't where you should be focused. That's why Uptycs has built the only osquery-based security analytics solution capable of managing and contextualizing system data from 50 to 500,000+ endpoints.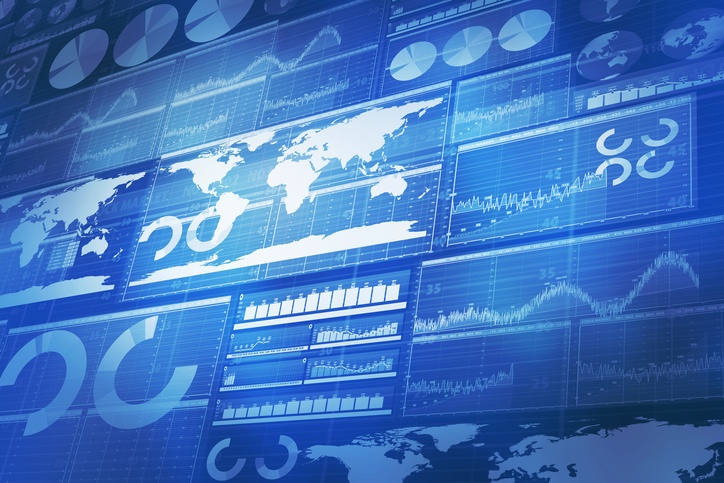 Beyond osquery Data Collection
Uptycs has coupled the osquery agent with a powerful analytics engine that not only collects fleet wide system data, it also stores and aggregates it to enable valuable correlations and anomaly detection. With Uptycs, you no longer need to push raw osquery results into your existing SIEM, painstakingly crafting lookup tables or complex regular expressions to detect intrusions, manage vulnerabilities, and monitor compliance. Instead, integrate the already contextualized system activity and alerts from Uptycs directly into your SIEM, preserving existing ticketing, handling and response protocols.
Beyond Data Collection:

Uptycs collects, aggregates and correlates system activity, contextualizing it for faster insight
SIEM Integration: Our open API combines Uptycs analytics and alerts with your existing workflows and tools
Stored System States: The Uptycs Flight Recorder stores system activity for historical state recreation to aid in fully scoping critical incidents
Integrated Threat Intel: Your system data is continuously monitored against 100's of Threat Intel sources and over 170,000 IOCs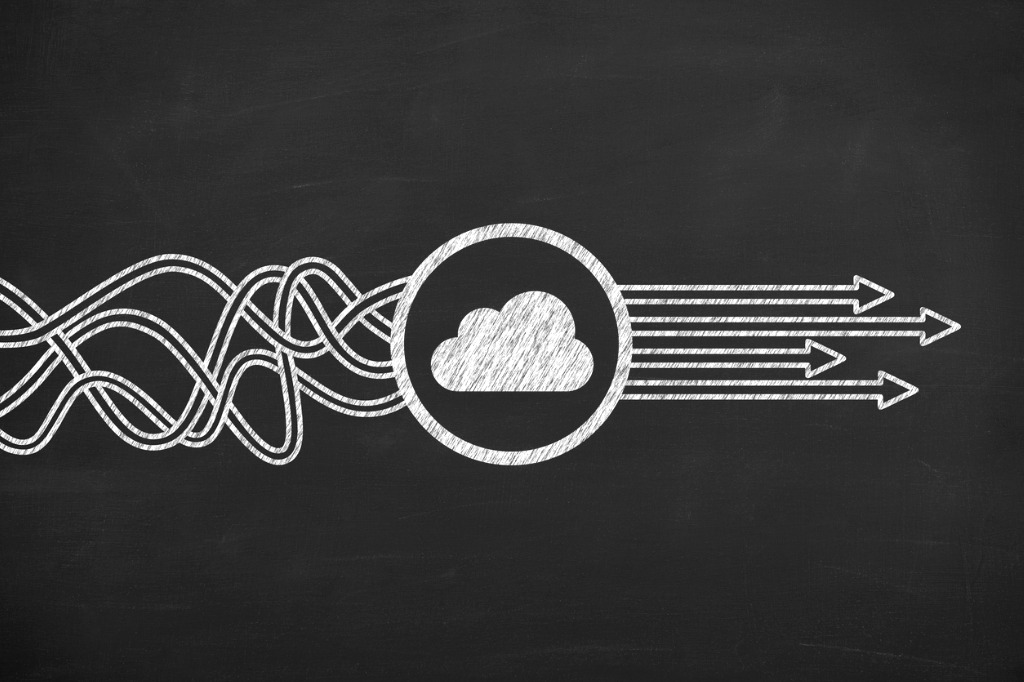 A Unified Security Solution
The unique combination of osquery coupled with the Uptycs analytics engine offer a unified view of system data for a broad range of security use-cases including:
Dashboards, reports, alerts and real-time querying offer a variety of ways to access insight and take action from a unified, comprehensive data set. Or, integrate contextualized data and alerts from Uptycs into your existing SIEM.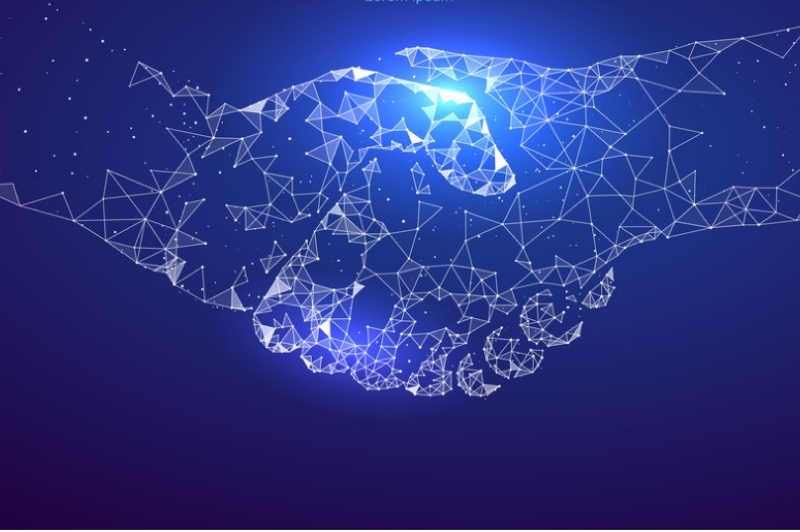 The Support & Expertise You Need
Unlike Do-It-Yourself osquery deployments, Uptycs becomes your partner for the long-haul. Experience the best of both worlds, benefiting from the collective knowledge and development of the osquery community while preserving commercial-grade benefits like:
Expert Support: Direct access to a dedicated team
Agent Auto-Upgrades: Enjoy simple upgrades and roll-backs
Deployment Flexibility: Although primarily offered as SaaS, Uptycs can be deployed on-premise or in a Virtual Private Cloud (VPC)