Uptycs Reviews: Customers and Analysts Love Us
Read Uptycs reviews to see what actual customers have to say about using our software, and learn why analysts from across the industry love our cloud and endpoint CNAPP and XDR tools.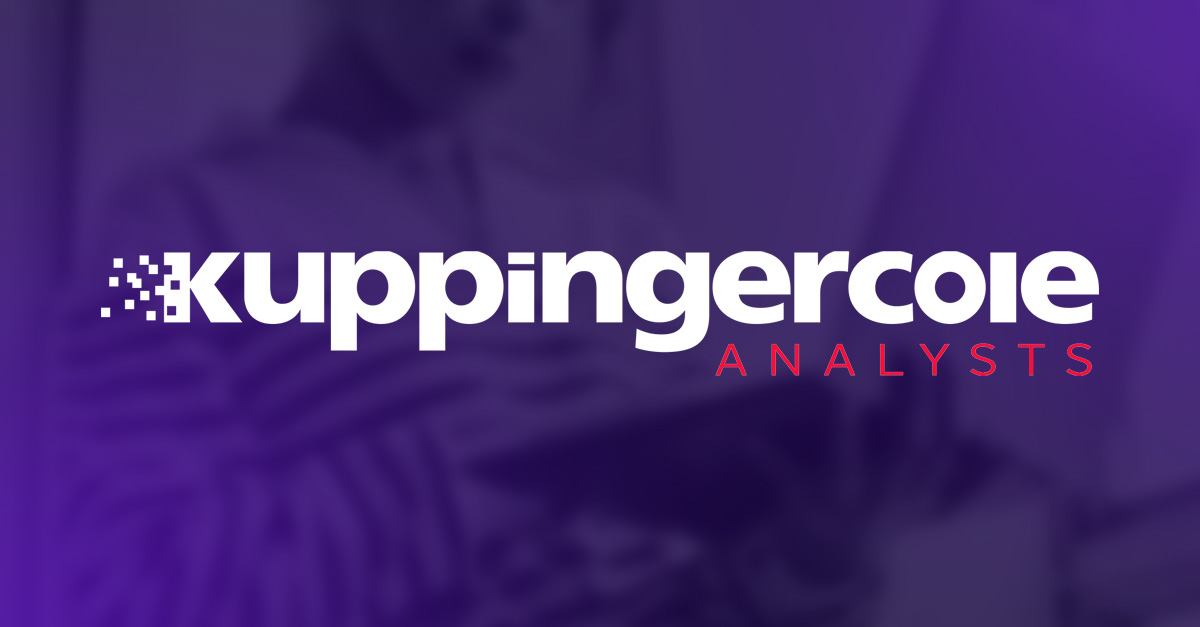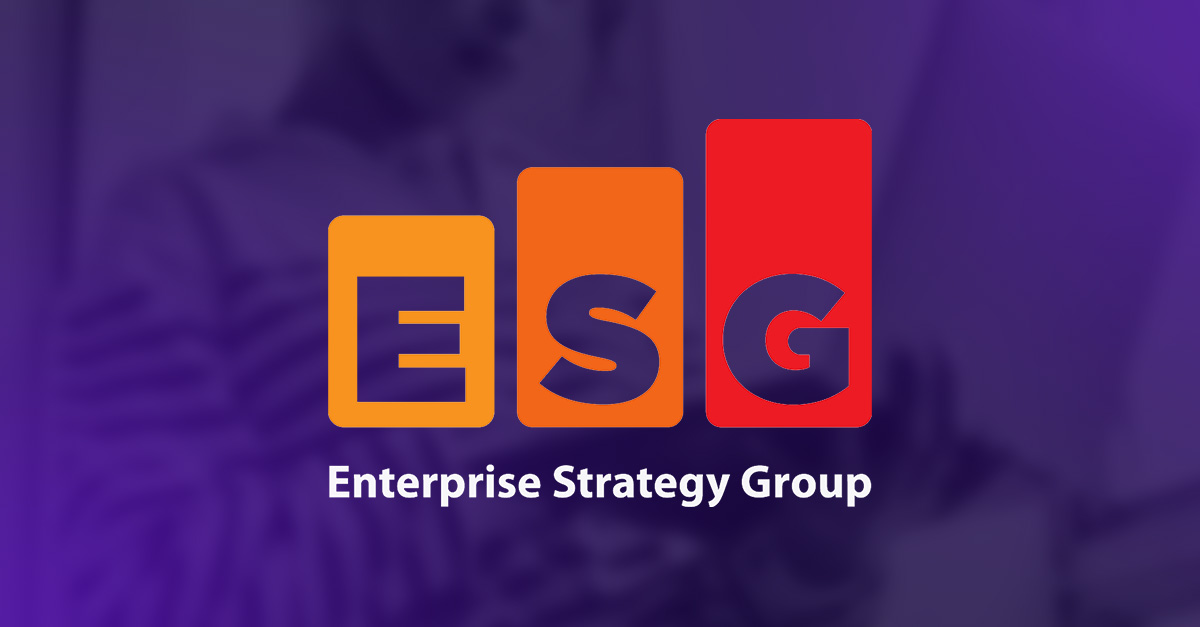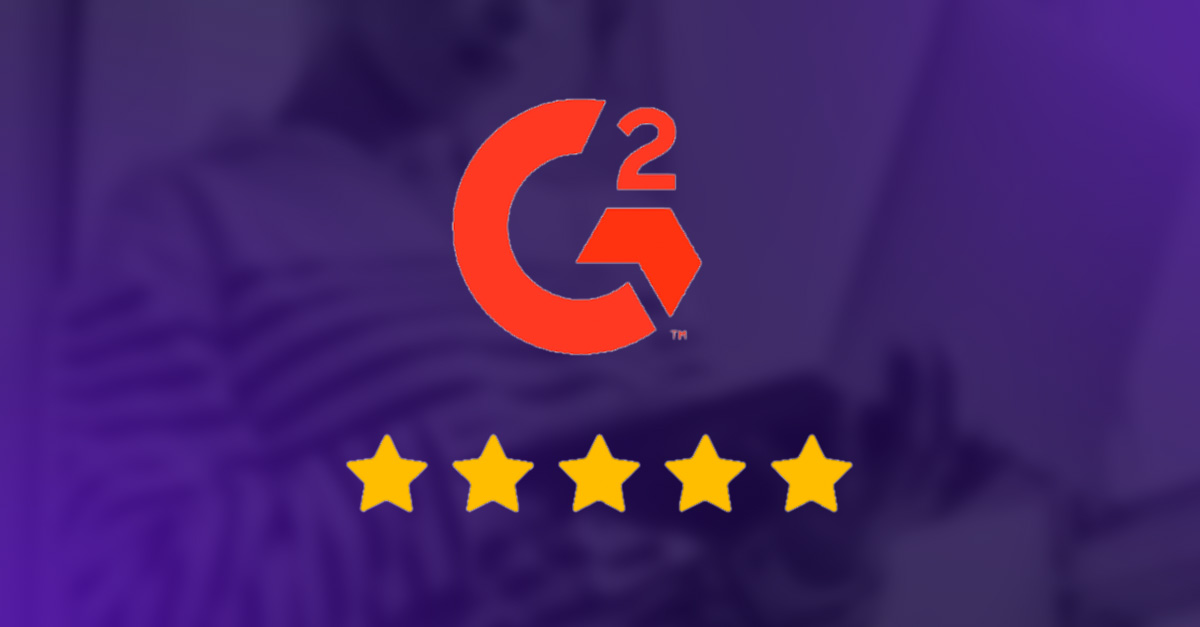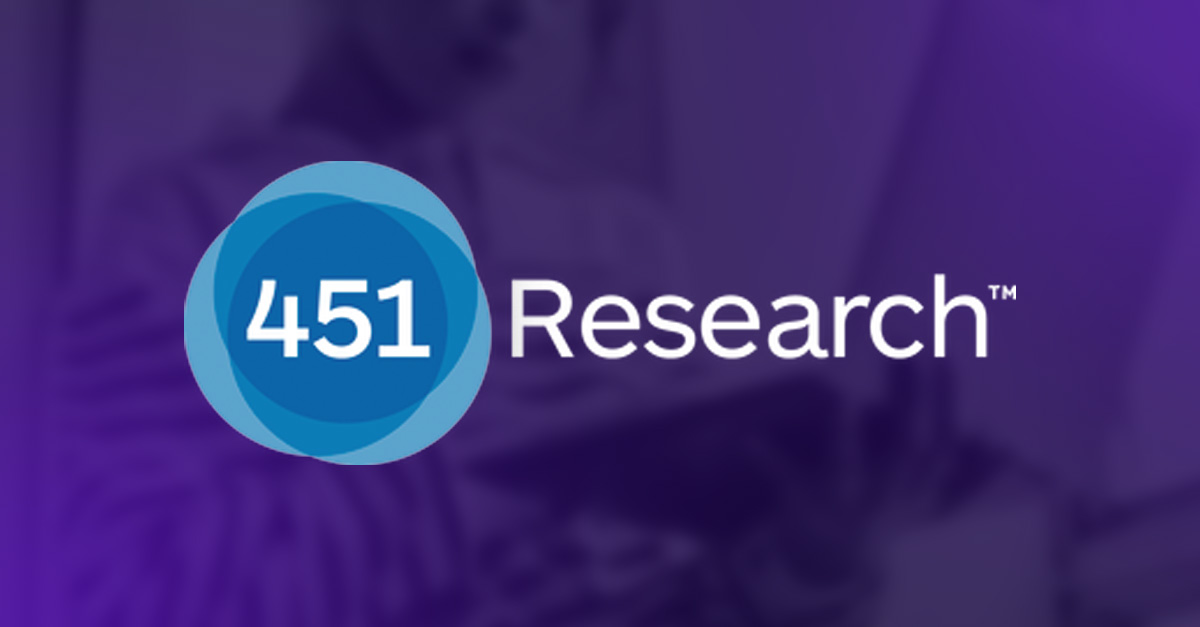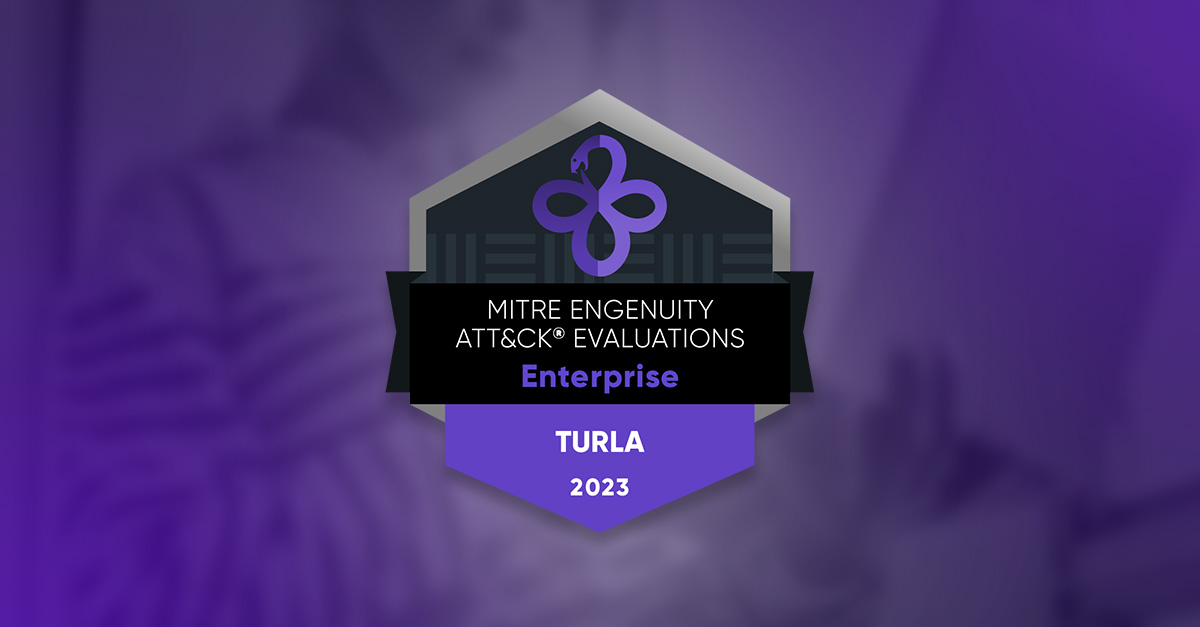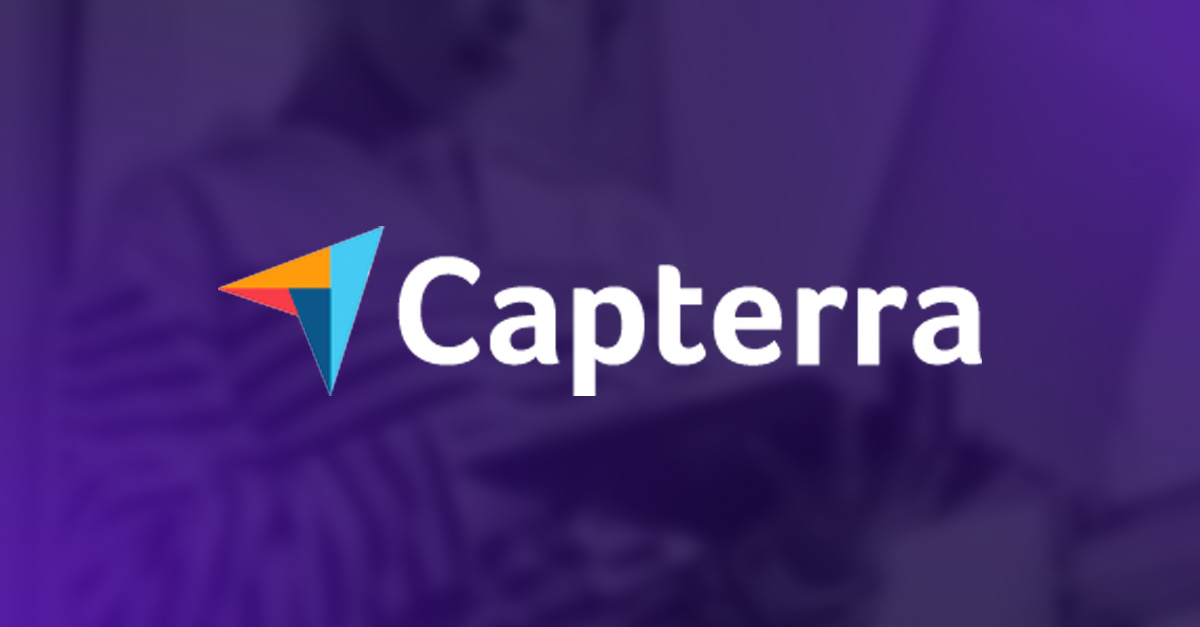 See What Customers Are Saying About Uptycs
"Our experience with Uptycs has been amazing. They have great customer support and is responsive to helping us to make it work the way we need. it also helps immensely with forensics work"
-IT Security And Risk Management Leader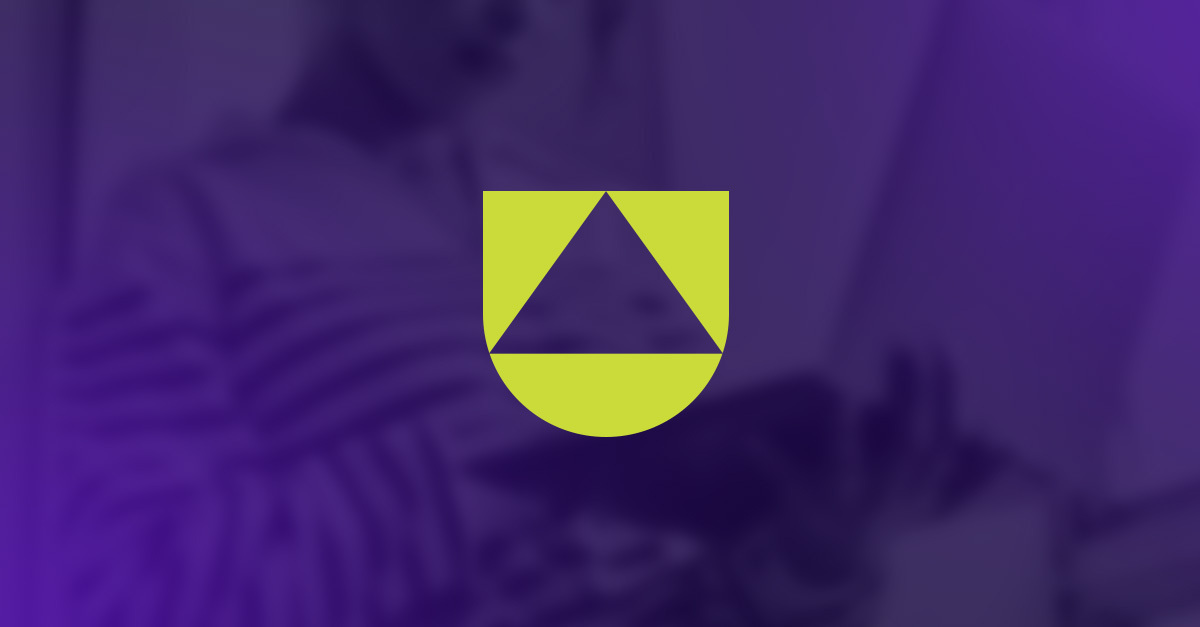 Read Customer Stories
Read what customers have to say about Uptycs across a variety of industries and use cases.