Uptycs Academy
Gain a higher degree of security expertise
Uptycs Academy empowers your team with guidance and tools to enhance security knowledge of the Uptycs platform, optimizing posture, boosting productivity, and providing total support at every step.
Uptycs 101: Your learning
journey starts here
Level up your security skills with Uptycs Academy
Stay ahead of adversaries with Uptycs Academy. Our fully certified courses are tailored for all security professionals, regardless of role, industry, or location. Enroll today to upgrade your skills - whether you're starting your career (L0) or a seasoned engineer (L3).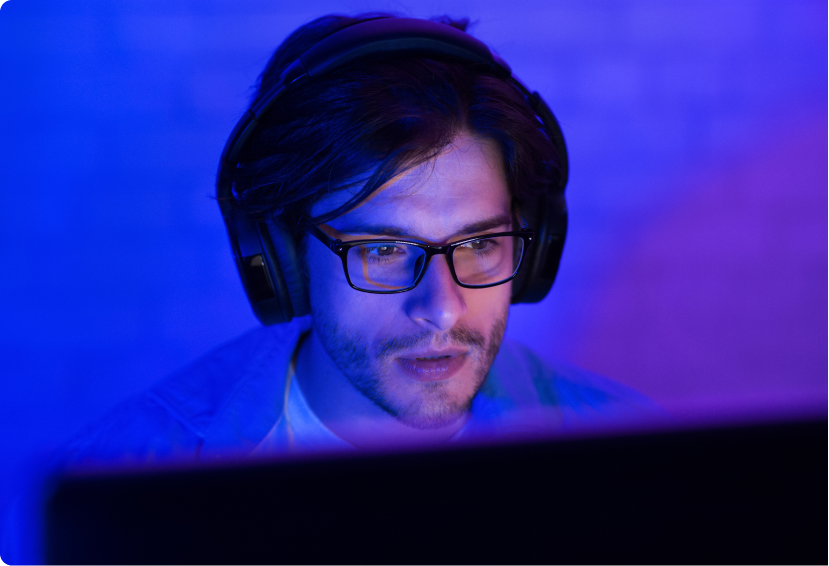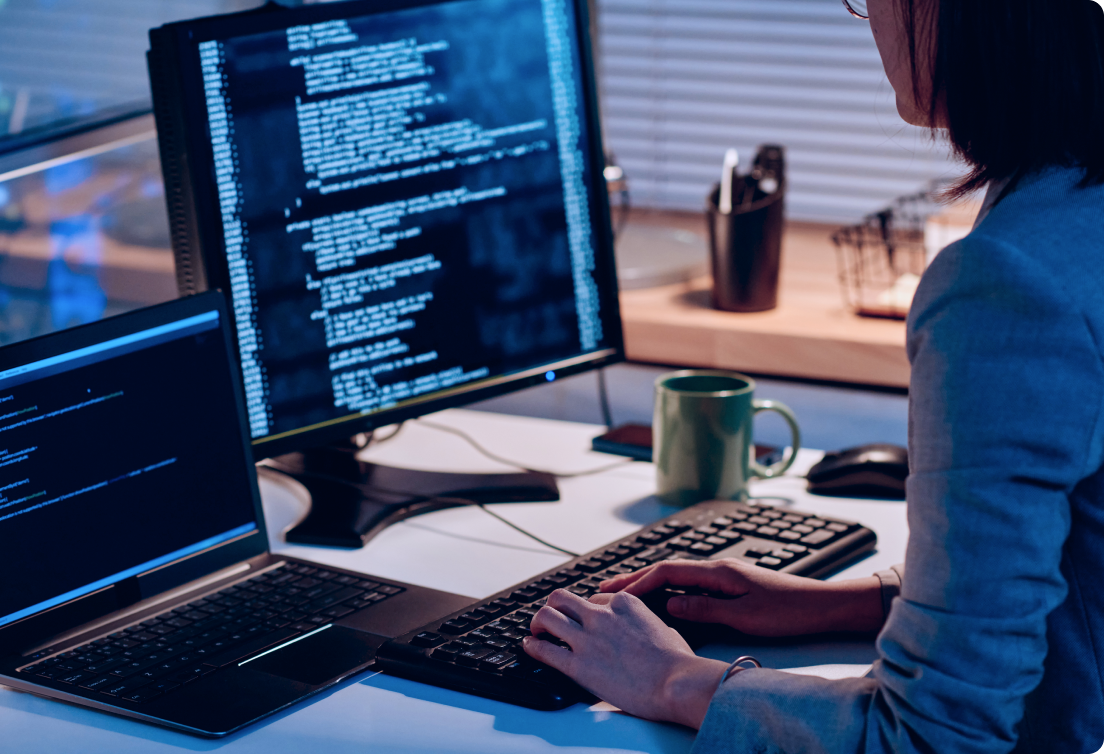 Security Fundamentals Course (UCSF - 000)

Our primary course is ideal for learning security fundamentals and to understand how they relate to the Uptycs platform. This course provides a foundation for anyone looking to effectively use our technology.
Security Administrator Course (UCSA- 001)
Our administration-level course examines the core concepts and tools of the Uptycs platform, so you can hit the ground running. It's the best way to get introduced to all things Uptycs.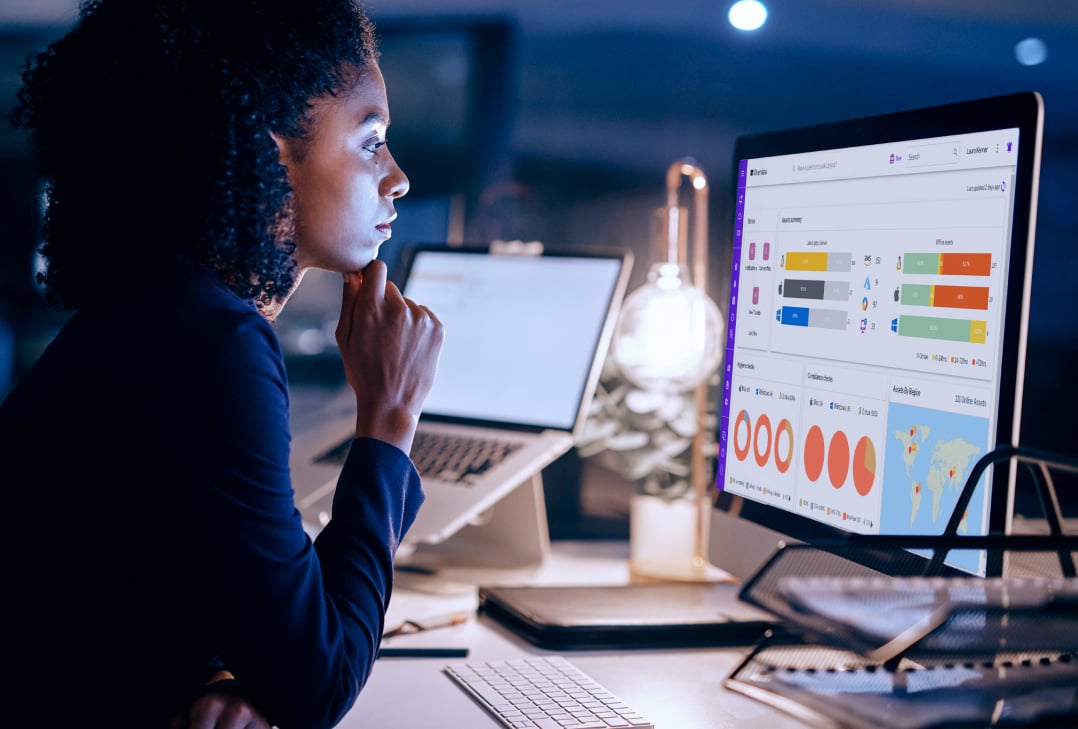 Security Engineer Course
(UCSE - 002)
Dive deeper into the intricacies of sophisticated modules and technologies. If you're ready, this engineer-level course will help you to shift up your endpoint to cloud threat analysis game.
Your success is our success
Uptycs Academy is designed to sharpen the skills of every user, providing the knowledge to expertly navigate security at every level.
Uphold your Uptycs skills
Gain a thorough understanding of the Uptycs platform with an UA course and take charge of your security landscape.
On-demand tutorials
With video or chat access, you always have the information you need to succeed, on your schedule
A powerful network of support
Connect with engaged instructors, peers, and UA alumni for deeper engagement.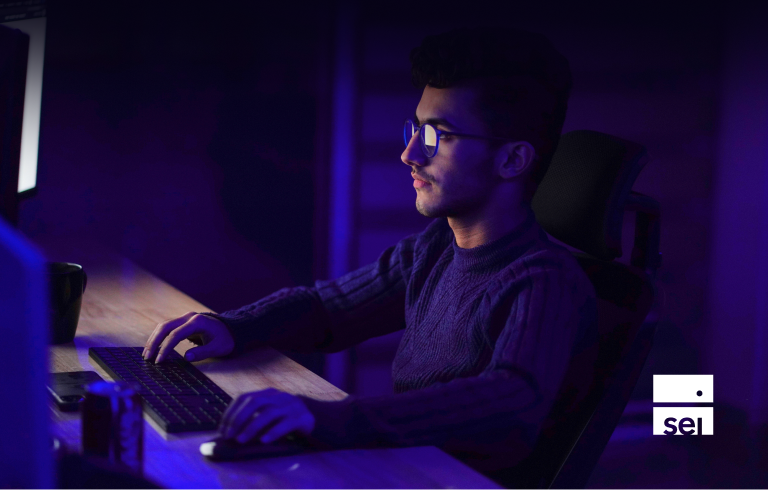 "Our security team is lean. We hire Uptycs for MDR because they're the experts in their solution."

Chris Castaldo
CISO, Crossbeam
See Uptycs in action
Start with our free, no-obligation 35-day trial. Get comfortable with Uptycs using synthetic data, then deploy to a live environment.