Cloud Workload Protection Platform (CWPP)
Secure cloud workloads with full attack path visibility
Whether it's VM's in AWS or hosts running in your private cloud, Uptycs cloud workload protection platform (CWPP) delivers deeper visibility into your workloads. You can start with instant-on agentless coverage then add runtime protection for advanced remediation and forensics.
Shift up your cloud workload security
Versatile, comprehensive cloud workload security
Uptycs has you covered with comprehensive support for a wide range of cloud workload technologies. Get the versatility you need to stay secure and running smoothly. Uptycs supports:
Container runtimes (CRI-O, containerd, Docker, LXC)
Self-managed (Kubernetes, OpenShift, AWS EKS, and more.)
Managed container orchestration platforms
Serverless technologies (AWS Fargate)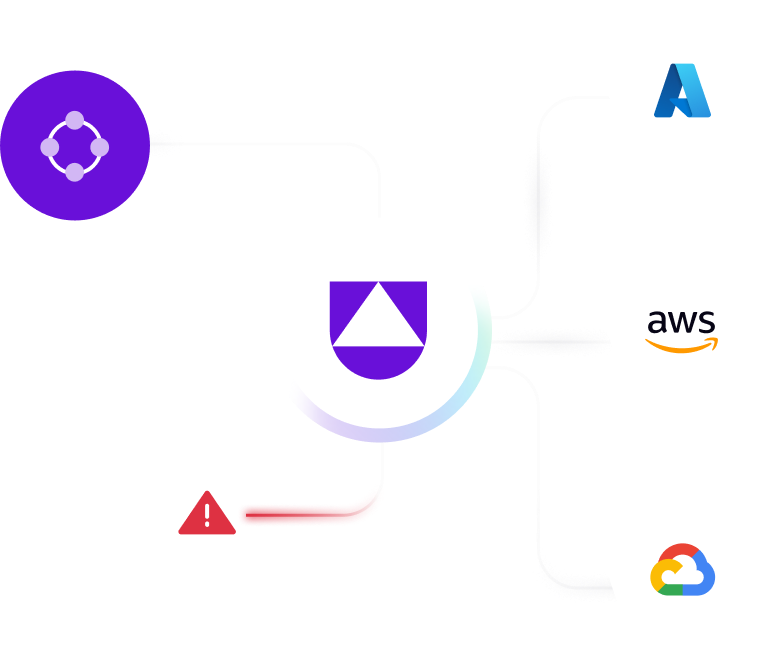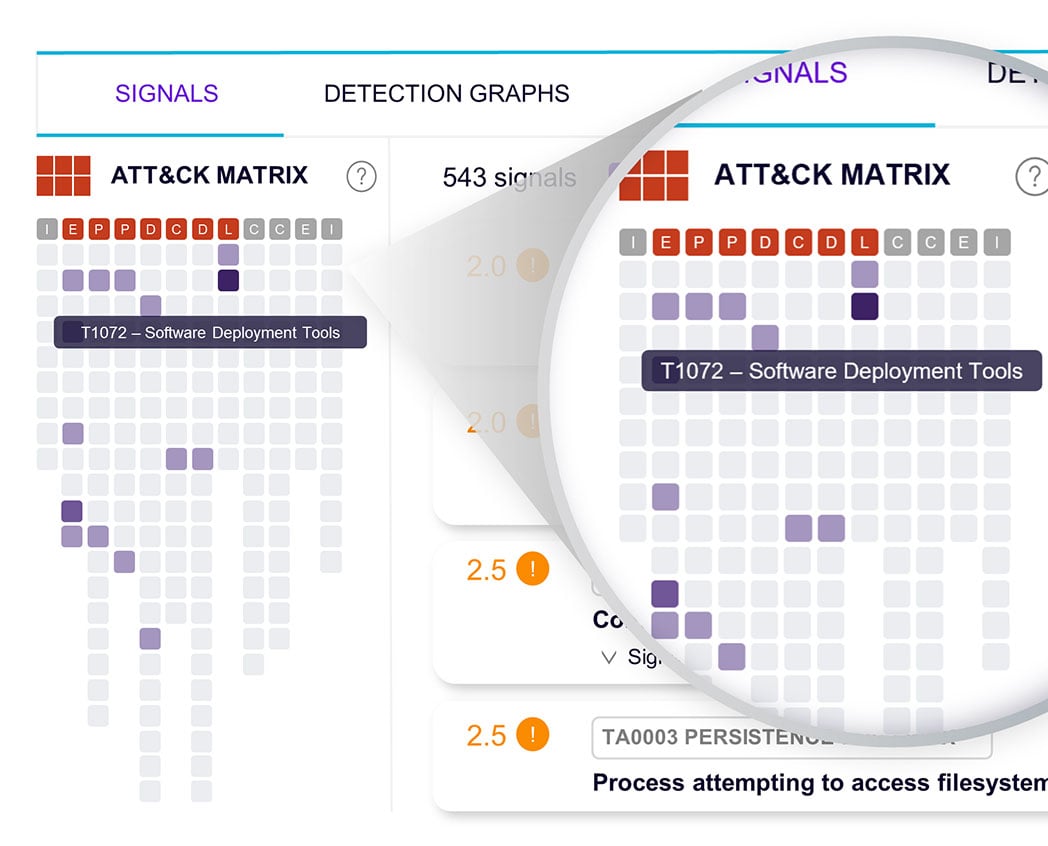 Threat detection and investigation
Uptycs cloud workload protection solutions include advanced threat detection and investigation capabilities to protect your cloud workloads. You can quickly investigate the scope and severity of any detected threat and take appropriate action to mitigate risk.
Real-time detection of malicious behavior
Continuous runtime security with ATT&CK-mapped behavioral detection
YARA scans of in-memory processes and files
Live and historical query investigations
Vulnerability scanning and compliance enforcement
Uptycs CWPP provides continuous monitoring, vulnerability scanning, CIS Benchmarks checks, and enforcement of regulatory regimes for simplified compliance and quick issue remediation.
Simplified monitoring and compliance with readily available evidence
Quick identification and remediation of issues to prevent risks.
Proactive vulnerability scanning to identify and remediate risks before they can be exploited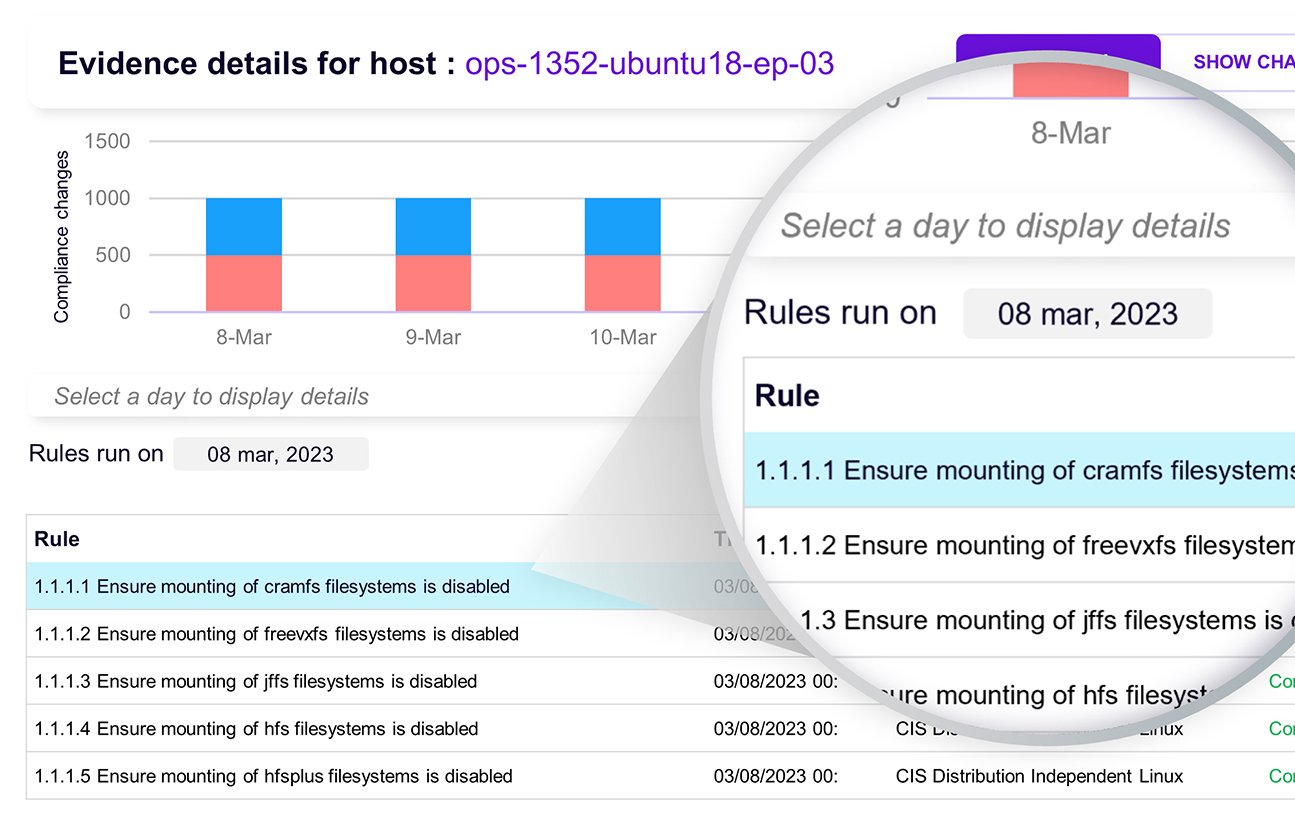 The Uptycs Advantage
Cloud workload protection from laptop to cloud
Uptycs cloud workload protection platform (CWPP) provides comprehensive security observability for cloud workloads, enabling fast detection of vulnerabilities and threats, with flexible agentless and agent-based scanning options, all in one single-pane-of-glass solution.
Resources for
the modern defender
Prepare for any challenges that lie ahead by choosing
the right tools today.
Analyst Report
2023 Gartner® CNAPP Market Guide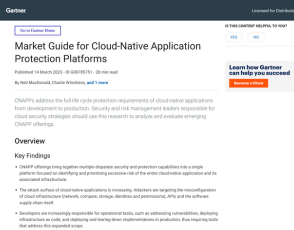 Datasheet
Kubernetes and Container Security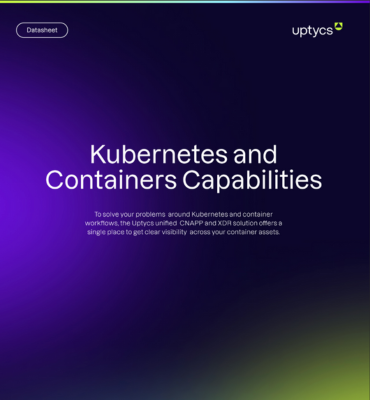 ESG Report
ESG Report: Secure the Expanding Cloud-native Attack Surface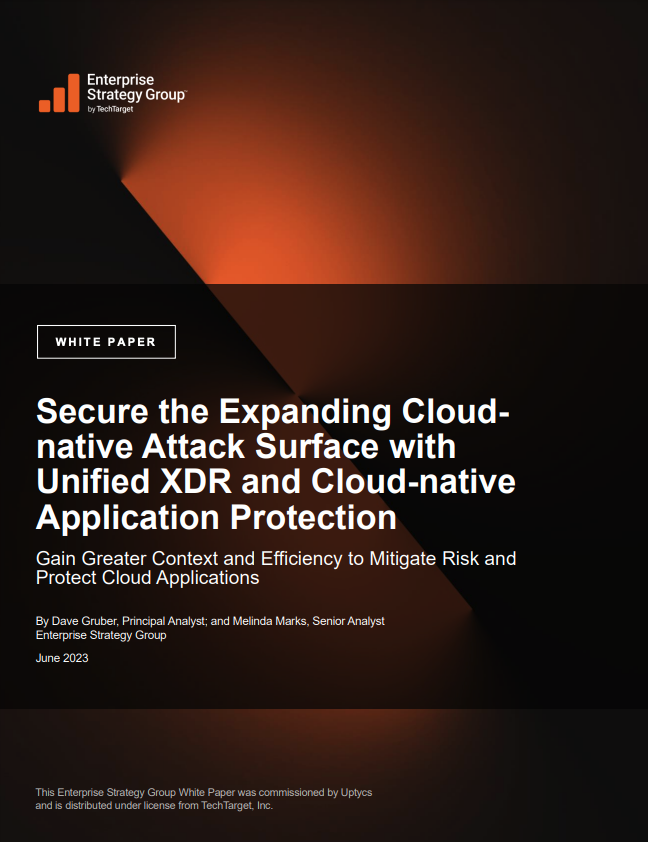 See Uptycs in action
Find and remove critical risks in your modern attack surface - cloud, containers, and endpoints - all from a single UI and data model. Let our team of experts show you how.