Vulnerability Scanning
Fix the vulnerabilities that matter
Your environments are constantly changing, with new assets and potential vulnerabilities being introduced all the time. With Uptycs, you can continuously ingest information about your software asset inventory and match it with vulnerability feeds.
Make informed decisions
about vulnerabilities
Prioritize vulnerabilities with contextual insights
Are cyber threats actively exploiting the vulnerability? Is the affected software merely installed or actively running in memory? Uptycs offers valuable context to help you prioritize vulnerabilities and take decisive action.
Smart indicators reveal if vulnerable software is running in memory
Gain contextual insights, such as the availability of potential exploits
Easily sort by vulnerability, software package, asset, or container image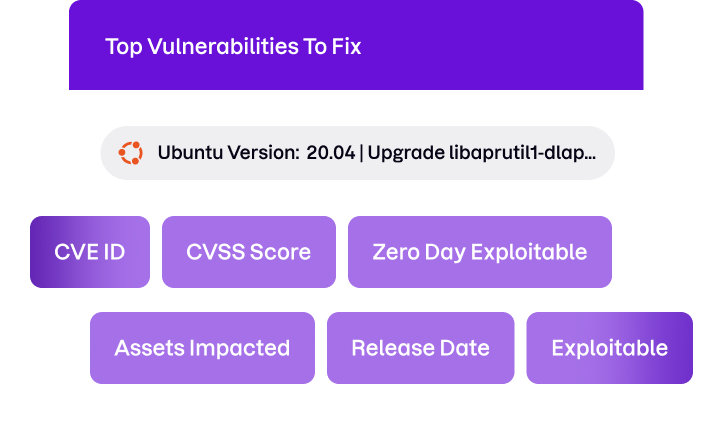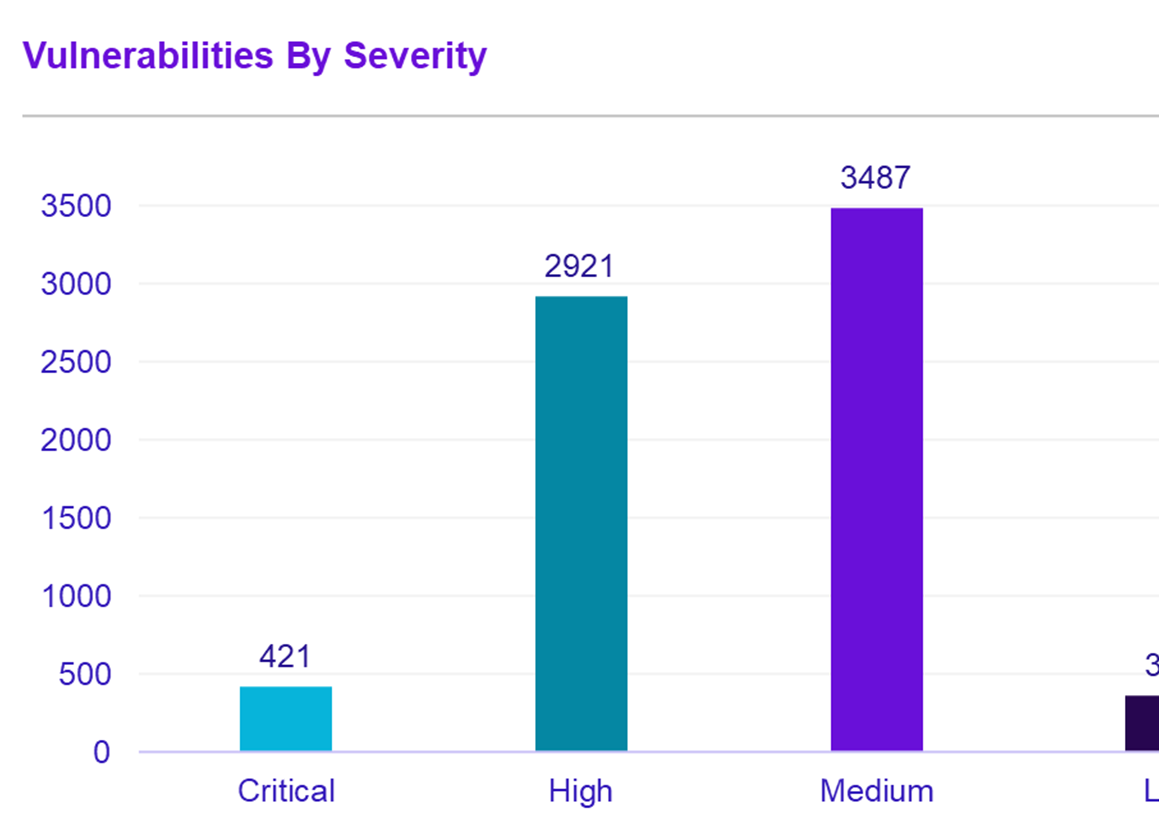 Comprehensive scanning for cloud, containers, and endpoints
In the vast landscape of vulnerabilities, security teams often grapple with prioritization. Uptycs simplifies the process of discovering, prioritizing, and remediating vulnerabilities across endpoint, cloud, and container assets.
Gain complete visibility across AWS, Azure, and GCP
Utilize agentless workload scanning to ensure 100% coverage
Identify vulnerabilities in operating systems, applications, and cloud
Benefit from both scheduled and on-demand scanning for maximum flexibility
Flexible workflow management
Once you've identified which vulnerabilities to fix, an efficient and customized workflow is essential. Uptycs provides streamlined workflows, or can leverage APIs to seamlessly integrate with your existing processes.
Create tickets using your current tools or collaborate within Uptycs
Export data to SIEM, AWS S3, or CSV formats
Assign, update, and exempt identified vulnerabilities
Utilize the API for seamless integration with your existing workflow and toolset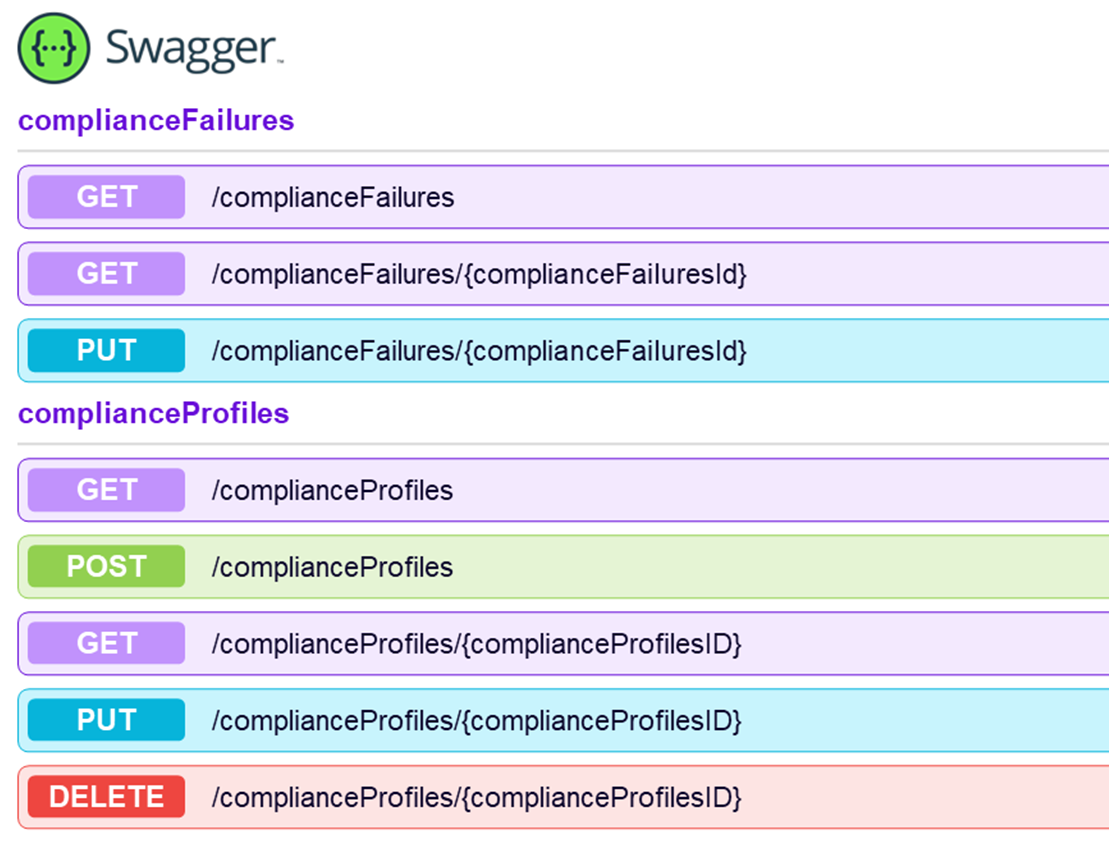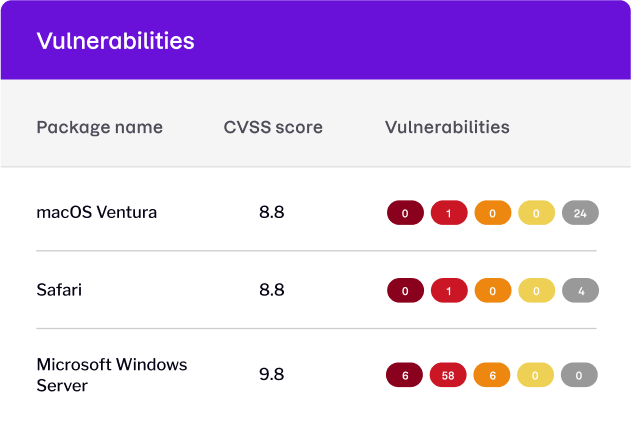 Automatic vulnerability reports
Automatic vulnerability reports enable users to swiftly and effortlessly identify and remediate vulnerabilities, thereby reducing the risk of security breaches and other security-related incidents.
See vulnerabilities by distribution and identify if installed software is vulnerable
Easily reference CVE details and get a direct link to the recommended patch process
Automate vulnerability identification and reporting, eliminating manual scans
Detailed vulnerability information enables prioritization and better decisions
"Uptycs lets us make more informed risk-based decisions, like whether a system with a vulnerability is exposed to the internet or not without having to boil the ocean."

Chris Castaldo
CISO, Crossbeam
Resources for
the modern defender
Prepare for any challenges that lie ahead by choosing
the right tools today.
Analyst Report
Gartner® CNAPP Market Guide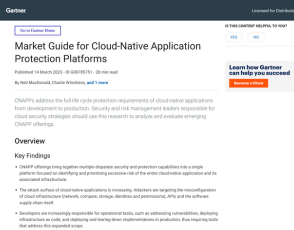 Datasheet
Kubernetes & Container Security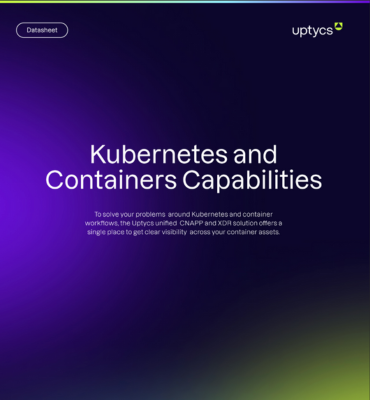 ESG Report
ESG Report: Secure the Expanding Cloud-native Attack Surface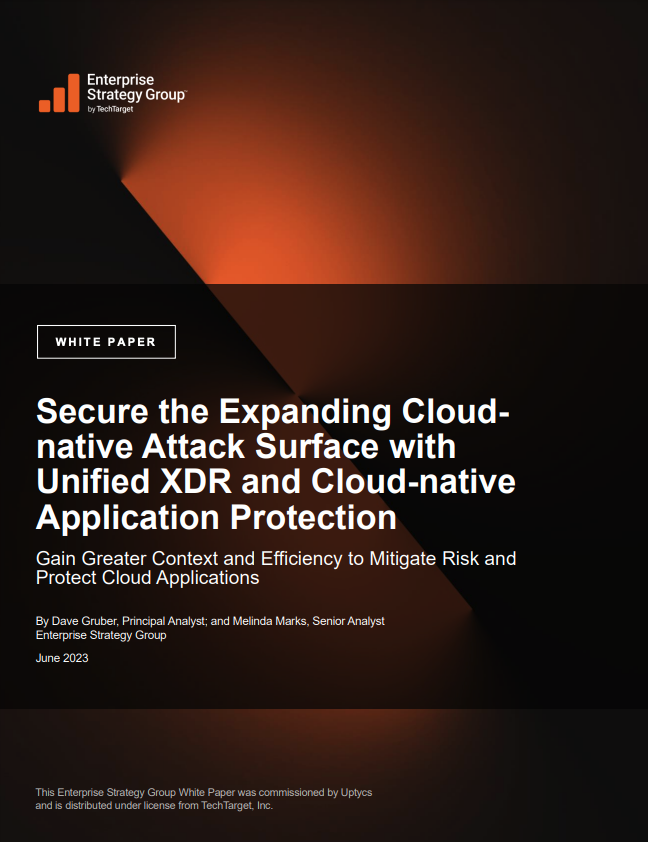 See Uptycs in action
Find and remove critical risks in your modern attack surface - cloud, containers, and endpoints - all from a single UI and data model. Let our team of experts show you how.