Uptycs Partner Program
Partner up with Uptycs
Level up your portfolio
with Uptycs
Join forces as a Channel Partner
Let's work together to provide cutting-edge endpoint and cloud security that minimizes customer risk. Hassle-free onboarding and generous margins ensure profitability, while exclusive deal registration and rebates maximize ROI.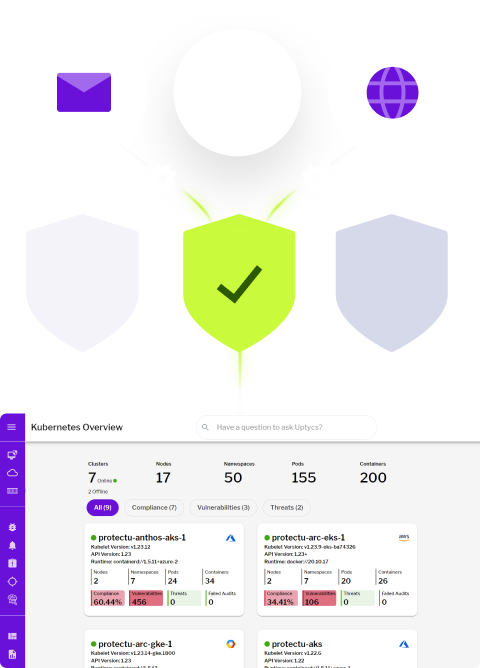 Modernize your security services
Simplify cloud and endpoint security for managed security service providers (MSSP) and system integrators with:
Unified dashboard for easy management
Advanced threat detection and response
Rapid containment and mitigation
Comprehensive threat monitoring and reporting
Streamlined onboarding and training
The perks of Referral Partners
Uptycs provides incident response, cyber risk, and virtual CISO partners with next-generation tools for the most challenging engagements, including:
In-depth telemetry for thorough root cause analysis
Actionable recommendations for clients
Free access to the platform
Referral benefits for potential leave-behinds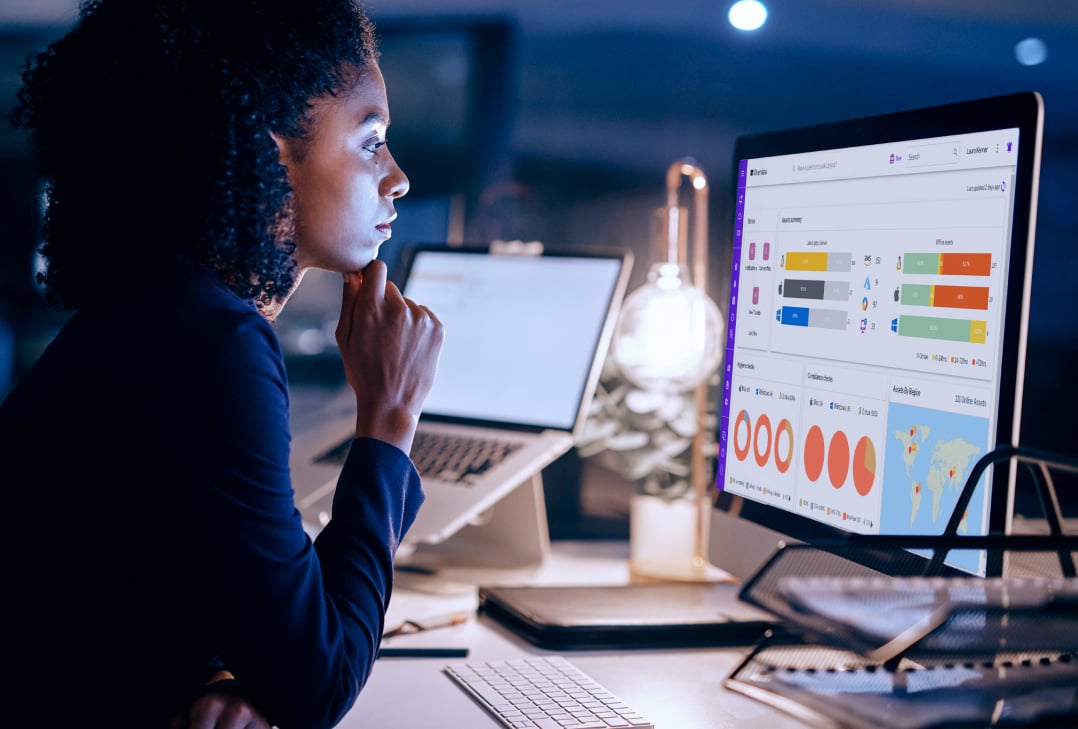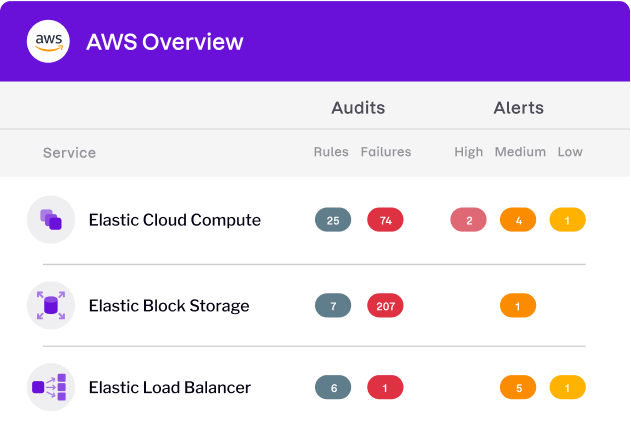 Cloud service providers
Uptycs' advanced API connector technology offers extensive coverage of cloud provider attack surfaces. Get total visibility and effective identification and resolution of your greatest threats and vulnerabilities across AWS, GCP, and Azure.
Technology alliance partner program
Prioritize customer flexibility and cohesion by creating a partner ecosystem through API integrations. Our API-first approach allows seamless integration with other technologies, and we are committed to never withholding customer data.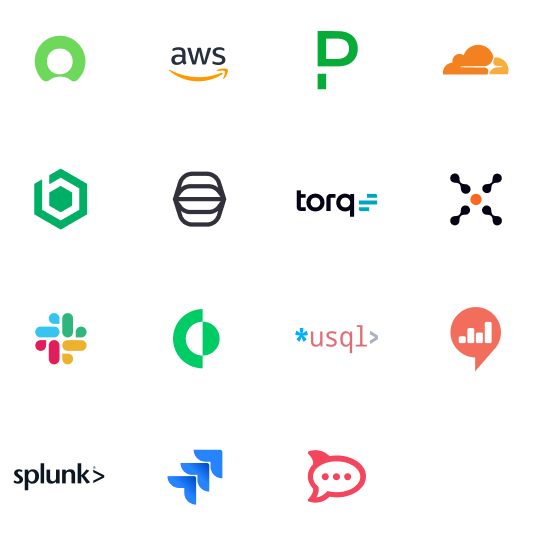 Uptycs Partner Program
Tap into the benefits of partnership
The Uptycs Partner Program helps to unlock what's possible for your customers with our unified CNAPP-XDR solution. Set your portfolio apart with comprehensive cloud security, container protection, and endpoint detection capabilities, and more.
Unified security solution
Provide your customers with unified CNAPP and XDR solutions, delivering rapid time to value.
Maximize your margins
Add to your portfolio of offerings with deal registration and great margins.
Partner resource hub
Leverage Uptycs' partner resources to maximize marketing, sales, and technical success for your business.
Advanced cloud security
Elevate your cloud security skills with Uptycs' comprehensive training and certification programs for threat hunting, detection, and response.
See Uptycs in action
Start with our free, no-obligation 35-day trial. Get comfortable with Uptycs using synthetic data, then deploy to a live environment.