Events
Want to connect with us in person? Check out our upcoming events below. If you'd like to book a meeting or see a personalized demo, let us know and we'll get something scheduled with you.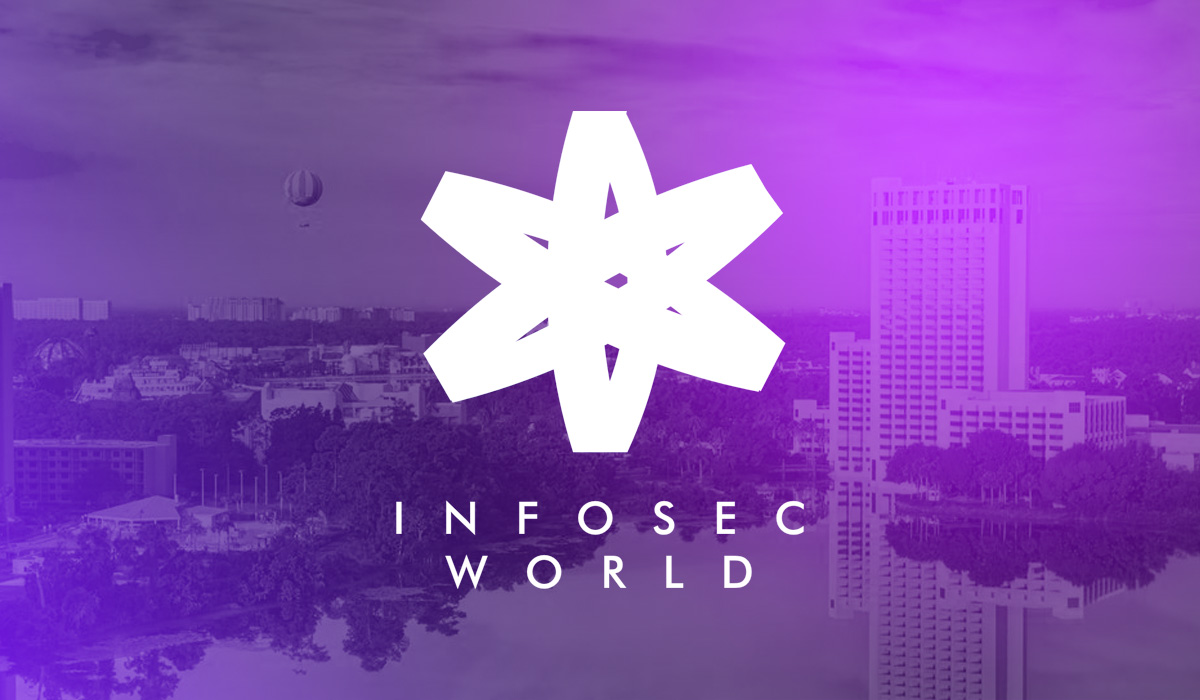 Upcoming
September 26-28
Lake Buena Vista, FL
InfoSec World is excited to be back in person on September 26-28. This leading cybersecurity conference for security practitioners and executives features expert insights, enlightening keynotes, and interactive breakout sessions that inform, engage, and connect the infosec community.
Request a meeting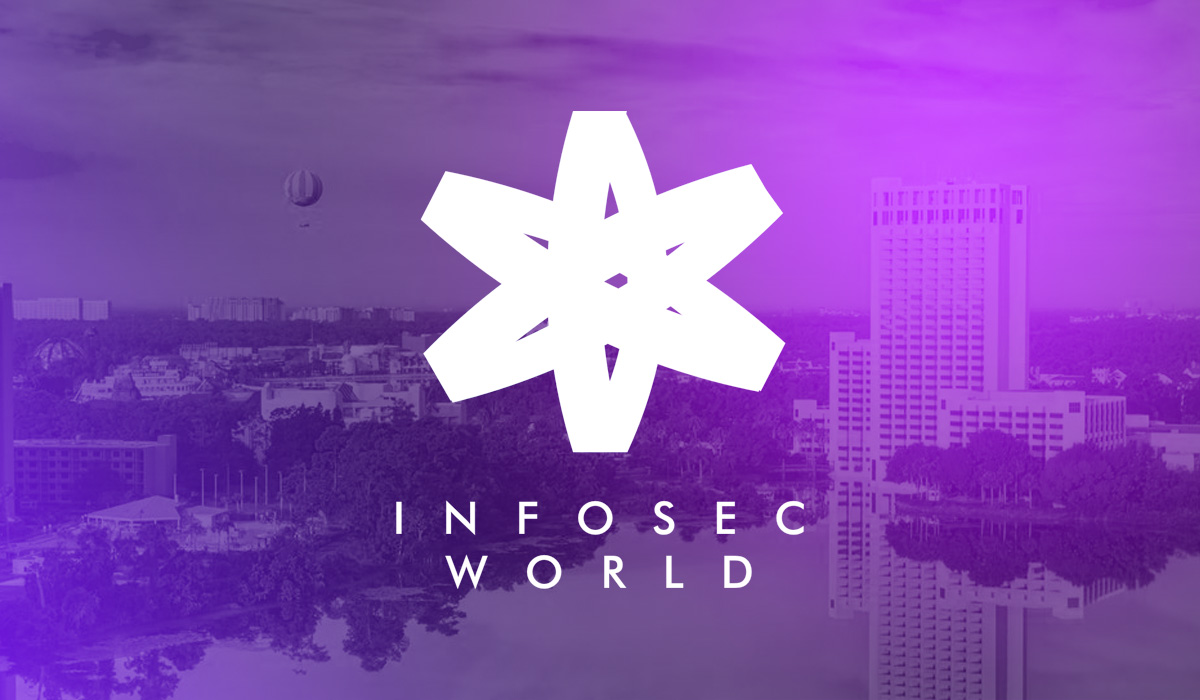 Upcoming
InfoSec World 2023
Sept. 26-28
Lake Buena Vista, USA
Now in it's 29th year, InfoSec World is known as the "Business of Security" conference bringing together practitioners and executives for multiple days of top-notch education, networking and more!
Request a meeting