Secure your Azure estate end to end
Uptycs' cloud security features enable proactive cloud management, including continuous inventory, resource identification, access mapping, and analysis of Azure IAM privileges and logs, and more, to ensure vast cloud infrastructure security.
Secure your Azure resources with confidence
A hybrid approach to deployment
Agentless workload scanning offers choice and 100% coverage in just minutes. Quickly detect risk, identify misconfigurations, policy violations, exposed secrets, vulnerabilities, and malware.
Optimize with a combination of agent-based and agentless scanning methods.
Complete coverage of your workload security, even on rogue virtual machines, without needing to install an agent
No data leaves your environment—only API calls enter and metadata scan results leave.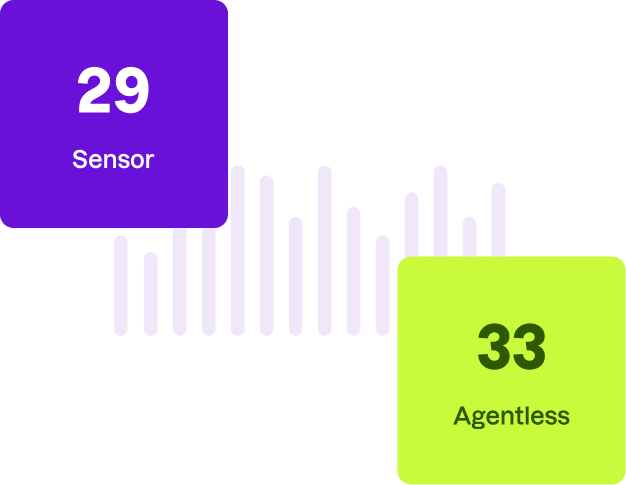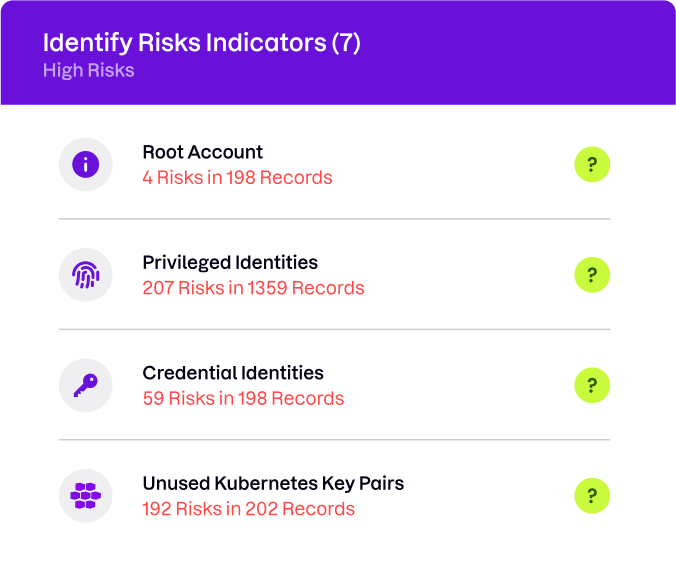 Cloud Infrastructure Entitlement Management (CIEM)
Deeper insights into your cloud identity risks and governance, allowing you to better protect your Azure resources from unauthorized access, misuse, and insider threats.
Analyze cloud identity governance for identity types, credentials, activity, and Azure IAM configurations.
Identify misconfigurations and non-compliant access policies to address permission gaps.
Use graphical views to easily see who can access resources and their authorized actions.
Pinpoint Azure security hazards, including unauthorized API activity, insufficient multi-factor authentication, and inadequate user activity tracking.
Cloud detection and response (CDR)
Efficiently and accurately detect malicious activities aimed at your cloud infrastructure. Trigger alerts in response to any unauthorized use of Azure APIs, such as for data exfiltration, privilege escalation, remote code execution, reconnaissance, and other related offenses.
Simplify investigations with clear explanations and contextual data.
Detect anomalies and confirm signals of known tactics and techniques.
Clear insights into the who, what, where, and when of all Azure activities, giving you transparent visibility across your infrastructure.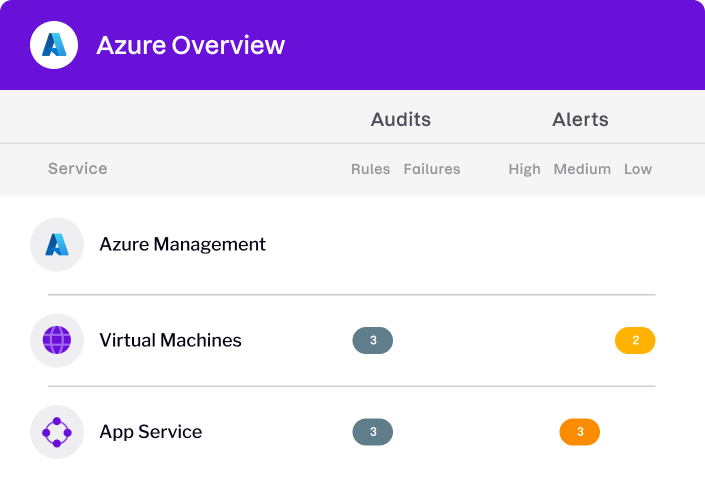 Cloud security posture management (CSPM)
Safeguard your Azure environment with solutions that detect policy violations and misconfigurations.
Regularly check configurations against industry standards such as CIS Benchmarks, PCI-DSS, and SOC 2.
Streamline cloud compliance auditing with detailed evidence and reporting.
Deep visibility and proactive governance across your Azure services.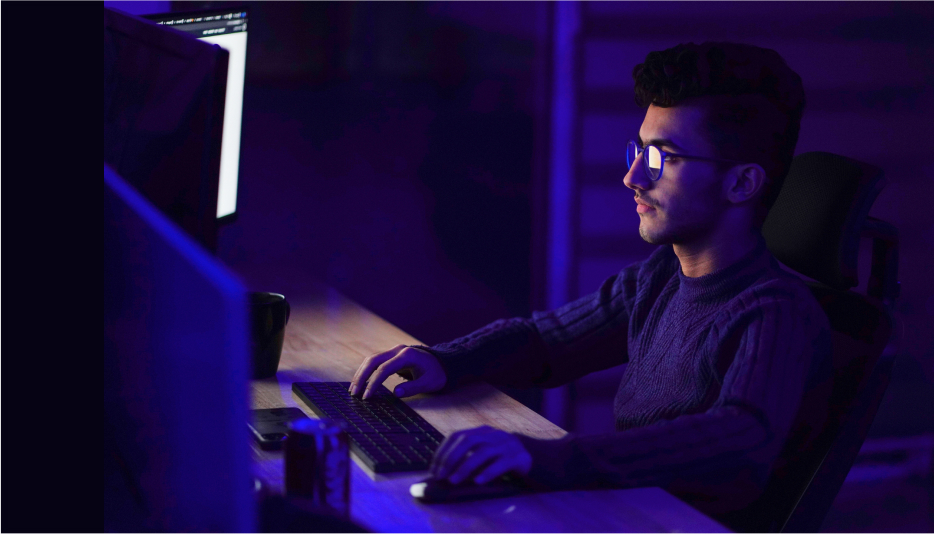 "An investigation used to take us hours. With Uptycs, it takes us five minutes, and we have 100 percent confidence we've nailed it."

Steve Shedlock
Incident Response Team Lead, SEI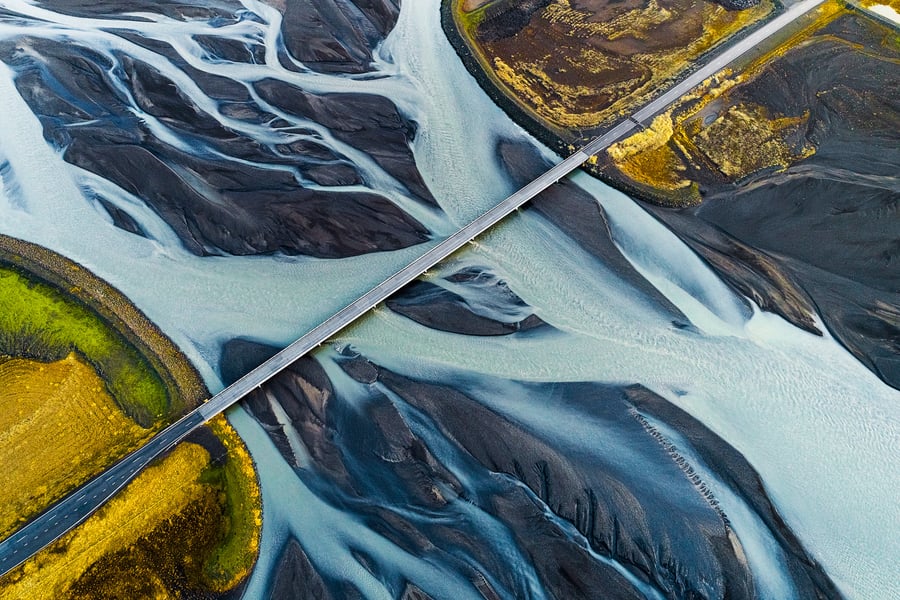 "At Comcast, the Uptycs platform enables telemetry-powered security across a collection of endpoints and provides a key set of security capabilities in a hybrid cloud and data center environment."

Leon Li,
Vice President, Comcast Security
Resources for
the modern defender
Prepare for any challenges that lie ahead by choosing
the right tools today.
Analyst Report
Gartner® CNAPP Market Guide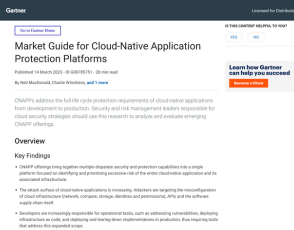 Datasheet
Uptycs for Cloud Infrastructure Security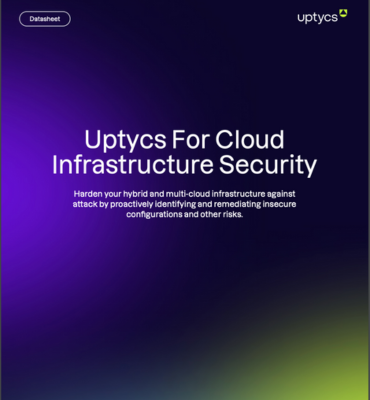 ESG Report
ESG Report: Secure the Expanding Cloud-native Attack Surface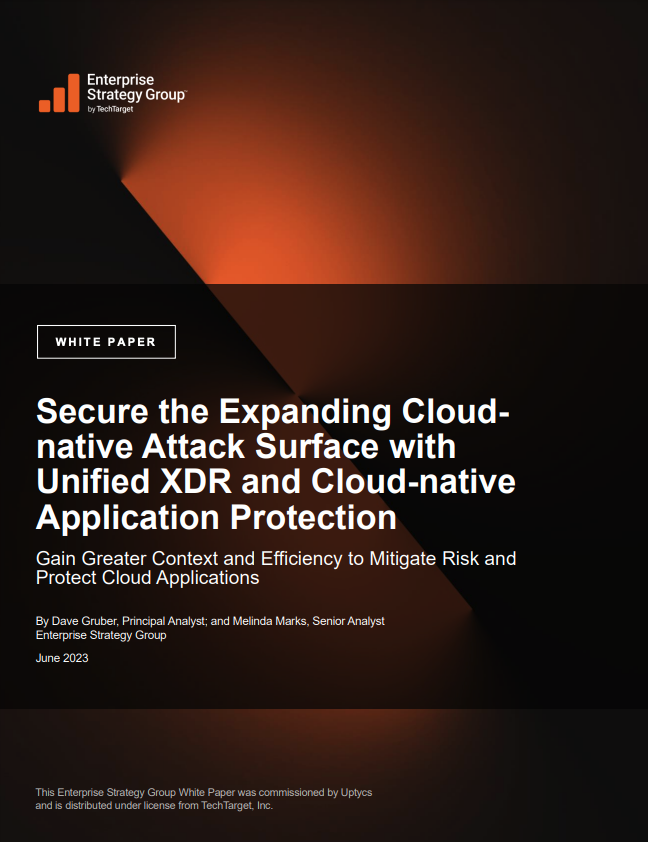 See Uptycs in action
Find and remove critical risks in your modern attack surface - cloud, containers, and endpoints - all from a single UI and data model. Let our team of experts show you how.