Cloud Native Application Protection Platform (CNAPP)
The full lifecycle cloud native application security solution
Ensure the security and reliability of your applications at every stage, from development to production, on one integrated platform.
Cloud security from
development to production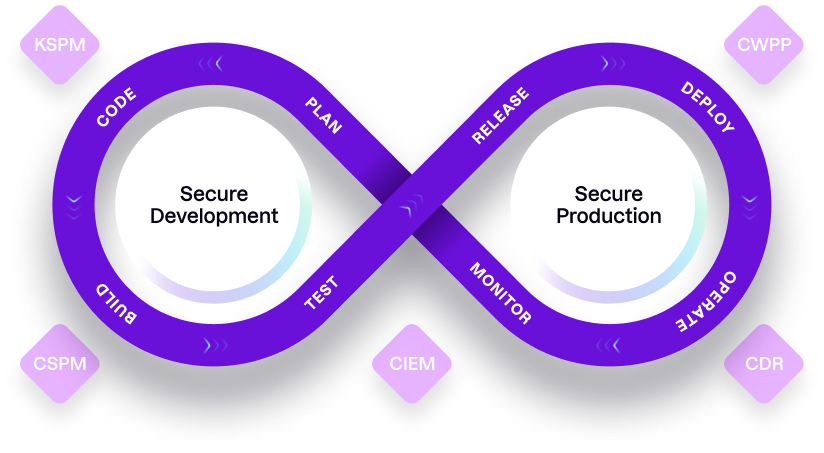 A solution for every acronym
Dev to prod cloud security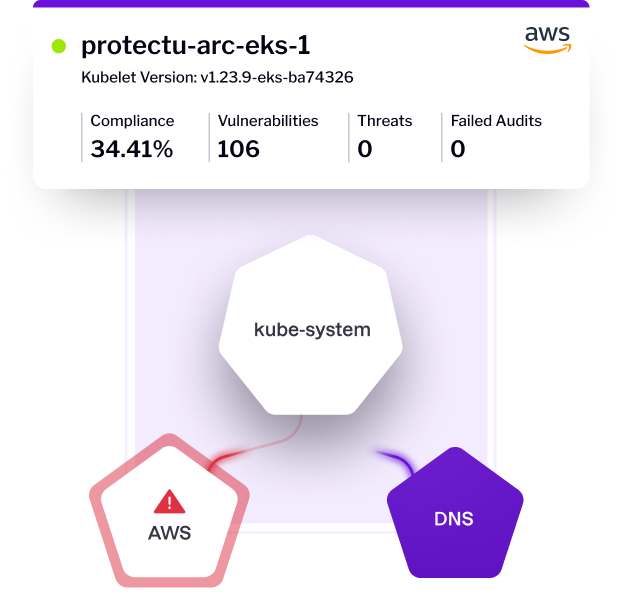 See and stop cloud
threat actors
Detect and respond to attackers anywhere in your environment with visibility into your entire attack surface. With one solution, secure supply chains, infrastructure, containers, hosts, and laptops.
Gain visibility and prove compliance
Shift left to gain unified visibility across your entire cloud estate and prove compliance. Prevent cloud breaches by monitoring and fixing misconfigurations, advancing identity security, and enforcing security policies.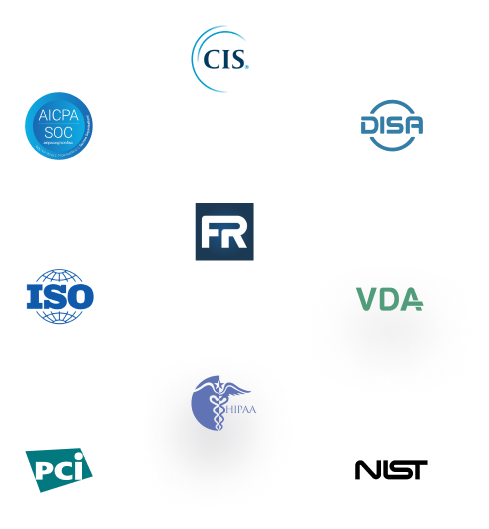 "It's very convenient and a kind of force multiplier to have one agent and data model everywhere. One of the big benefits of Uptycs is that it's a single solution where we can correlate data from user endpoints and cloud."

Chris Castaldo
CISO, Crossbeam

Resources for
the modern defender
Prepare for any challenges that lie ahead by choosing
the right tools today.
Analyst Report
Gartner® CNAPP Market Guide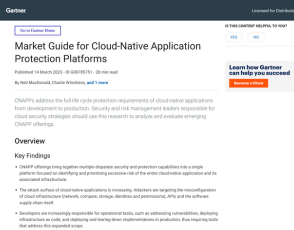 Solutions Brief
Cloud Native Application Protection Platform (CNAPP)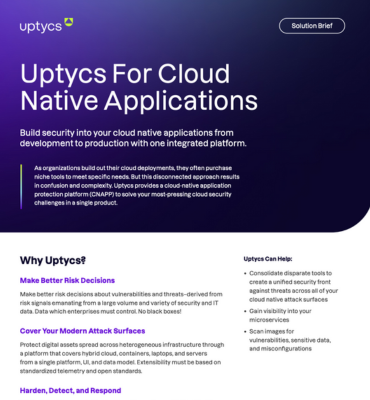 Threat Research
Quarterly Threat Bulletin #7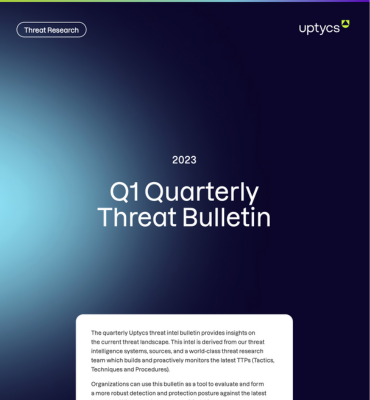 See Uptycs in action
Start with our free, no-obligation 35-day trial. Get comfortable with Uptycs using synthetic data, then deploy to a live environment.