Cloud Native Application Protection Platform (CNAPP)
Uptycs CNAPP: Don't just detect. Defend.
Uptycs CNAPP unifies cloud security posture management, cloud workload protection, Kubernetes and container security, and more into a single solution.
One UI and data model. Multiple solutions.
Dev to prod cloud security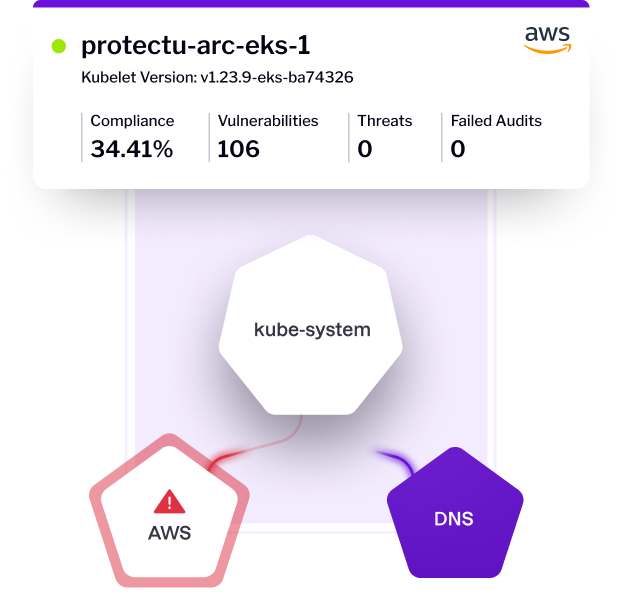 See and stop cloud
threat actors
Detect and respond to attackers anywhere in your environment with visibility into your entire attack surface. With one solution, secure supply chains, infrastructure, containers, hosts, and laptops.
Gain visibility and prove compliance
Shift left to gain unified visibility across your entire cloud estate and prove compliance. Prevent cloud breaches by monitoring and fixing misconfigurations, advancing identity security, and enforcing security policies.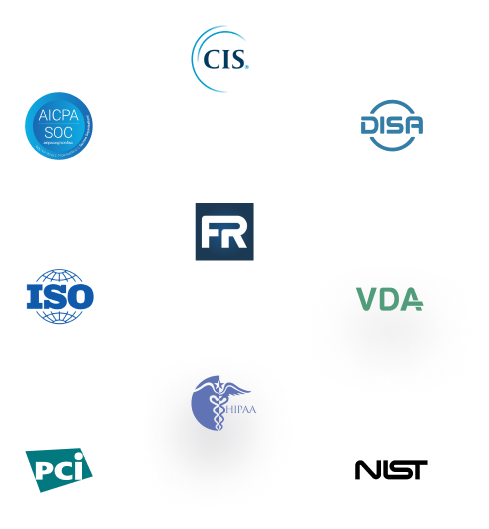 "It's very convenient and a kind of force multiplier to have one agent and data model everywhere. One of the big benefits of Uptycs is that it's a single solution where we can correlate data from user endpoints and cloud."

Chris Castaldo
CISO, Crossbeam
Resources for
the modern defender
Prepare for any challenges that lie ahead by choosing
the right tools today.
Analyst Report
Gartner® CNAPP Market Guide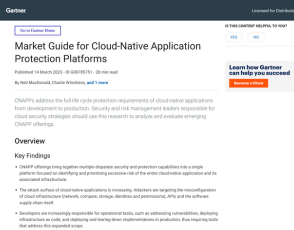 ESG Report
ESG Report: Secure the Expanding Cloud-native Attack Surface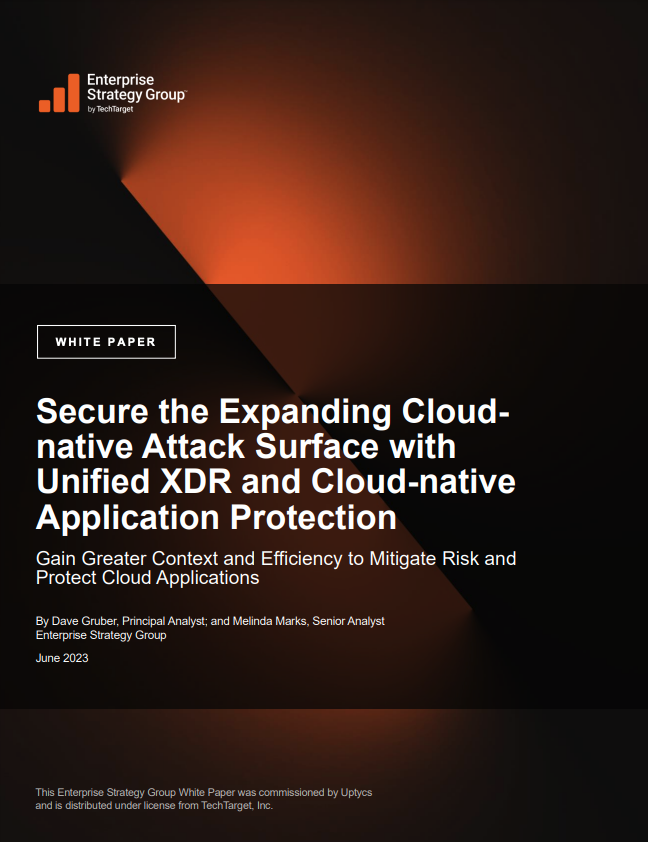 Threat Research
Detecting the Silent Threat: 'Stealers are Organization Killers'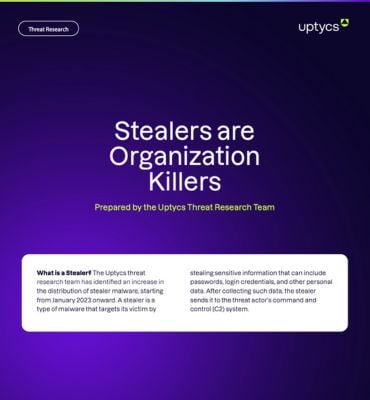 See Uptycs in action
Find and remove critical risks in your modern attack surface - cloud, containers, and endpoints - all from a single UI and data model. Let our team of experts show you how.