Secure your AWS environment,
A to Z
Uptycs, an AWS partner with designations including AWS Security Software Competency and AWS Container Security Competency, addresses today's most aggressive cloud security challenges. Uptycs is available on the AWS Marketplace.
Shift up your AWS security
AWS Partnership: Secure the cloud together
Uptycs, a proud AWS Security Software and Container Security Competency Partner, as well as a Public Sector Partner, offers extensive expertise in delivering comprehensive security solutions for a wide range of AWS services.
Deep expertise across the breadth and depth of AWS services. From EC2 to EBS to Amazon Workspaces
Support for Amazon Linux, and

AWS Graviton

processors for EC2, ECS, EKS, and Fargate
Proven solutions protecting large-scale AWS deployments
Effortless integration into your AWS infrastructure, delivering value in minutes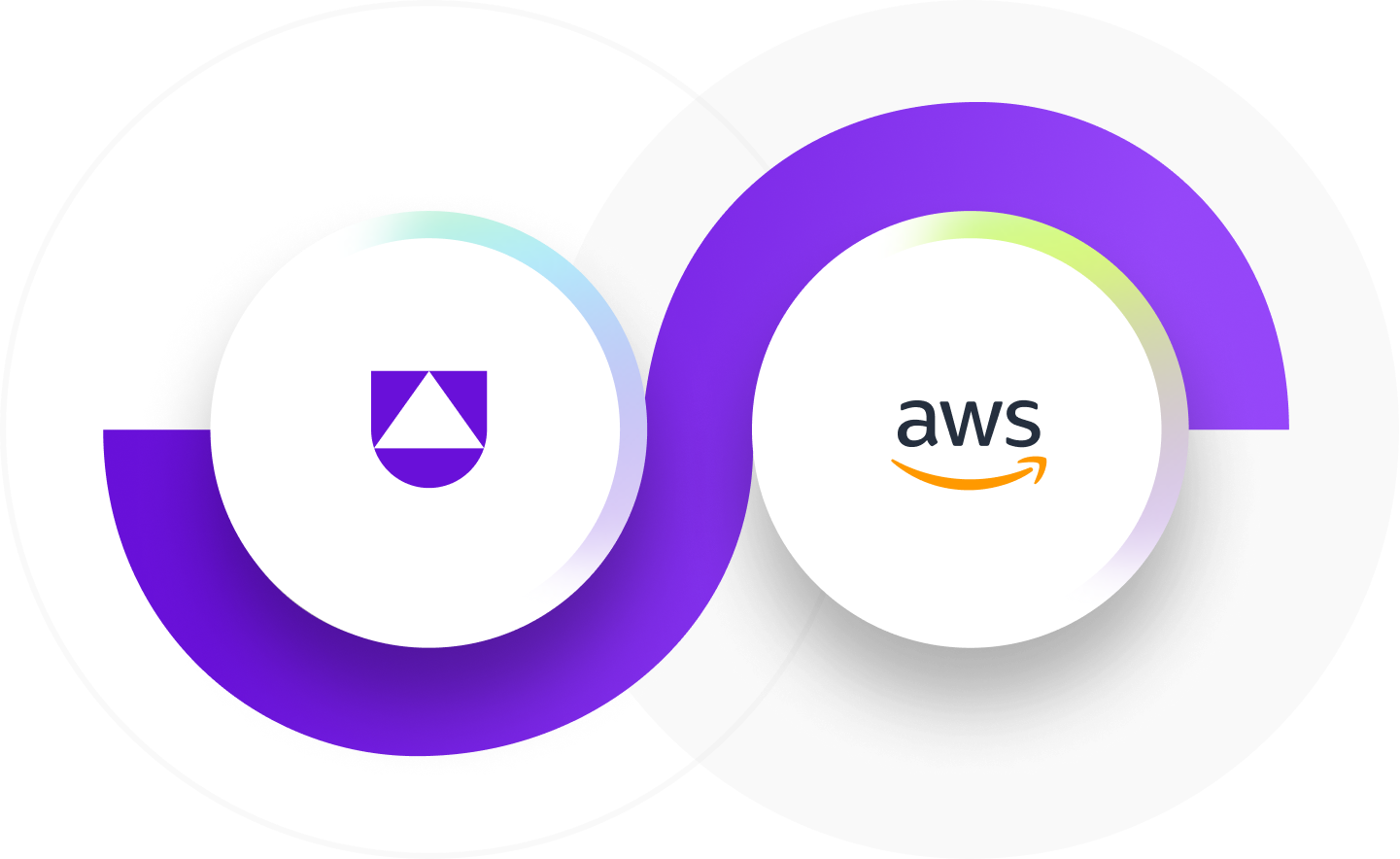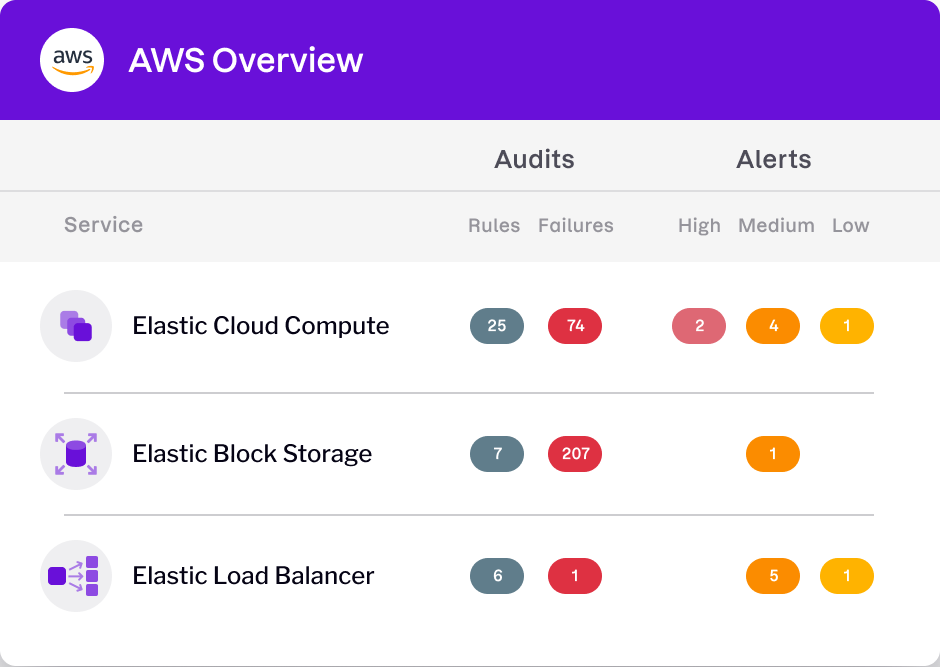 Get a handle on risky configurations
Address policy violations and misconfigurations to free up resources, enabling you to focus on managing a scalable cloud environment.
Validate configurations against industry standards, including CIS Benchmarks, PCI-DSS, and SOC 2
Demonstrate compliance more efficiently with detailed evidence and reporting
Identify risks to AWS resources for unauthorized API activity, lack of user MFA, and user activity logging
Take control of your cloud access
Comprehensive visibility into your cloud identity risks and governance. Better protect your AWS resources from unauthorized access, misuse, and insider threats.
Address permission gaps so only authorized personnel can access your cloud resources
Visualize asset access and permissions to identify who can access specific resources and what actions they can take
Detailed breakdowns of your cloud identity risk, covering identity types, credentials, activity, and AWS IAM configurations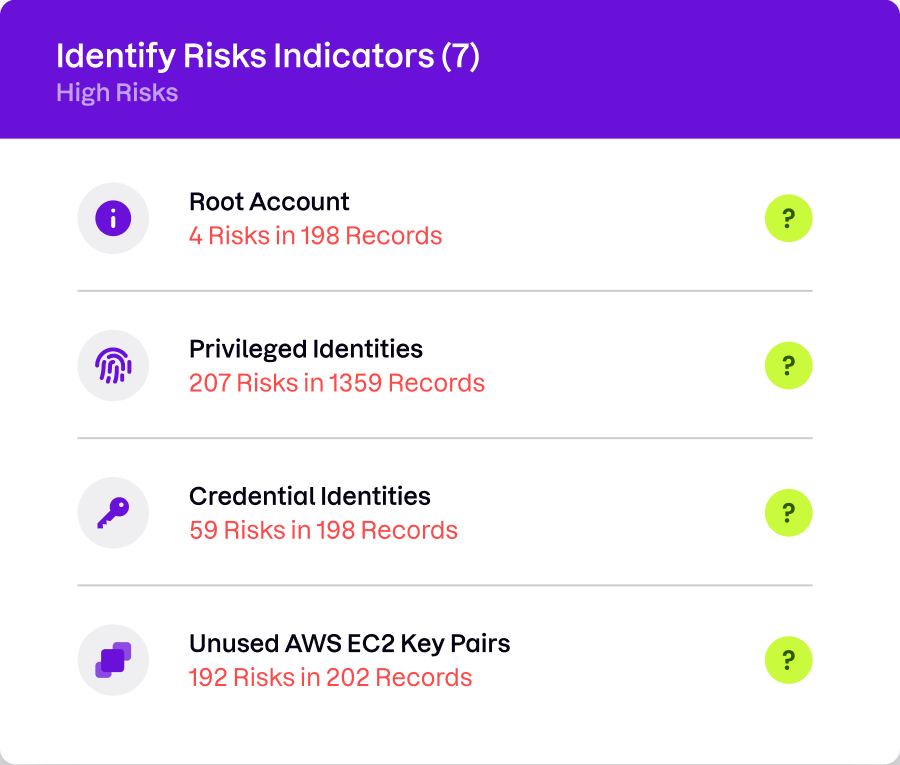 Quickly detect and respond to cloud threats
Rapidly identify malicious use of AWS APIs for discovery, privilege escalation, remote code execution, data exfiltration, and more. Take quick remediation action and then dig in to answer difficult investigation questions.
Analyze cloud logs to capture the who, what, where, and when of AWS activities
Make your team smarter with plain-language explanations of cloud security events
Visualize threat actor behavior within your cloud environment
Fix issues fast with one-click remediation
Hybrid deployments to fit your needs
Agentless workload scanning enables security teams to scan 100% of their cloud workloads quickly—even unmanaged assets—to detect risk including misconfigurations, policy violations, exposed secrets, vulnerabilities, and malware.
Fine-tune your security strategy with the ability to deploy agent-based and agentless scanning
100% coverage extends workload security to rogue virtual machines or neglected workloads
Fast, frictionless deployment and unmatched customization options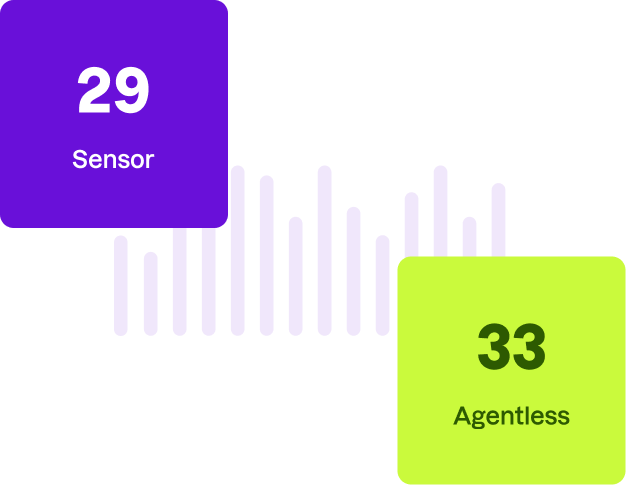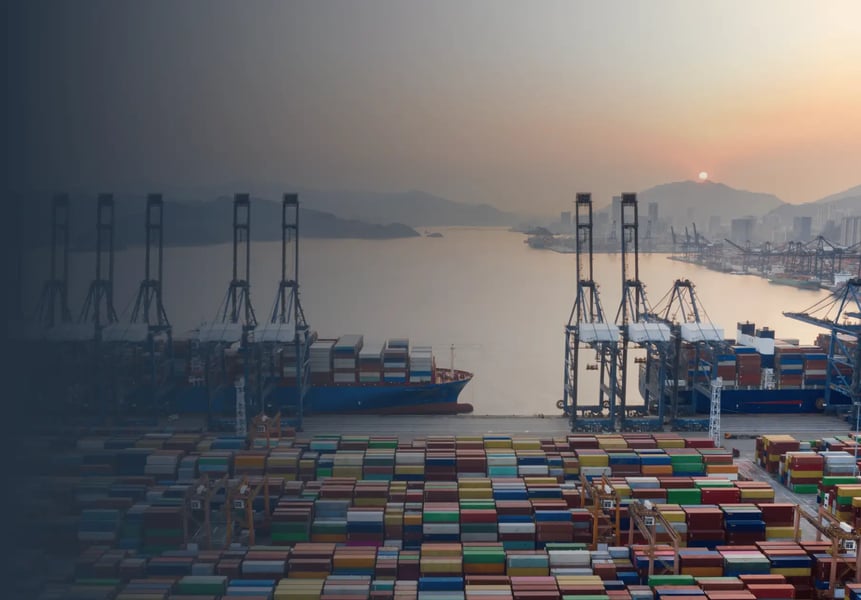 "As a cloud-based company running on AWS, finding a platform to solve all of our security needs across all of our accounts and services was a top priority. With Uptycs, we're able to do more with less."

Kevin Page
CISO, Flexport
Resources for
the modern defender
Prepare for any challenges that lie ahead by choosing
the right tools today.
Analyst Report
Gartner® CNAPP Market Guide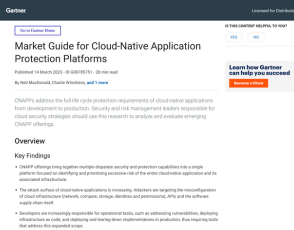 Datasheet
Uptycs for Amazon Web Services (AWS)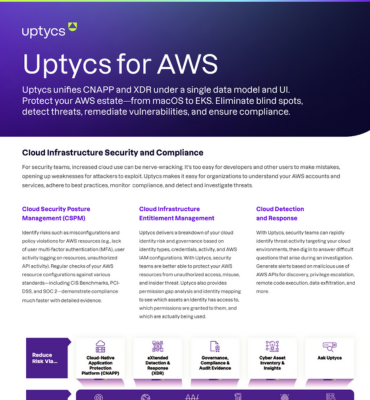 ESG Report
ESG Report: Secure the Expanding Cloud-native Attack Surface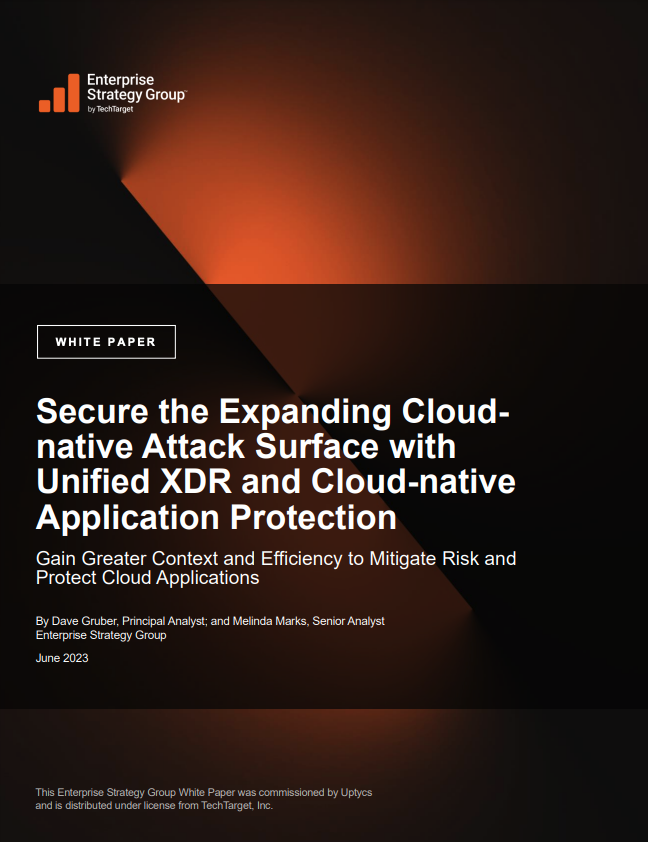 See Uptycs in action
Find and remove critical risks in your modern attack surface - cloud, containers, and endpoints - all from a single UI and data model. Let our team of experts show you how.