Cloud Security Posture Management (CSPM)
Fortify your cloud with proactive Security Management
Effortlessly streamline security management, improve visibility, automate compliance, detect threats proactively, and seamlessly remediate risks to maintain continuous compliance.
Strengthened security posture and compliance
Simplify cloud asset inventory
Get complete visibility of your cloud estate. With Uptycs, you have configuration and settings details at your fingertips.
Continuously updated cloud inventory
Real-time monitoring for changes in the cloud
Insights dashboards for critical metrics
Highlight key resource relationships and issues with built-in and custom rules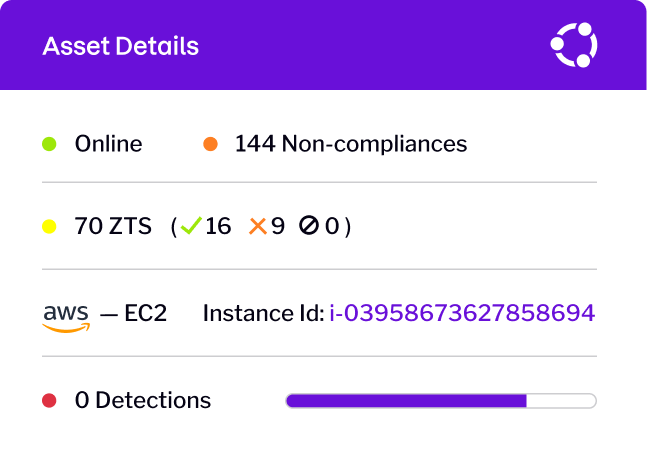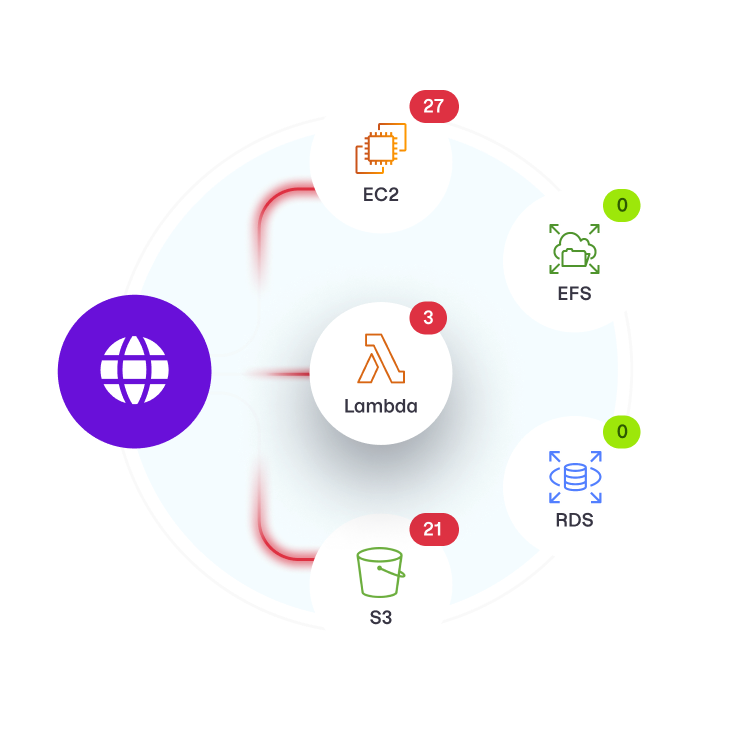 Securing posture and compliance
Uptycs CSPM enables security teams to proactively protect data and applications while allowing for swift action.
Best-practice guardrails
Audit checks based on cloud best practices
Vulnerability highlighting and resource relationship analysis
Custom checks for unique use cases
Easy remediation for misconfigurations
Ensure compliance in the cloud
Uptycs streamlines cloud compliance by providing detailed evidence and regular checks against various standards including CIS, PCI-DSS, ISO, and SOC 2.
Historical trend data
Customizable standard checks
Easy remediation
Simple compliance reporting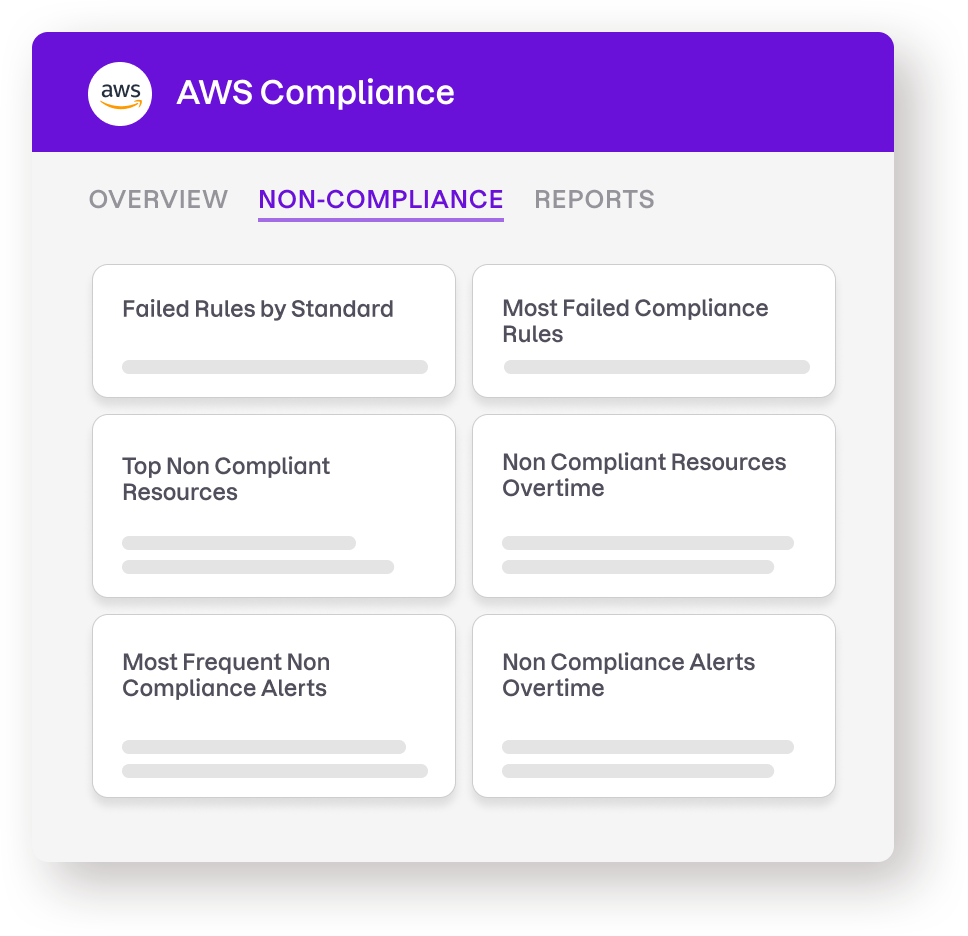 Explore Uptycs Cloud Security Solutions
Built to work together–Uptycs CSPM with CIEM, CDR, CWPP
Maximize security across your cloud with Uptycs' comprehensive solution. Our CIEM, CDR, and CWPP extend our CSPM offering.
Cloud IAM
Challenge:
Lack of visibility into cloud identities and entitlements makes it hard to monitor who has access to what.
Cloud Threat Detection
Challenge:
Rapidly identifying cloud threats and answering investigative questions is crucial for security teams.
Kubernetes and Containers
Challenge:
When Kubernetes and container deployments scale up, it becomes difficult to inventory and monitor your fleet.

"For so many issues, our answer is 'Go to Uptycs.' This improves efficiency because we can consolidate knowledge in fewer tools. Our security operations analysts can focus on one toolset and interface."

Taylor Merry
Director of Security Operations, Flexport

Resources for
the modern defender
Prepare for any challenges that lie ahead by choosing
the right tools today.
Analyst Report
Gartner® CNAPP Market Guide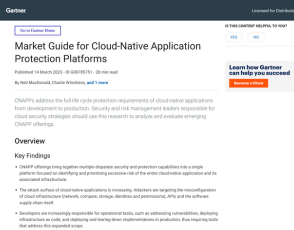 Datasheet
Uptycs for Cloud Infrastructure Security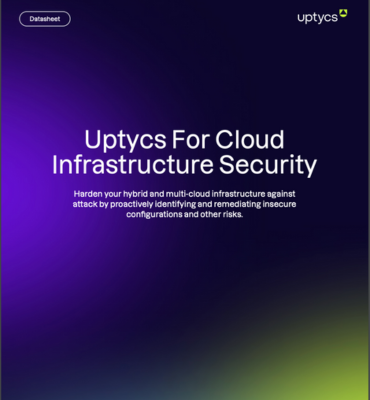 Threat Research
Quarterly Threat Bulletin #7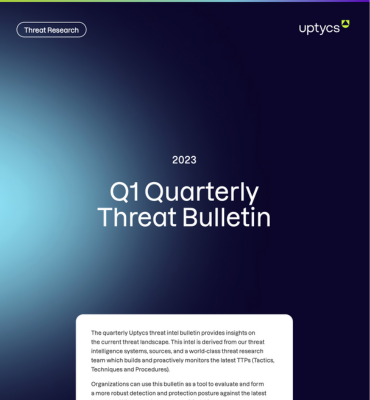 See Uptycs in action
Start with our free, no-obligation 35-day trial. Get comfortable with Uptycs using synthetic data, then deploy to a live environment.