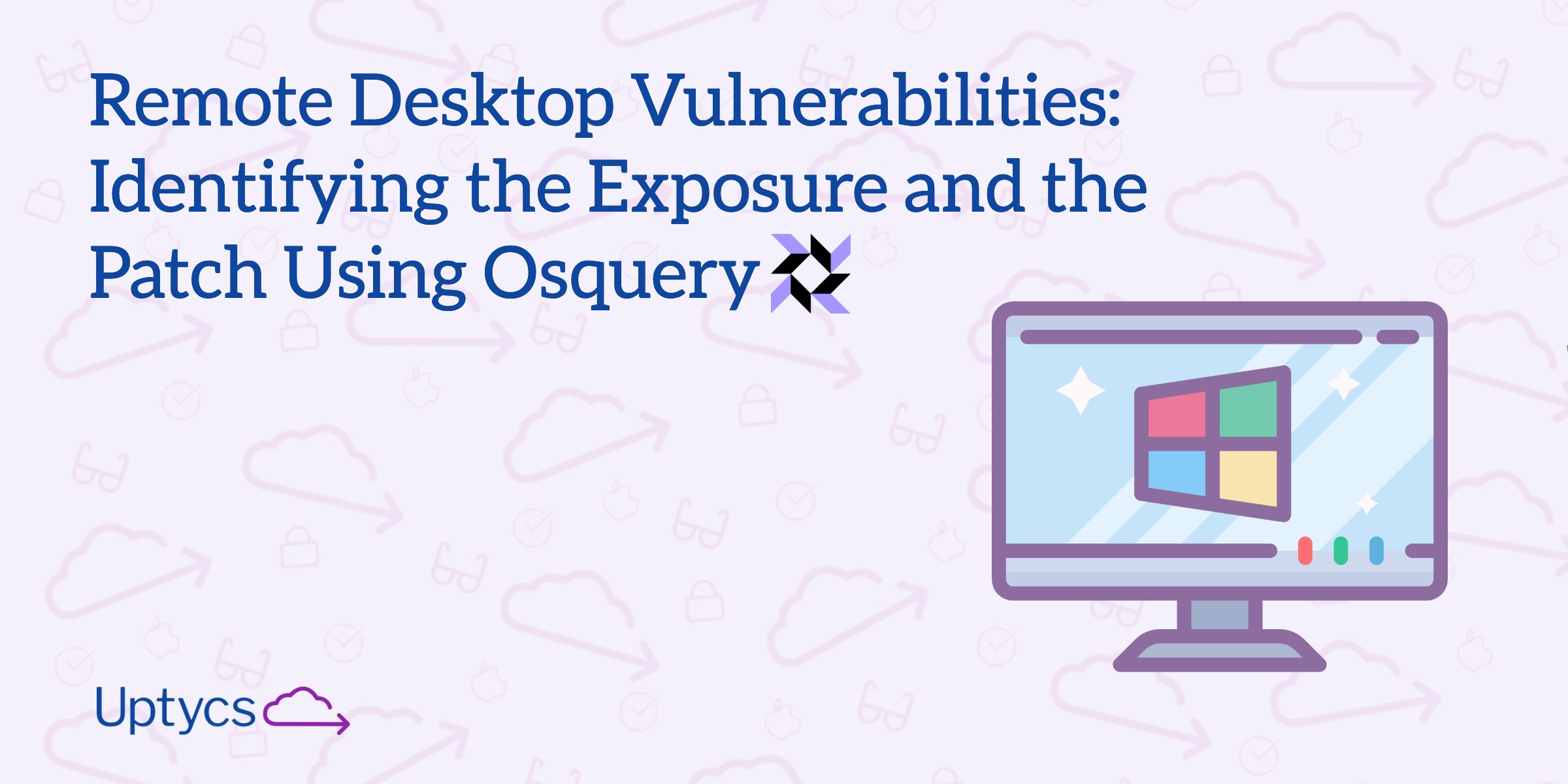 [Updated March 11th] This article was written in May 2019 and updated in June 2019. We are updating it again, as CVE-2020-0796 is now public, and has not been patched yet.
CVE-2020-0796 is a remote code execution bug in Microsoft's SMB (file sharing) server.
Expect attacks targeting this vulnerability soon. Use the queries in this article to find machines with port 445 exposed to the Internet.