Security Insights for Linux, macOS and Containers | Windows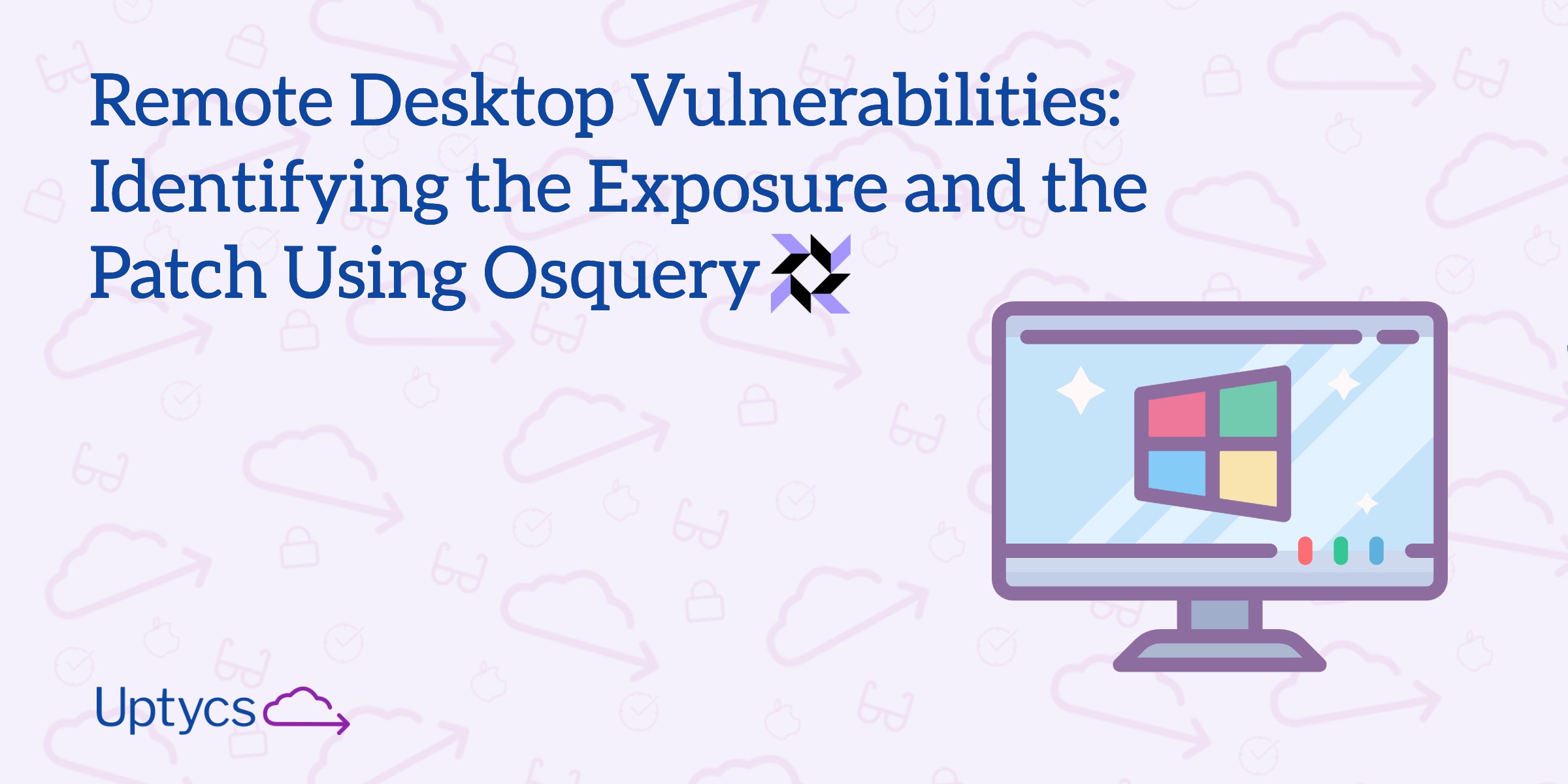 [Updated March 11th] This article was written in May 2019 and updated in June 2019. We are updating it again, as CVE-2020-0796 is now public, and has not been patched yet.
CVE-2020-0796 is a remote code execution bug in Microsoft's SMB (file sharing) server.
Expect attacks targeting this vulnerability soon. Use the queries in this article to find machines with port 445 exposed to the Internet.
The Windows registry is full of information, and with the proper tools, can be a gold mine for attackers and defenders alike. Attackers look to find specific configurations, credentials, or any information that can help them further attack systems, while defenders can use the registry to ensure that settings are configured as they are expected to. This is something that is not always easy to do with standard tools in Windows, or with the right level of performance. Fortunately, osquery solves that for us.