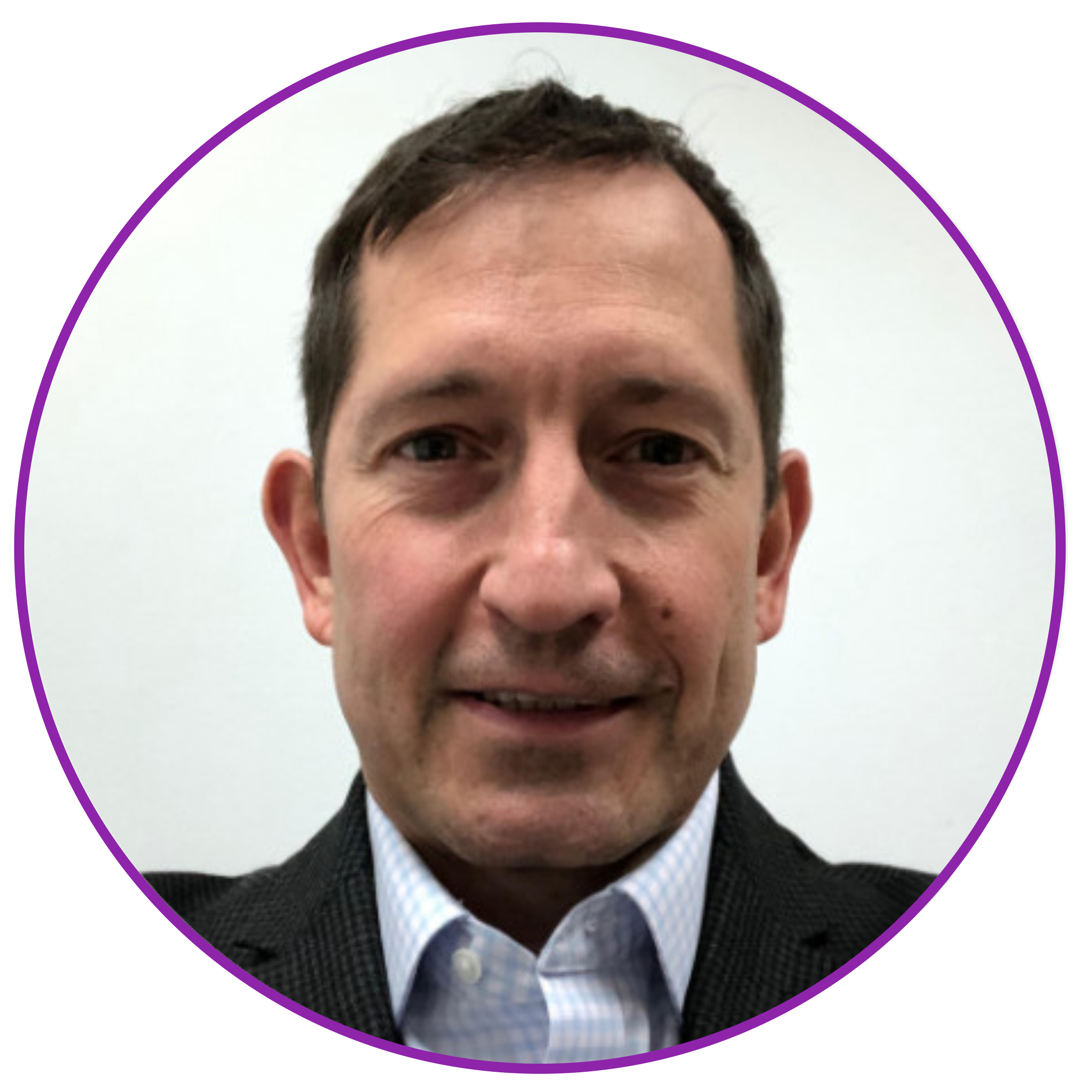 Julian Wayte
Julian Wayte is a Security Solutions Engineer for Uptycs. In this role, he helps organizations architect security solutions - based on endpoint telemetry and automated workflows – in order to solve a variety of security use cases. Julian loves working with and teaching osquery. He has worked for 20 years in various customer facing, technical, and IT roles helping organizations manage and secure their data.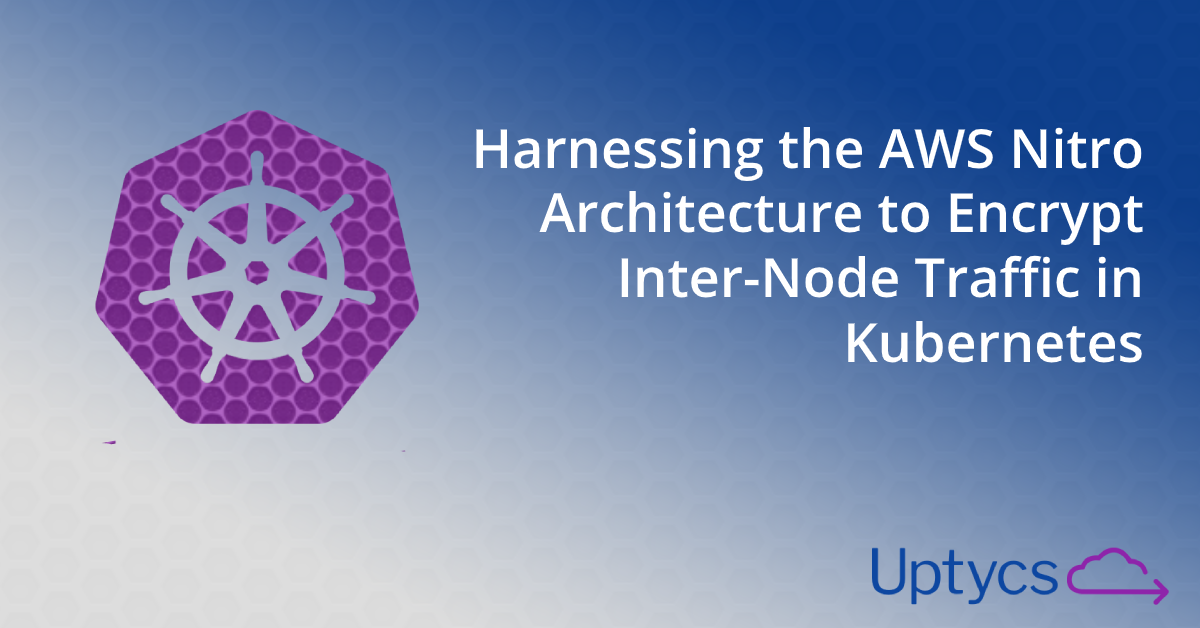 Kubernetes nodes – the machines responsible for running your container workloads – can come in a number of shapes, sizes, and configurations. One common deployment pattern, however, is a lack of in-transit encryption between them.
Another common deployment pattern? Lack of TLS support on the container workloads themselves. After all, who wants to set up and manage a PKI (Public-Key Infrastructure) and a private CA (Certificate Authority) for tens or hundreds of microservices, and get the certificates to be trusted by all workloads? I don't know about you, but that doesn't sound like a lot of fun to me.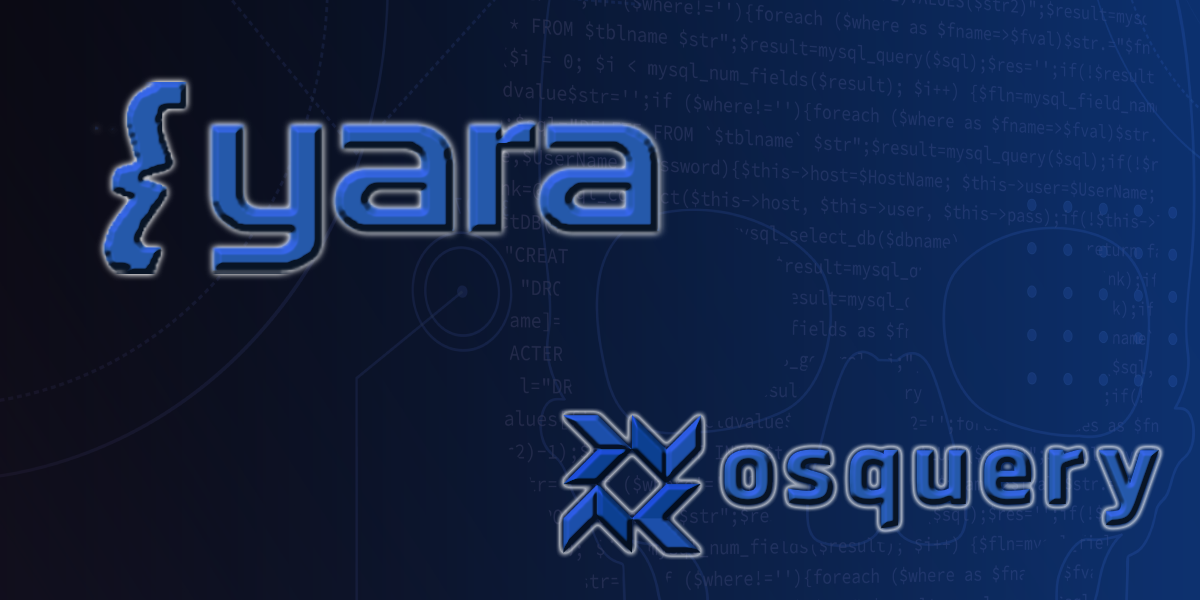 As attackers continually evolve their tactics, the arsenal of tools at hand for defenders needs to respond to attacker complexity while still enabling day-to-day business to happen.
When it comes to detecting malware, the arms race between attackers and defenders is certainly nothing new. The once seemingly simple battle between nuisance script kiddie worms and simple anti-virus software evolved over time into a much more complex and layered approach towards stopping powerful weapons against organizations to extort, incur damages, and steal intellectual property. For a long time now, malware-detection technologies have become more sophisticated as malware works harder than ever to gain access to a target machine and then conceal its presence as it runs.