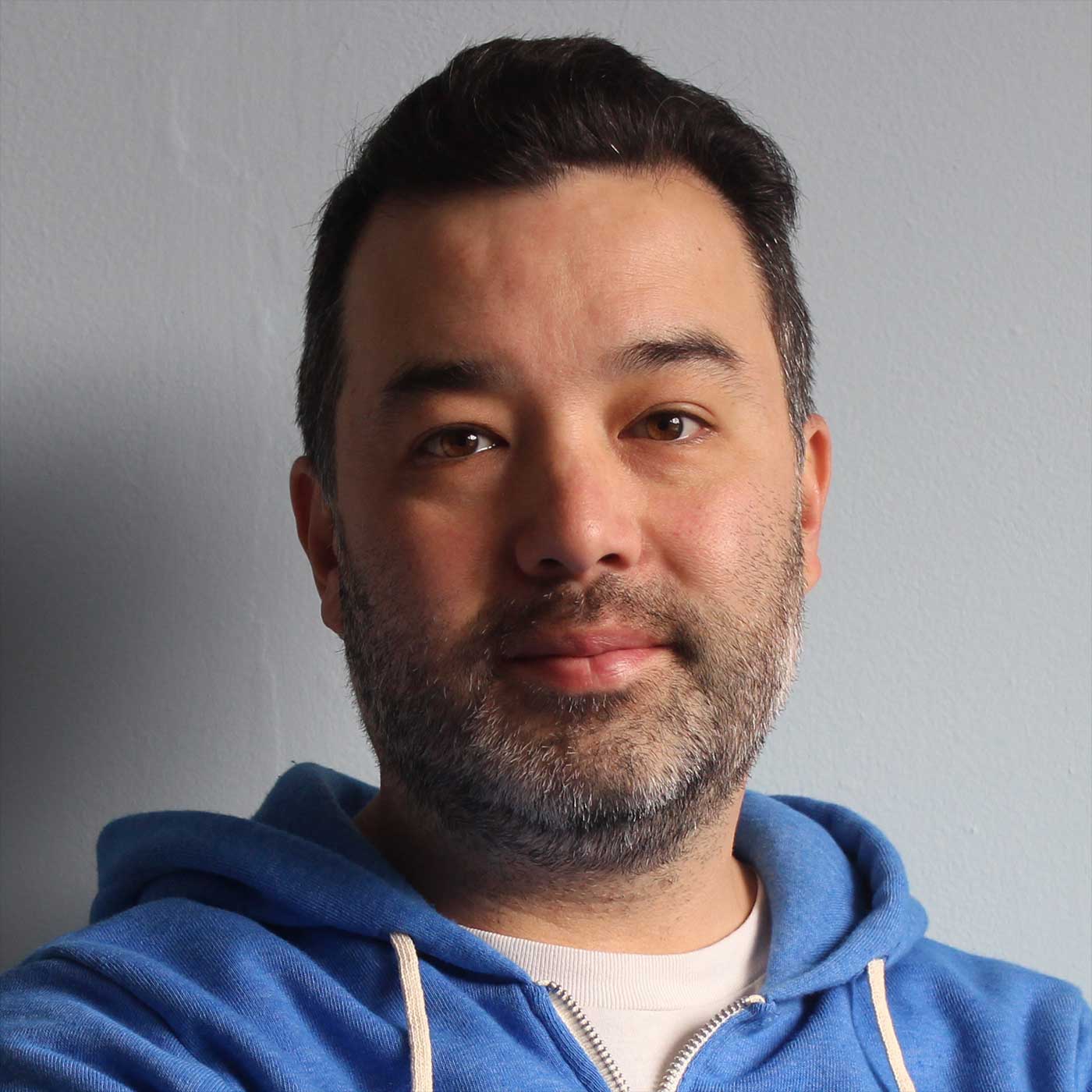 Tyson Supasatit
Tyson Supasatit is Senior Technical Product Marketing Manager at Uptycs and helps the security community think differently about their endpoint data. Prior to Uptycs, Tyson spent nine years at ExtraHop helping people to think differently about network data. From 2000 to 2005, he wrote and edited the Association for Computing Machinery's TechNews email newsletter.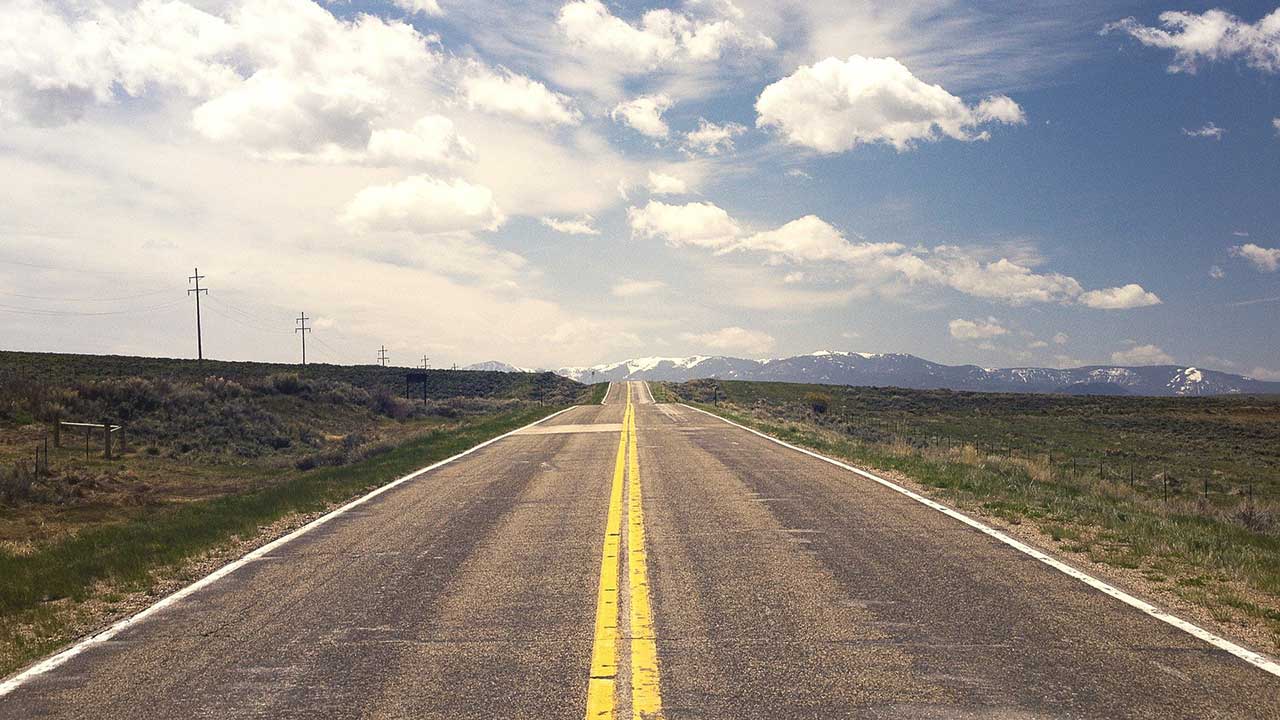 Osquery has grown in popularity because of its broad applicability in enterprise environments. What's next for the open source project?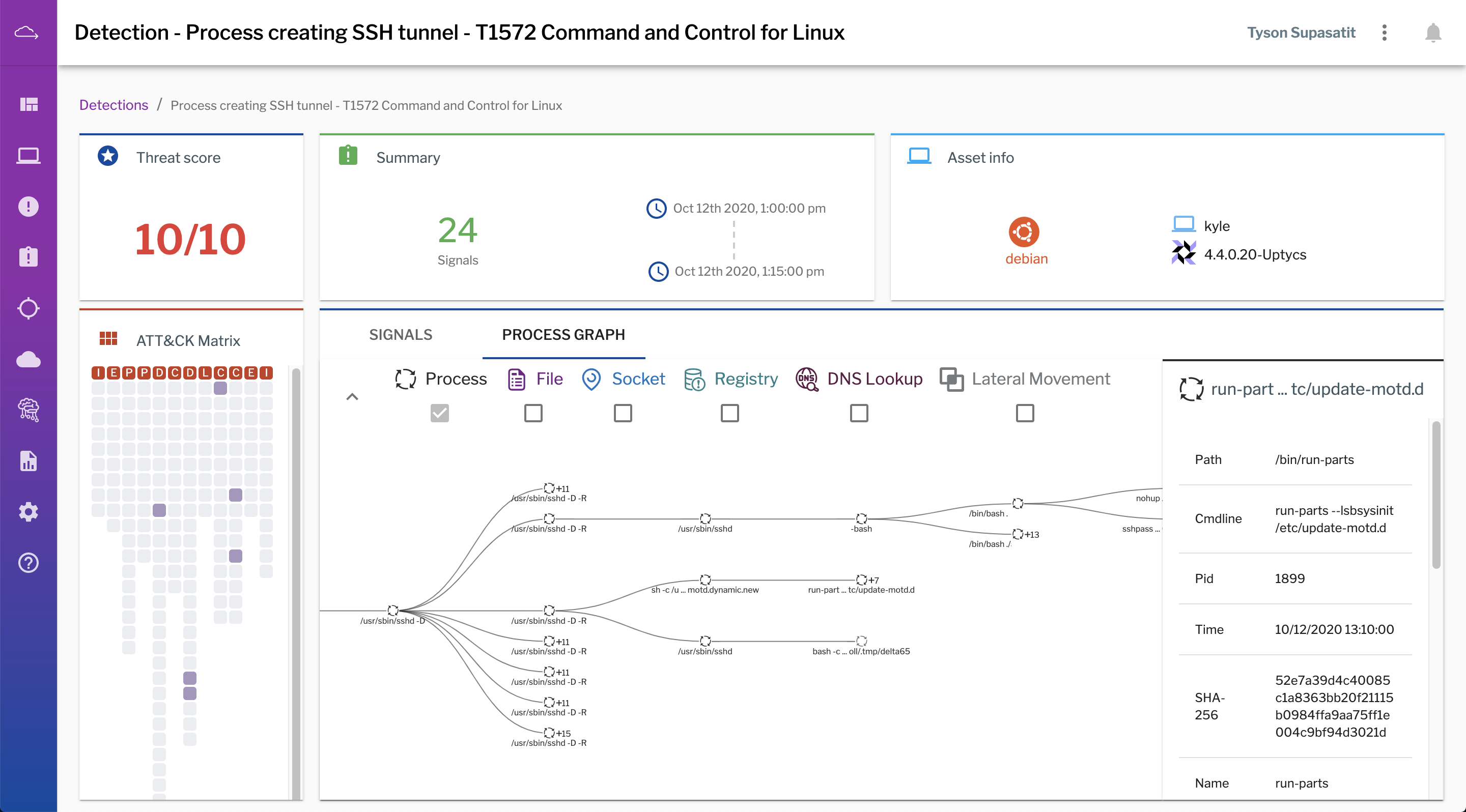 Today, Uptycs is introducing enhanced detection capabilities, including a new detections UI that correlates signals (events and alerts), assigns a composite threat score, and maps the associated signals to the MITRE ATT&CK matrix. This new experience equips analysts with the context they need to quickly triage their detections queue without feeling like they're missing anything. Watch the demo video below to see the new functionality in action.