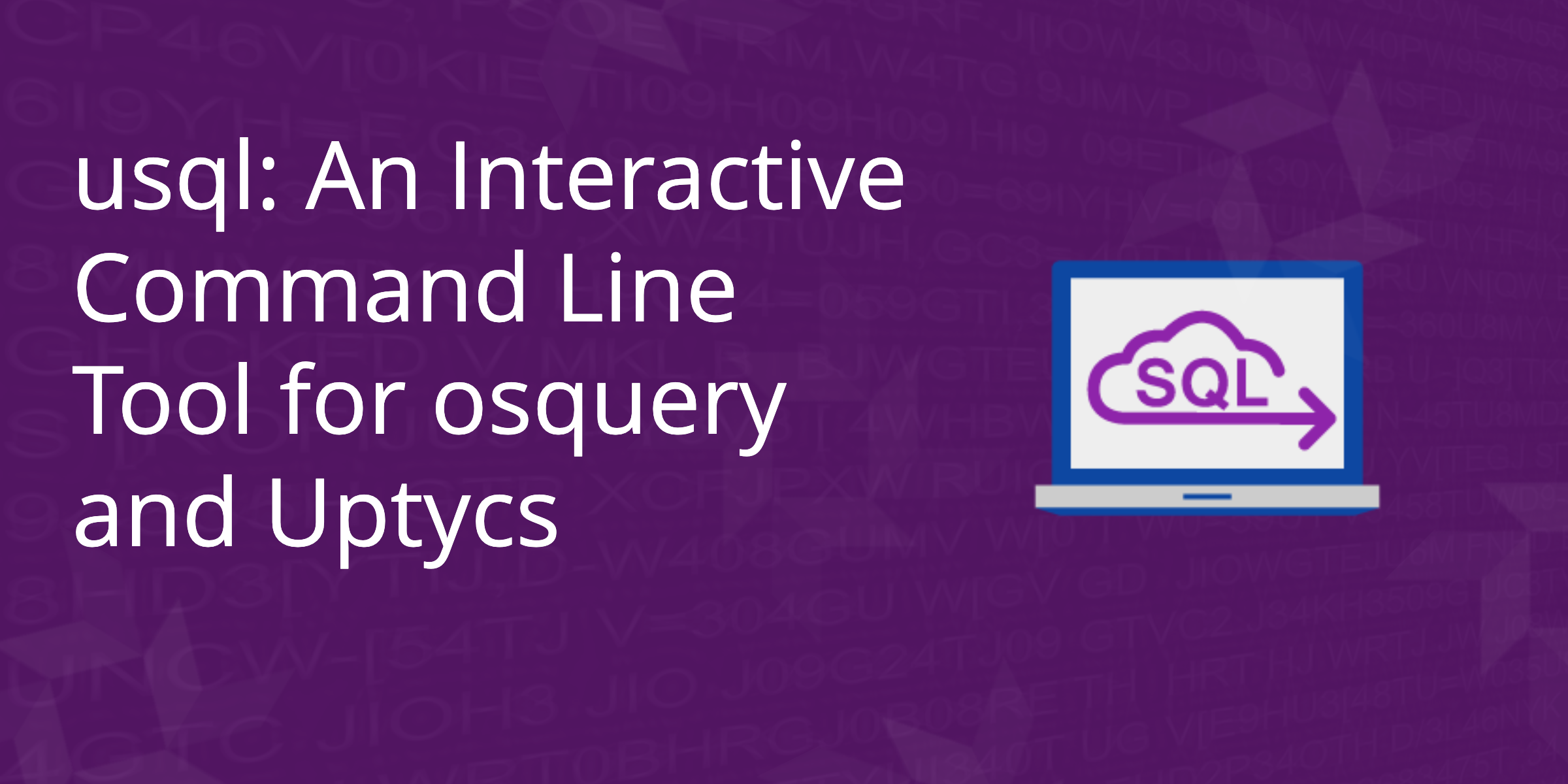 If you like a command line and want a way to access osquery data stored in your various Uptycs databases (global | realtime | timemachine), you'll want to install and use usql. usql is written in python and uses the dbcli framework. It functions like osqueryi, giving you the ability to run a query or multiple queries against all enrolled assets in Uptycs.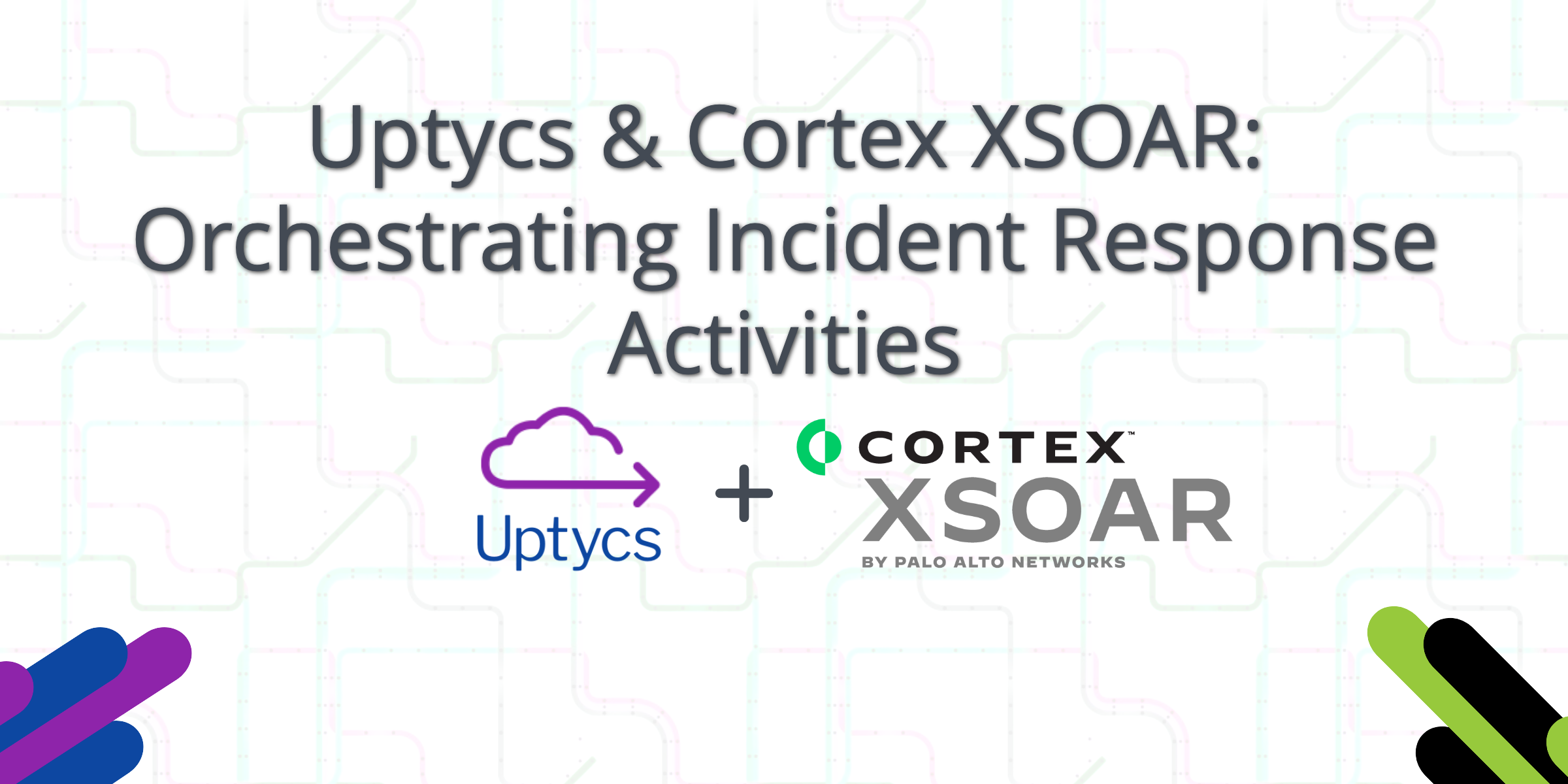 Orchestration engines such as Palo Alto Networks Cortex XSOAR give security professionals the freedom to integrate multiple services into coordinated, automated workflows. Simple REST APIs allow the transfer of data from one application or service to another in a reliable, straight-forward manner. With the appropriate data sources, users are enabled to create workflows and reports for incident investigation and response. In removing the human element, orchestration engines can improve the overall efficiency and consistency of incident response, while freeing up time for other tasks.

Uptycs leverages the open-source osquery agent in order to acquire real-time data about nearly any facet of your infrastructure (more about osquery here). This data is streamed, aggregated, and stored in the Uptycs backend and then made accessible via our API, allowing the integration of Uptycs data with other services.