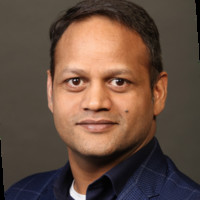 Vibhor Kumar
Vibhor is the Director of Professional Services at Uptycs, responsible for ensuring the ongoing success of our customers. He speaks and dreams in SQL.
Vibhor holds a Bachelor's Degree in Computer Science and Master's Degree in Computer Application.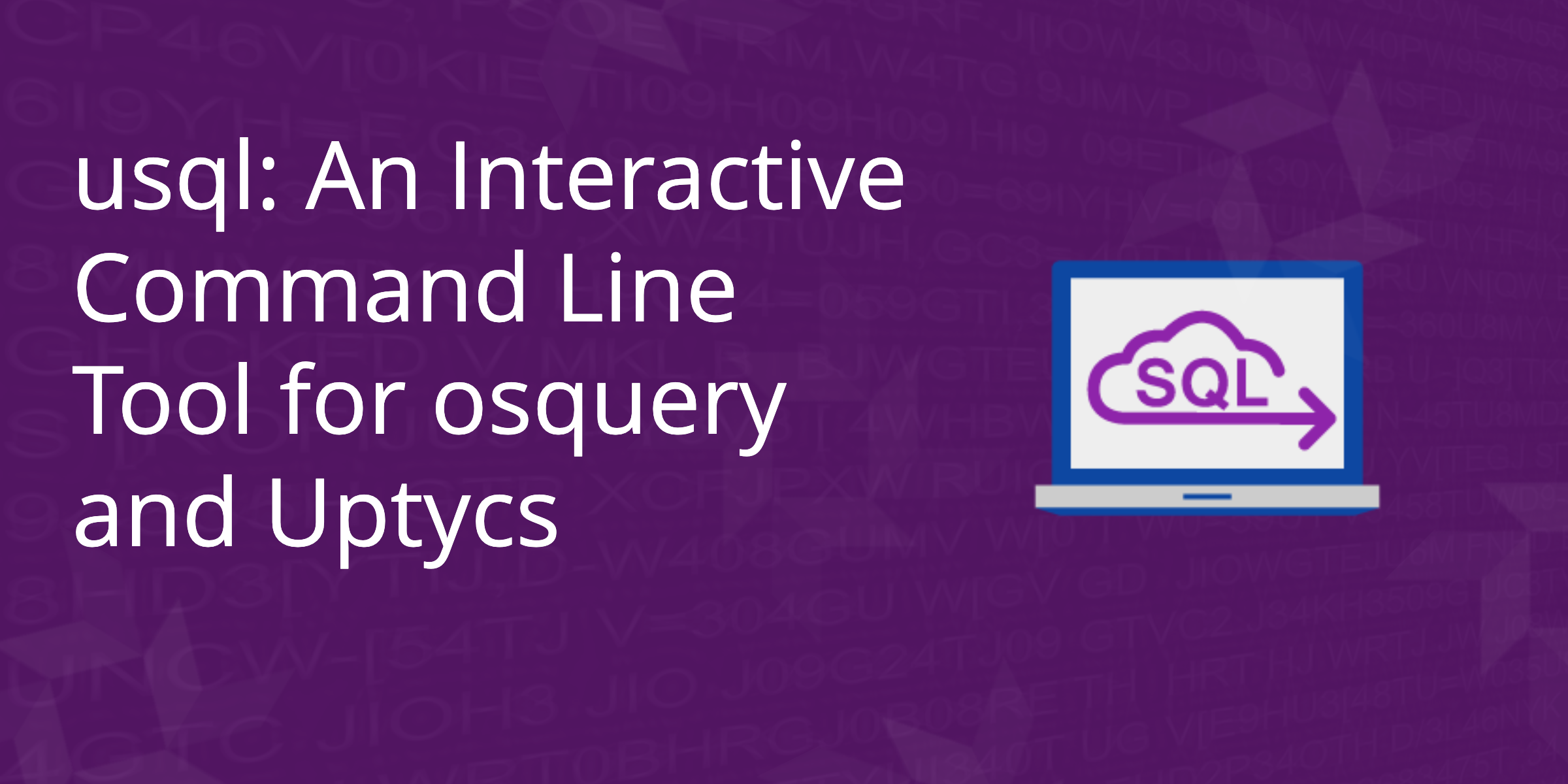 If you like a command line and want a way to access osquery data stored in your various Uptycs databases (global | realtime | timemachine), you'll want to install and use usql. usql is written in python and uses the dbcli framework. It functions like osqueryi, giving you the ability to run a query or multiple queries against all enrolled assets in Uptycs.