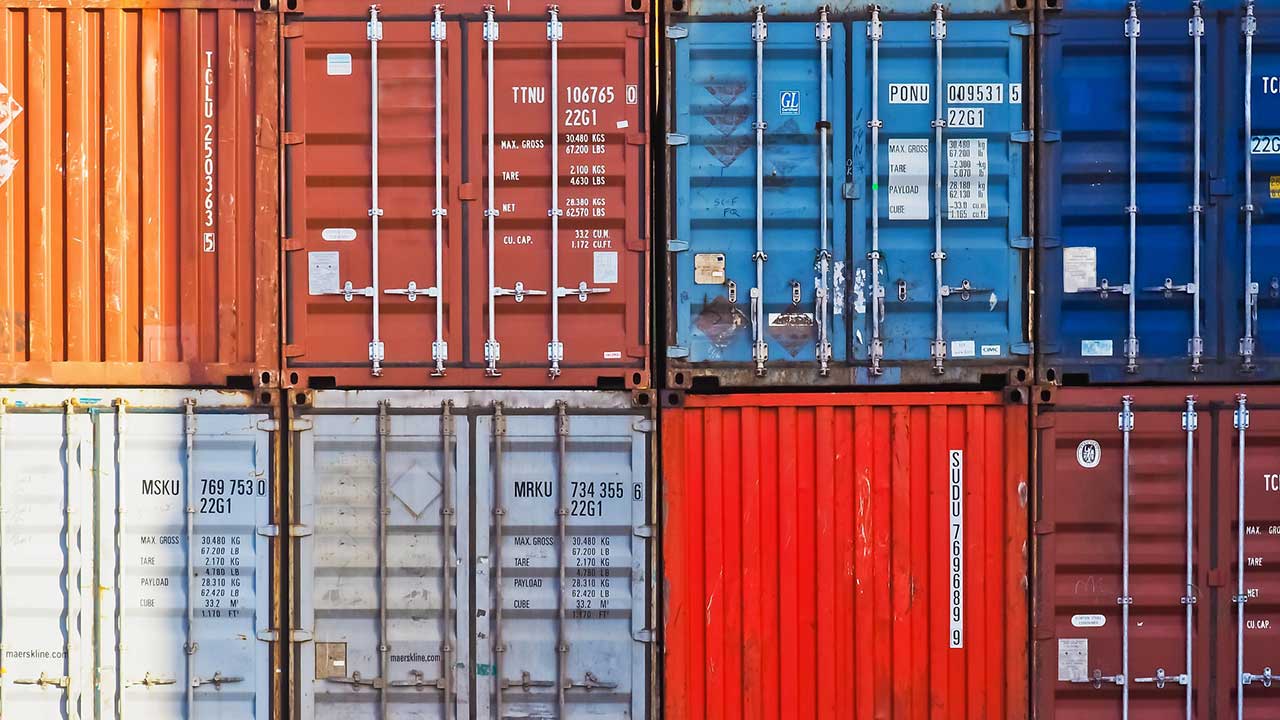 The following is adapted from Ryan Mack's talk "Containers and osquery," presented at osquery@scale '21. Ryan's full presentation is available at the end of this piece.
We need as much visibility as possible into everything going on in our containers to effectively detect security problems in container-based environments. We also need to apply the unique properties of containers to create high-fidelity detection rules.
Osquery can meet both of these needs.