Uptycs Threat Research
Research and updates from the Uptycs Threat Research team.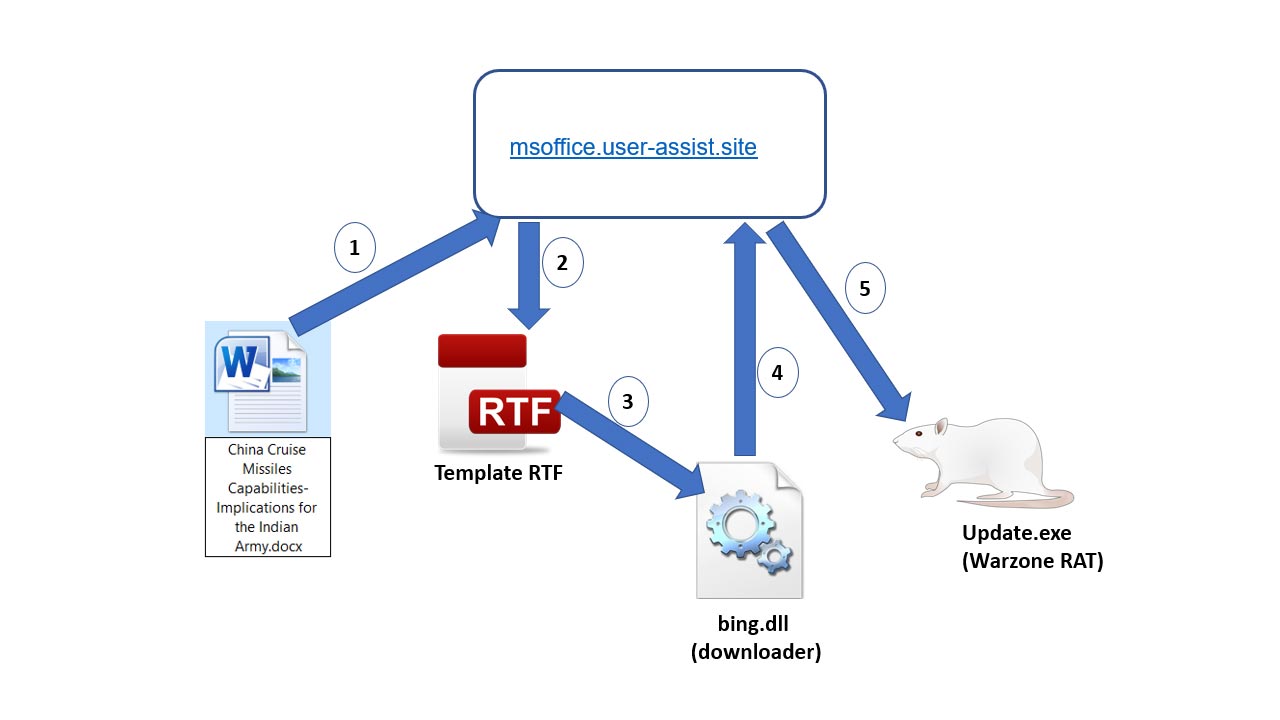 Research by Abhijit Mohanta and Ashwin Vamshi
Uptycs' threat research team published a piece about Warzone RAT and its advanced capabilities in November 2020. During the first week of January 2021, we discovered an ongoing targeted attack campaign related to Confucius APT, a threat actor / group primarily targeting government sectors in South Asia. This attack was identified by our in-house osquery-based sandbox that triggered a detection on Warzone RAT activity.