As the festive din of Thanksgiving reverberates through the hearts, yet the echoes fade, a call of duty resonates with the valiant guardians of the cloud frontier. As you bid adieu to Turkey Day, embrace the future of cloud security at AWS re:Invent 2023. Burn off those holiday calories by taking a walk around the expo floor and be sure to stop by Uptycs Booth #206.

Better than Black Friday for cloud security pros - you can shop, learn, and network 'til you drop! Steer your way to Booth #206, join forces with Uptycs, and step up your cloud security game.

Take the first step towards robust AWS security. Schedule a 1:1 with Uptycs
AWS re:Invent at a glance
What? The pinnacle of cloud innovation and security conclave.
When? November 27 - December 1, 2023.
Where? The Venetian, Las Vegas, Nevada.
Expect: Over 6,000 cloud enthusiasts, gathered in a hub of knowledge and innovation!
Uptycs & AWS: An alliance forged in the clouds
With Uptycs, secure your AWS operations from development to deployment. Our unified CNAPP and XDR platform simplifies and scales AWS security, eliminating risks. Gain valuable insights and tools to protect your AWS workloads and infrastructure. Uptycs integrates seamlessly with AWS, offering solutions like vulnerability management, threat detection, and automated remediation workflows. Shift up with Uptycs, your trusted partner in AWS security.

Visit Uptycs Booth #206
Uptycs is your trusted partner for amplifying security across your AWS cloud, eliminating risks, and streamlining operations. By leveraging our unified CNAPP and XDR platform, you gain a simplified, scalable solution to enhance your security measures on AWS from development to deployment. Join us at Booth #206 during AWS re:Invent 2023 to learn how Uptycs can be the cornerstone of your AWS security strategy.
Expert demos: Unveil the seamless narrative of our unified CNAPP and XDR platform through live demos. Witness firsthand how Uptycs amplifies your AWS and DevSecOps security posture from build to runtime, granting you the decisive action against adversarial onslaughts.


Engage with our Super Tech Squad: Entangled in cloud security quandaries or pondering how Uptycs aligns with your AWS blueprint? Our adept tech squad is at your beck and call, ready to unravel solutions and impart insights that resonate with your security aspirations.


Fun takeaways: Unleash the superhero within at our AI Photo Booth, snag a superhero cape, and explore the adventures of The Unifier in Uptycs' comic books. And let's not forget those snazzy laptop stickers awaiting you!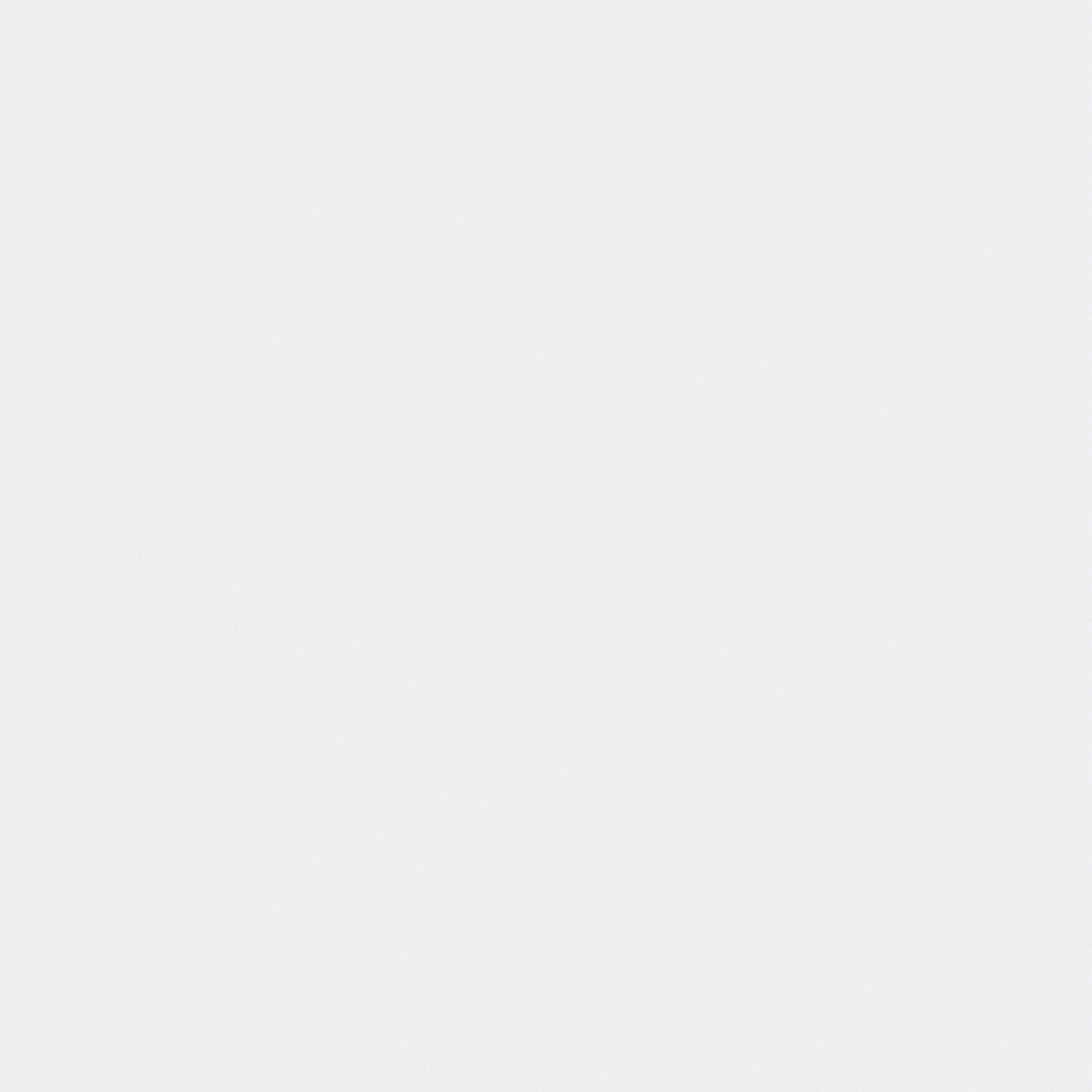 Ready to elevate your AWS security? Book a meeting with Uptycs at re:Invent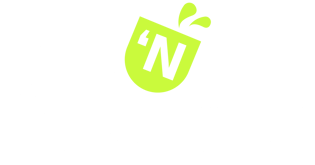 An exclusive gathering
After a dynamic day at AWS re:Invent, unwind with Uptycs at our exclusive Sip 'N Security event. We're taking over the Center Bar at The Mirage - a vibrant spot just a 10-minute walk from The Venetian, and just steps away from the iconic Mirage atrium. On Tuesday, November 28, from 6:00 PM to 9:00 PM, join us in this open and energetic atmosphere where you can enjoy handcrafted cocktails designed by renowned Mixologist Liz Pearce and a selection of heavy appetizers. This is more than just a networking event; it's an opportunity to relax, connect, and discuss cloud security in an elegant, informal setting. Don't miss this unique chance to mingle with other AWS attendees and the Uptycs team. Secure your spot at this not-to-be-missed event by registering now.

Register for Sip 'N Security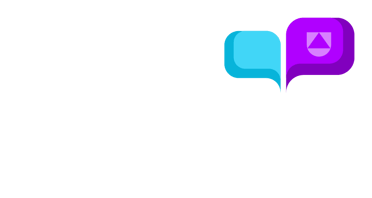 Join the Cybersecurity Standup Podcast at AWS re:Invent
You have a story. Do tell! Our digital herald, Bronwen Hudson, is orchestrating a series of riveting discussions on Cybersecurity Standup right from the heart of AWS re:Invent. This is your chance to contribute to the cloud community. Reach out to Bronwen on LinkedIn to schedule your spotlight moment.
Listen to new episodes of Cybersecurity Standup every week! Subscribe now on Spotify or Apple Podcasts.
Staying in Las Vegas?
AWS re:Invent is spread across multiple venues, making the Las Vegas Strip a bustling hub of tech innovation during these dates. Whether you're planning to stay near The Venetian, or any of the six venues, navigating the Strip is a breeze with the AWS campus shuttle. Taxi and rideshare options are also available for your convenience. For more info on getting around, check out the AWS re:Invent campus page.
But the fun doesn't stop when the sessions end. The Strip is famous for its vibrant nightlife, casinos, and shows. Why not catch a performance, try your luck at the tables, or simply enjoy a stroll and the unique architecture and lights? Plus, don't miss the chance to indulge in a world-class dining experience with an endless variety of delicious options. Make the most out of your trip by exploring the dazzling array of entertainment options at your doorstep.
Discover your cloud security powers
Stop by Booth #206 to kickstart your cloud security journey. Meet the Uptycs Super Tech Squad, get a firsthand look at our CNAPP and XDR platform, and learn how you can strengthen your AWS defense against cyber threats.
Book a meeting, and we'll see you @AWS re:Invent!