Ganesh Pai & Amber Picotte
Ganesh Pai is the CEO & Co-Founder of Uptycs. See his bio here: https://www.uptycs.com/blog/author/ganesh-pai
Amber Picotte is Uptycs, Director of Marketing.
See her bio here: https://www.uptycs.com/blog/author/amber-picotte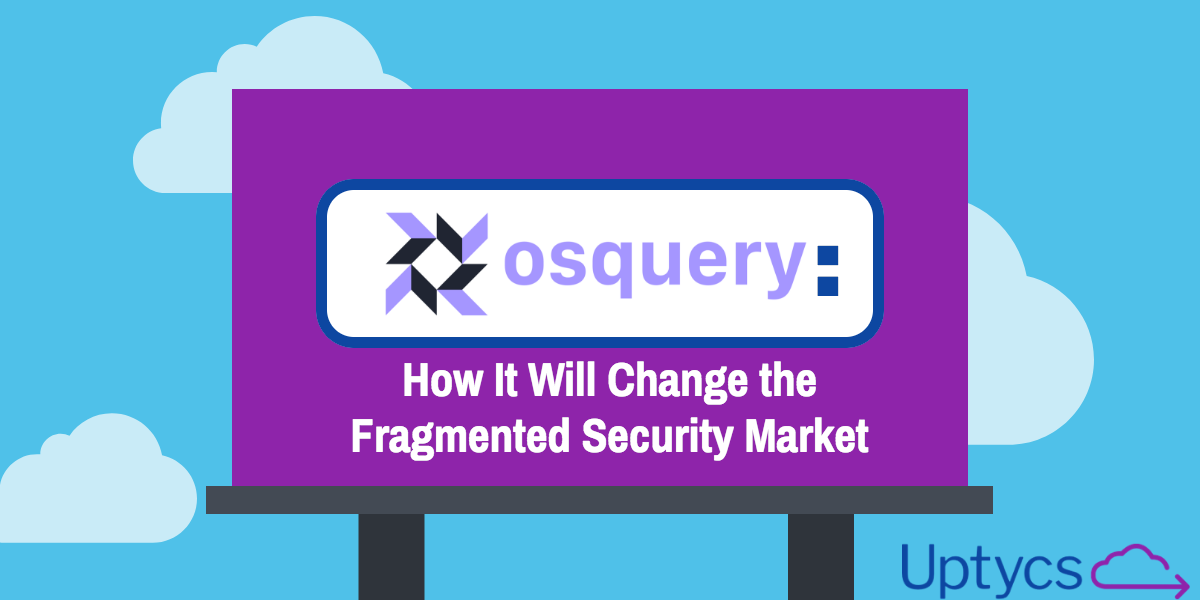 The current state of enterprise security: Fragmentation and fatigue
In a recent blog post, we discussed some of the issues with proprietary agents and the challenges they pose to enterprises. For example, most security solutions deploy separate and proprietary agents for audit/compliance, threat detection, vulnerability detection and incident response.