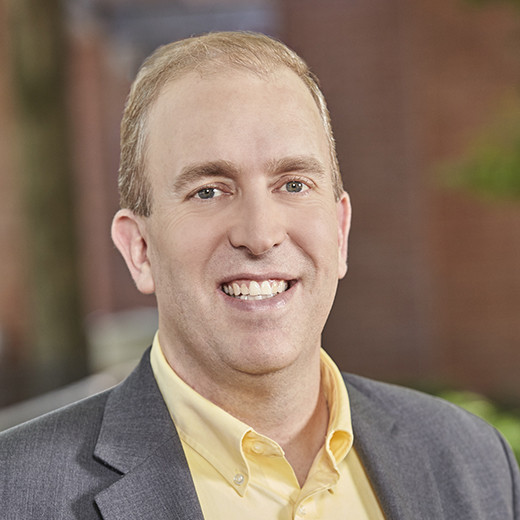 Andy Ellis
Andy Ellis is Akamai's Chief Security Officer, and he often describes his mission as "making the Internet suck less." Governing cybersecurity, compliance, and safety for the planetary-scale cloud platform since 2000, he has also designed and brought to market Akamai's TLS acceleration network, its DDoS defense offerings, and several of the core technologies behind its security solutions. Andy has also guided Akamai's IT transformation from a flat password-based network to a distributed, zero-trust enterprise based on strong authentication.
Andy is a graduate of MIT with a degree in computer science, and has served as an officer in the United States Air Force with the 609th Information Warfare Squadron and the Electronic Systems Center.
Also active in Internet policy and governance circles, Andy has supported past and present Akamai CEOs in roles on the NIAC and NSTAC, as well as serving on the FCC's Communications Security, Reliability, and Interoperability Council. He is an affiliate of Harvard's Berkman Klein Center, and a guest lecturer in executive education at MIT and the Harvard Kennedy School. He is a frequent speaker on topics of Internet security, anthropocentric risk management, and security governance; and occasionally blogs at www.csoandy.com. He can be found on Twitter as @csoandy, where he discusses security, wine, American football, and hairstyling.
Andy is also an Advisor to YL Ventures' YLV3 Fund, Uptycs, and Vulcan Cyber.
Andy has received The Spirit of Disneyland Award, The Wine Spectator's Award of Excellence (as The Arlington Inn), the US Air Force Commendation Medal, and the CSO Compass Award.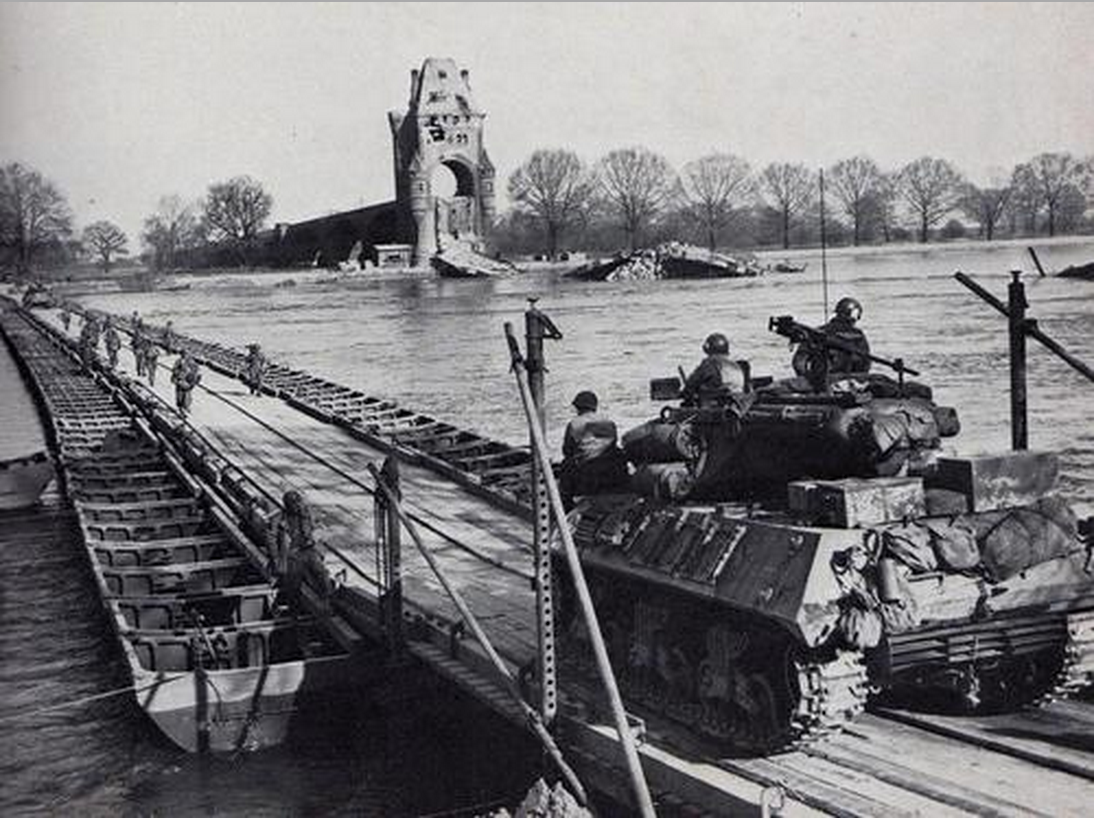 Often, in the information security community, we bandy about terms like "defence in depth" or "layered defences." Most of the time, it's just a platitude for "buy more stuff." It's worth exploring the way these terms evolved, and how we should think about defensive architectures in the world defined not by physical space, but by network connectivity.