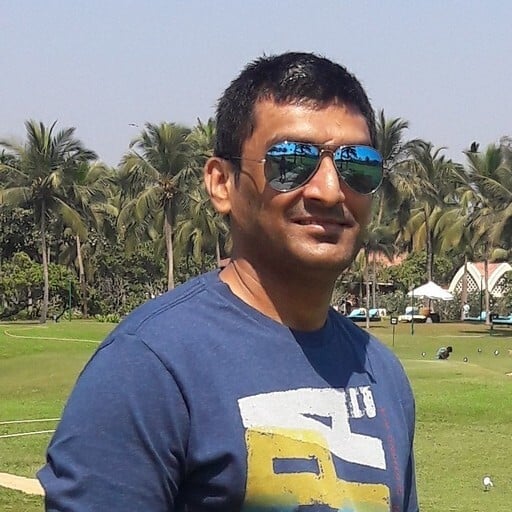 Amol Patil
Amol Patil works on cloud compliance and security components at Uptycs. He follows cricket and Indian equities in his free time.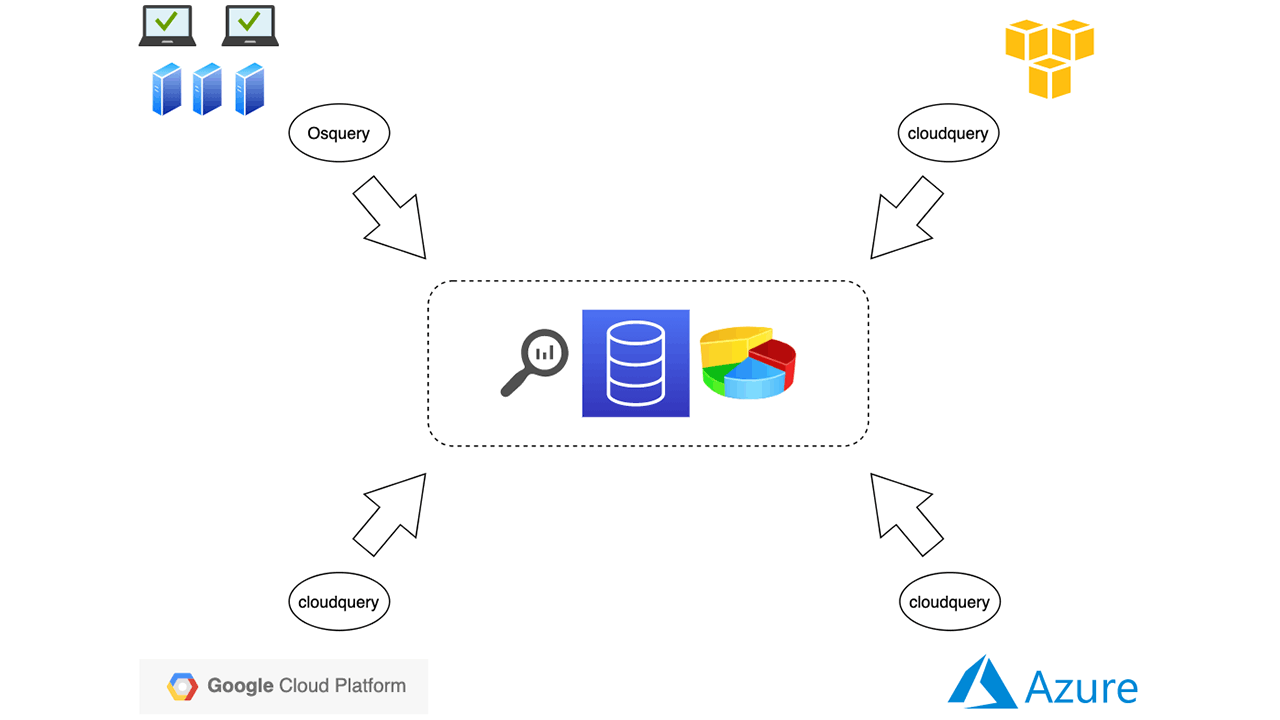 With the shift toward cloud computing, many organizations have at least some footprint in the cloud. Thus it becomes important to secure both your on-prem and cloud infrastructure.
Cloudquery, which runs as an extension of osquery, simplifies the visualization and monitoring of all your cloud resources. It creates a seamless integration of cloud telemetry with the rest of your osquery-powered telemetry.