On-Demand Webinar
The 2020 MITRE ATT&CK evaluation round focused on the FIN7 and Carbanak threat groups. In this 40-minute live webinar, we'll discuss how the Uptycs platform not only detects the activity of these groups but also provides the context that analysts need to quickly understand how signals are tied together.
You will learn how threat actors use native tools to quietly move laterally within the network, escalate their privileges, and exfiltrate target data. Joining Amit Malik, Head of Uptycs Threat Research Team, will be Ryan Naraine, Editor-in-Chief of Security Conversations and former Director of Security Strategy at Intel, to talk about how the ATT&CK framework and the evaluations help organizations prioritize detection requirements and solutions.
Attendees can expect:
An introduction to the format of the MITRE ATT&CK evaluation
The detection and investigation requirements needed to achieve measurable outcomes
A demo of the tactics and techniques used by FIN7 + Carbanak threat groups
Amit Malik
Amit is Head of Uptycs Threat Research Team. He has specialization in threat detection, threat intelligence and security architecture. Prior to Uptycs, he has worked with leading cyber security companies like Mcafee, Fireeye and Netskope. He holds multiple patents in the area of threat detection and analysis. He actively contributes in security communities through blogs, trainings and tools.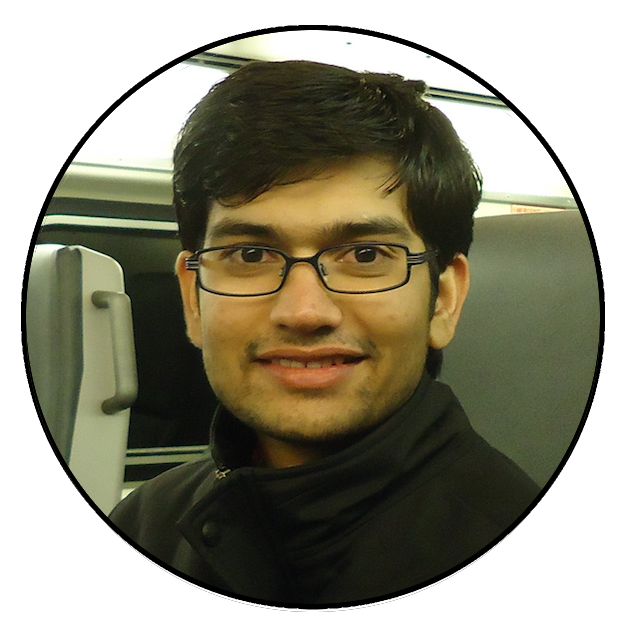 Ryan Naraine
Ryan Naraine is a journalist and security strategist with more than 20 years experience covering IT security and technology trends. He is the curator of the Security Conversations podcast and newsletter and writes about security innovation trends at SecurityWeek.

Ryan has built security engagement programs at major global brands, including Intel Corp., and Kaspersky Lab and was co-founder and publisher of Threatpost. Ryan's career as a journalist includes bylines at major technology publications including Ziff Davis eWEEK, CBS Interactive's ZDNet, PCMag and PC World.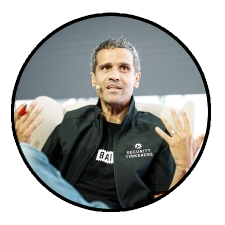 Don't miss out on this on-demand webinar!