Visibility for Modern Infrastructure Blind Spots
Uptycs for Endpoint Detection and Response (EDR) provides visibility with continuous, query-based monitoring for Mac OS X, Linux, Docker Containers and Windows. Every asset in your fleet will be continuously monitored against hundreds of threat intel sources and baseline asset level behaviors.
Gain visibility, focus and agility with:
An EDR Dashboard for a quick visual assessment of your fleet
Quick access to activity timelines and context to help assess threat level
Alert collaboration with notation, status updates & assignment
Remote investigation capability with 100% SaaS platform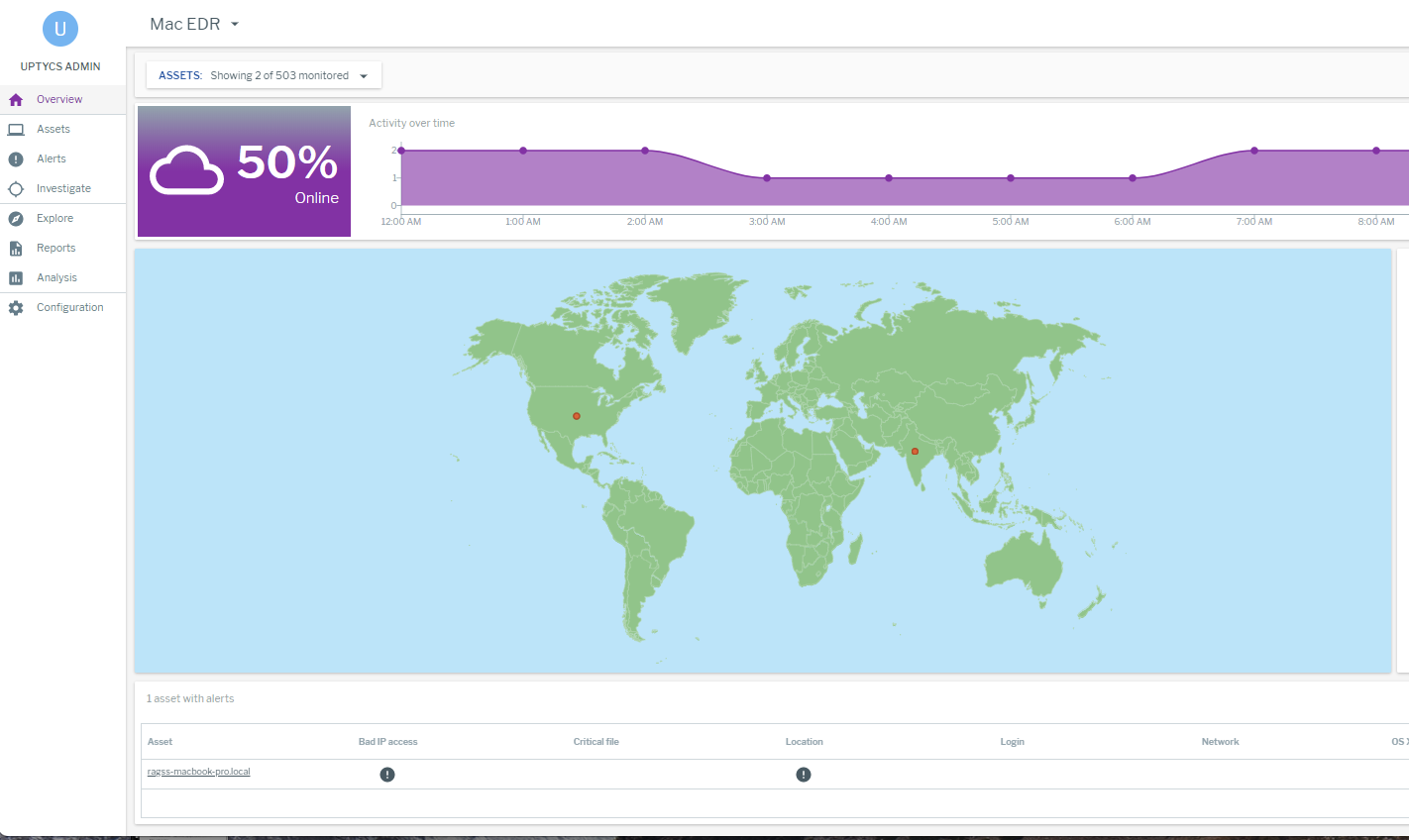 EDR Dashboard
Visually Assess Your Fleet
Use this visual assessment of your fleet to see active assets, current locations, and a roll-up of several malicious indicators by asset to help prioritize investigation. Easily filter view for macOS, Linux or any custom tag to help zero in faster. Learn more about the Uptycs Mac EDR Dashboard here.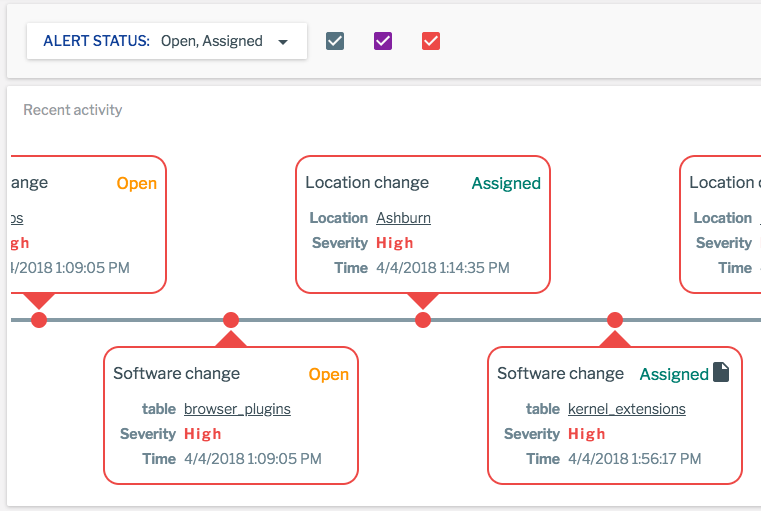 Alert Workflow & Collaboration
Gather Context and Manage Alerts
Drill into an at-risk asset from your EDR Dashboard for an interactive timeline of when suspicious activity occurred. Quickly gain more detail and context to determine if activity is harmless or needs further investigation. Notate, make status updates, and assign alerts as needed.
Contextual Threat Intelligence
100+ Threat Intel Sources
With other threat intelligence solutions, it can be challenging to go from the match/alert to which asset, which user on that asset, and which process opened a suspicious connection. With Uptycs, every endpoint is continuously monitored against hundreds of threat intel sources enabling faster correlation between threat, endpoint, and user.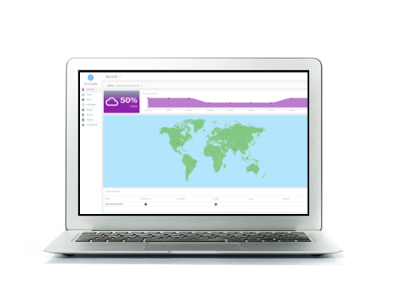 Investigate Anywhere
100% SaaS solution
Uptycs is a 100% SaaS solution that you can access anywhere, anytime. Receive alerts via Slack or email and investigate suspicious activity no matter where you are.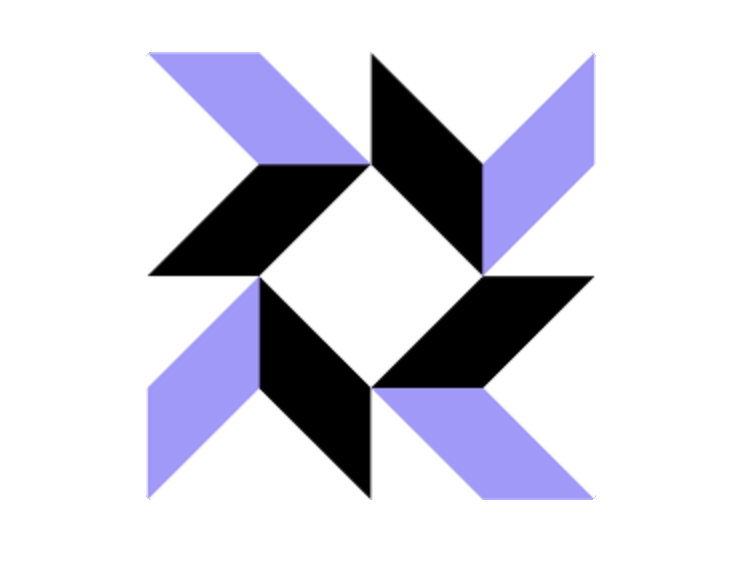 Uptycs + osquery
In 2014, a true disruption began with Facebook's osquery -- a universal, open-sourced, endpoint agent able to extract data from any singular source and make it available as a virtual SQL database.
Uptycs ingests endpoint data via osquery, offering full fleet monitoring at scale. We continuously apply 1000s of custom SQL queries and monitor endpoint state against threat and IOC sources, transforming noise into actionable security protocols for your entire cloud infrastructure.