Security observability at scale
As a fast-growing organization processing billions of dollars in transactions, risk reduction is of paramount importance to this payment processing solution vendor.
Download our case study to learn how this SaaS based company used the Uptycs Security Analytics Platform to secure over 2,000 macOS workstations and 15,000 Ubuntu Linux servers on AWS.
With Uptycs, the company was able to achieve:
Security observability at scale
Analyze behavioral changes or anomalies
Detection-as-code automation
"We can detect really, really fast: 0.7 seconds from execution to Uptycs detection, and 1.6 seconds from execution to case management alert."
Security Engineer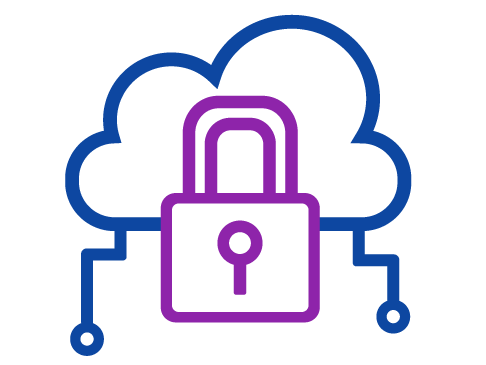 Want to see Uptycs in action? Click here to request a demo!