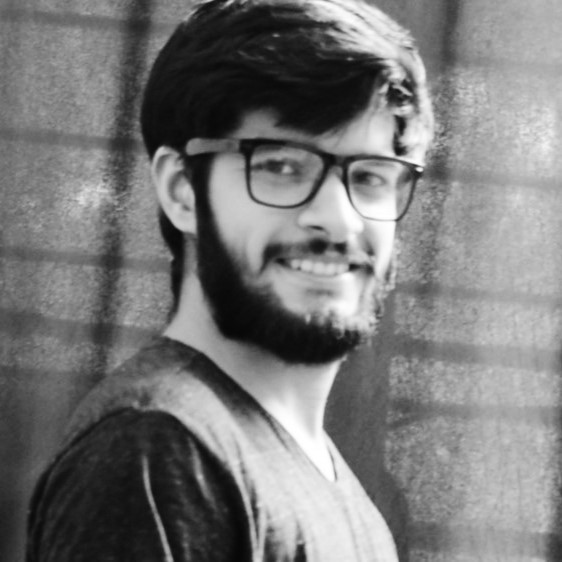 Siddharth Sharma
Siddharth Sharma works as a Malware Researcher at Uptycs. He specializes in Malware Analysis and Reverse Engineering on Linux and Windows platforms. He has worked as an Intern at CERT-In. His blogs have been published in well known security magazines.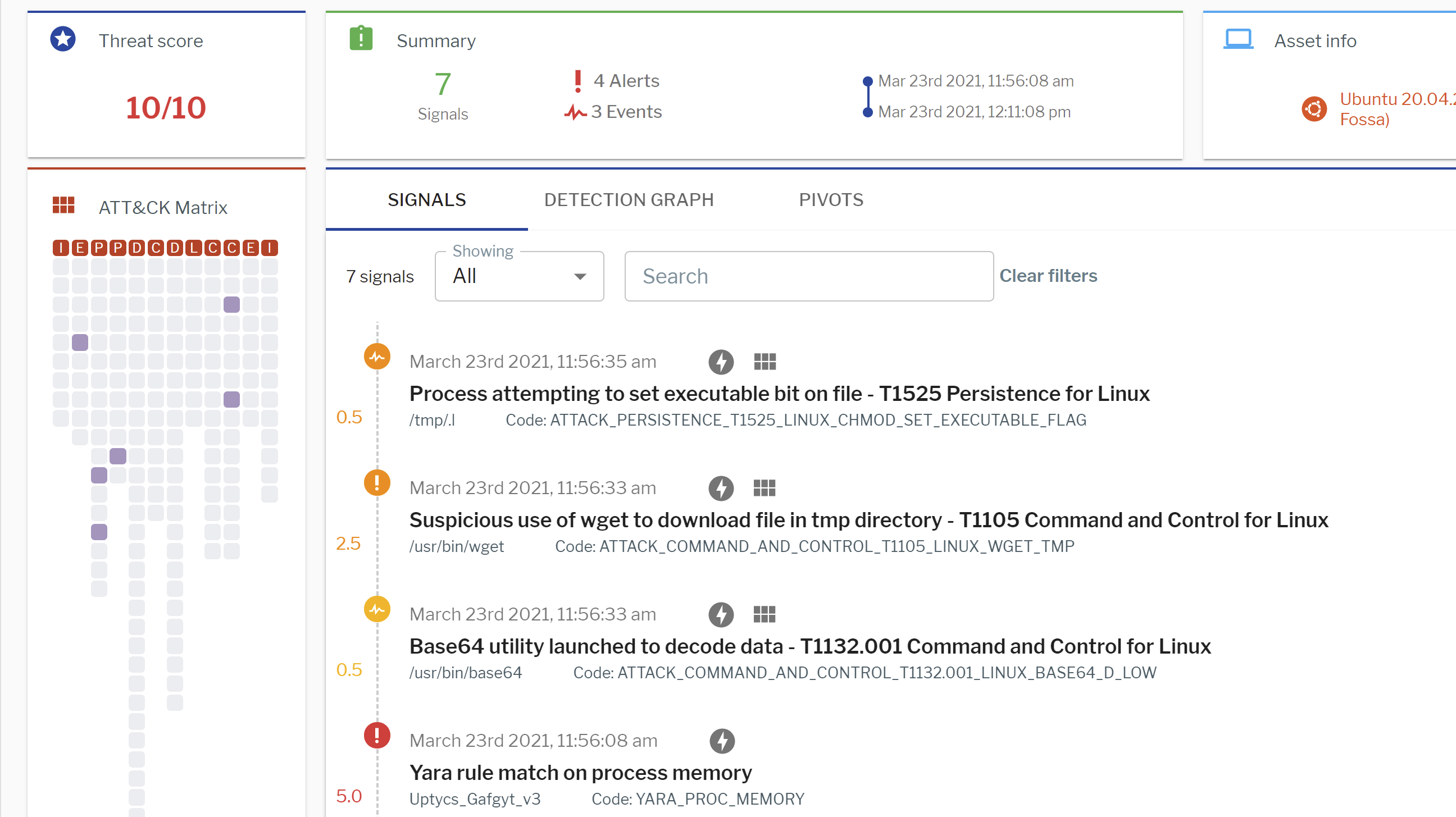 Research by Siddharth Sharma
Uptycs' threat research team recently detected several variants of the Linux-based botnet malware family, "Gafgyt", via threat intelligence systems and our in-house osquery-based sandbox. Upon analysis, we identified several codes, techniques and implementations of Gafgyt, re-used from the infamous Mirai botnet.