Careers at Uptycs
Ready for your
next challenge?
Uptycs is growing fast across all departments. Check out the opportunities
below to find your next position.
Working at Uptycs
Remote Work Policy
Uptycs Funding
Equal Opportunity Employment Policy
Our Headquarters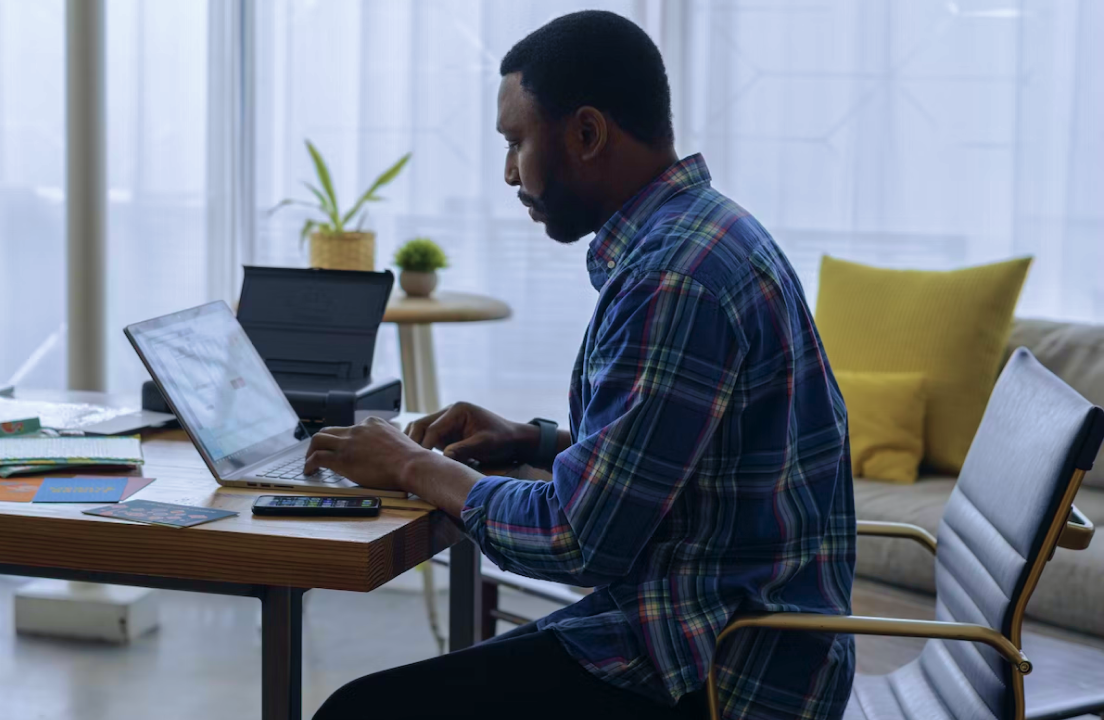 Remote Work Policy
Uptycs has a blend of remote work and in-office employees, but most of the time we're pretty flexible for most roles. If you don't see whether a position is remote or not, don't be afraid to ask the hiring manager.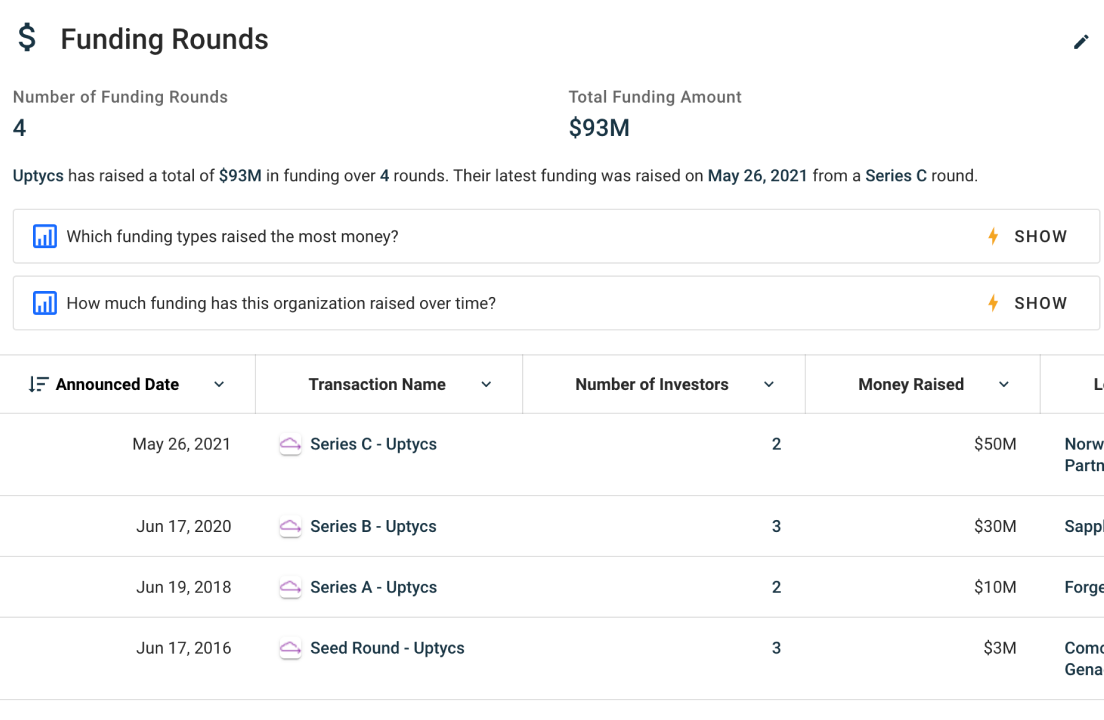 $93M Raised To-Date
In 2021, Uptycs raised a $50M Series C led by Northwest Ventures and ServicesNow Ventures. Prior funding participation included ForgePoint, Comcast Ventures, Found Collective, and Genacast.
See more On Crunchbase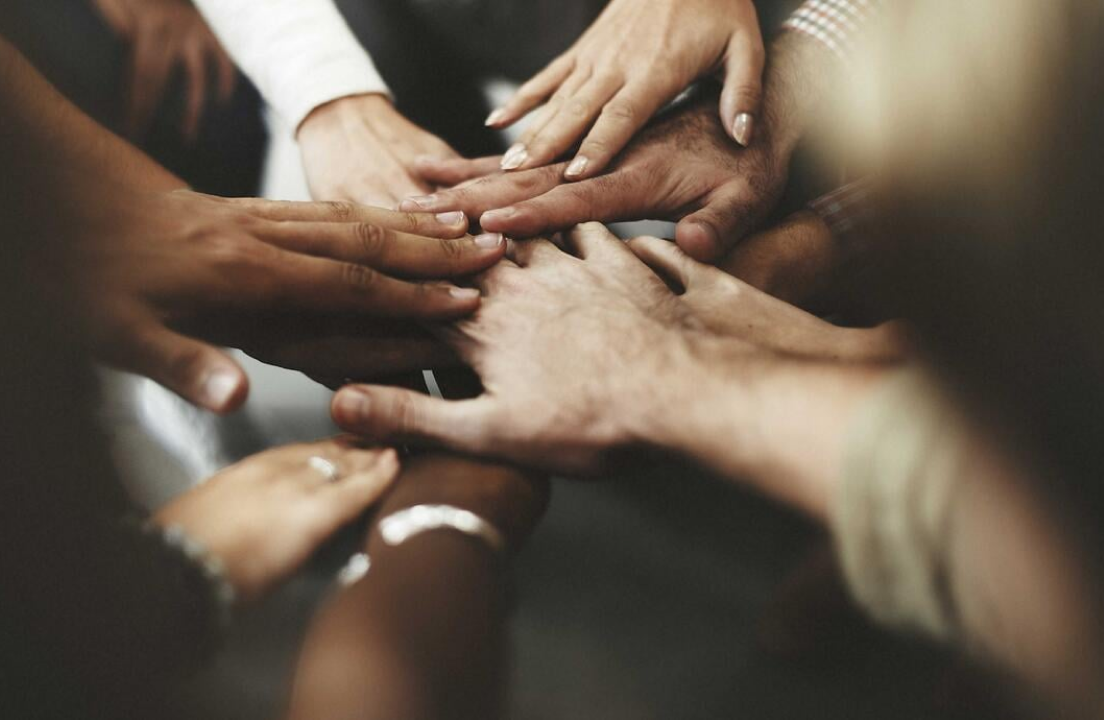 Equal Opportunity Employment Policy
All applicants will be considered for employment without attention to race, color, religion, sex, sexual orientation, gender identity, national origin, or veteran or disability status. We are an equal opportunity employer. Uptycs is a progressive and open-minded workplace where we do not tolerate discrimination or harassment in any form. If you are smart, passionate, and good at what you do, then we look forward to having you join the team!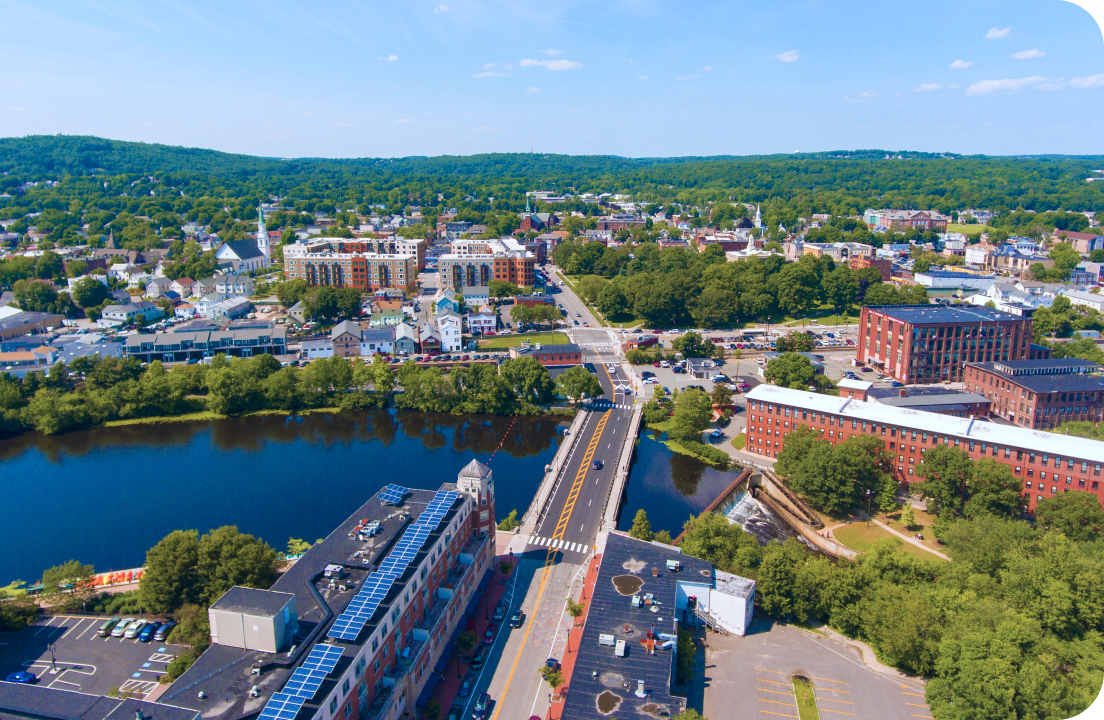 Visiting Our Waltham Headquarters
Our office headquarters are located at 404 Wyman St. Suite 357 in Waltham, MA 02451. When arriving, part at the South Garage and take the foot bridge to the main lobby. Follow signs for Suite 357, or contact the hiring manager for assistance.
Our benefits

Full Health and Dental
Uptycs offers full health, dental and more. Depending on location, employees can choose a variety of insurance plans to fit their needs.

401K and Retirement
Planning for retirement? We offer a 401k with plenty of investment options to help you save for your future.

Unlimited PTO
You work hard, why should you have to budget your vacation days? Uptycs offer unlimited PTO. Each team is a little different, so ask your hiring manager.

Culture
Culture is the most important part of where you work. We pride ourselves on a welcoming culture that values and respects our employees for who 
they are.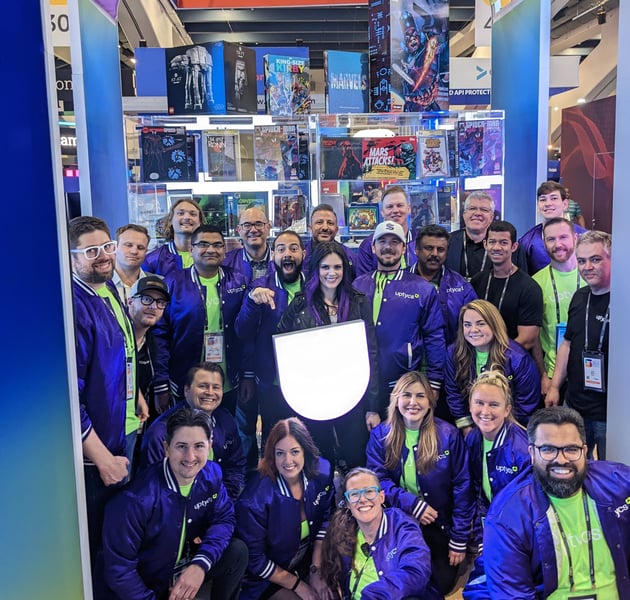 "As Uptycs grows, it is a very exciting time to be a part of the team! Working for a company that prioritizes innovation with cutting edge cloud security, at the same time as fostering work-life balance and remote work options, our employees are not only empowered professionally but valued personally!"
Katrice Gerald
Sr. Manager, People
Resources for
the modern defender
Prepare for any challenges that lie ahead by choosing
the right tools today.
Research
Gartner Hype Cycle for Application Security, 2022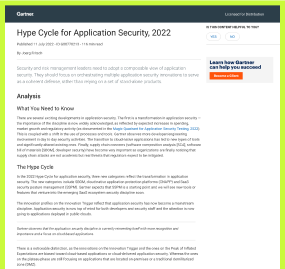 Research
Gartner Hype Cycle for Application Security, 2022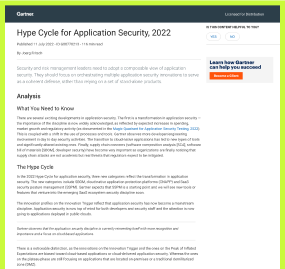 Research
Gartner Hype Cycle for Application Security, 2022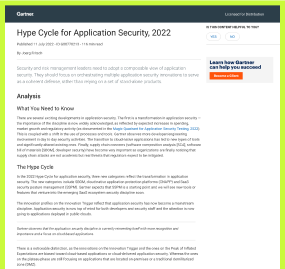 Ready to join?
Send your resume and cover letter, and reference the position listed above—we'll be in touch soon to learn more about you.