Finally, take Mac fleet visibility off of your wish-list
With Uptycs, you have instant access to the who, what, when and where at the individual Macbook and global fleet level. Detect intrusions, monitor vulnerabilities, and manage configuration compliance for fleets of any size, from a single unified platform.
Purpose Built for macOS
Uptycs is powered by osquery, a universal opensource agent purpose built for extracting macOS system activity. With an integrated Mac malware feed, an 8-point Mac Security Health Check Report and a Mac EDR Dashboard all available out-of-the-box.
Mac Security Health Check Report:

In seconds, know which Macs in your fleet have fallen out of security compliance in eight best practice areas
Mac EDR Dashboard:

A visual assessment of device locations, contextualized threats, and alert handling
"Known Mac Malware" feed:

The osx-attacks query pack, groomed by the osquery community, is used to automatically alert at the presence of malware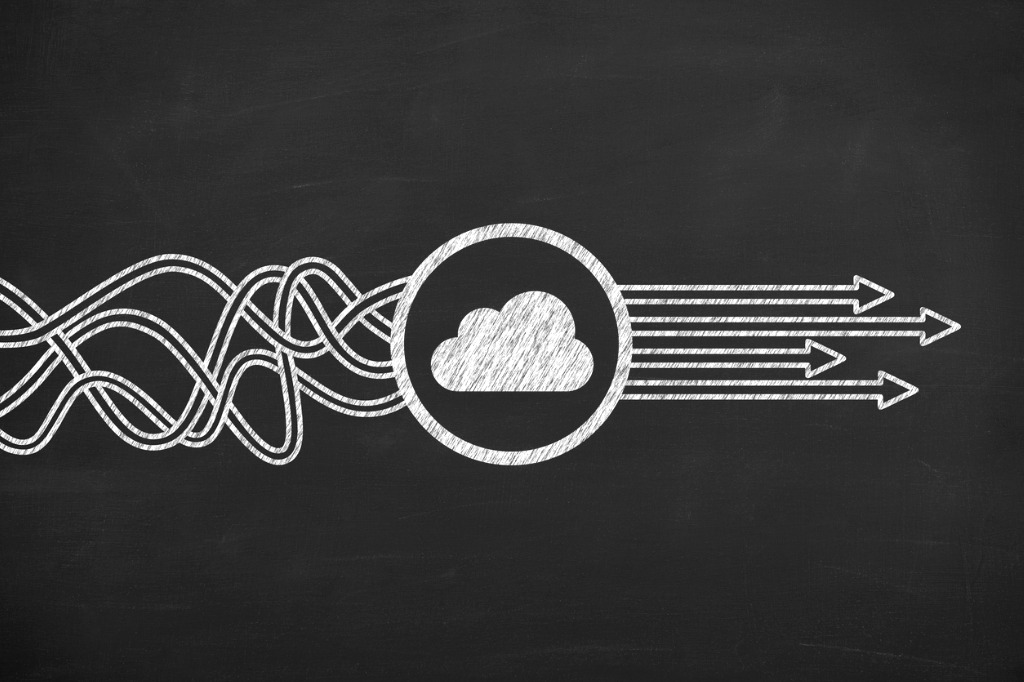 A Unified Security Solution
Uptycs is the first platform coupling osquery, for its universality and data standardization, with a scalable security analytics engine. Uptycs stores and contextualizes system data -- running complex queries and correlations -- and transforms those insights into dashboards, reports and alerts. Together, this enables a unified view for a broad range of security solutions for Macs like: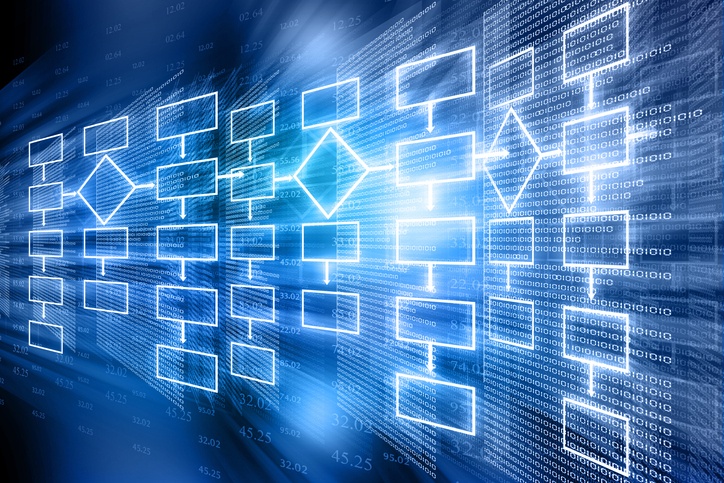 Flexible Workflows and Alerts
Security and Mac Administration teams come in a variety of sizes and experience levels. That's why we've provided flexible analytical workflows that can be adapted to your specific needs.
Ask specific questions of your Mac fleet in real-time
Proactively review Reports and Dashboards
Receive alerts in real-time via slack and email
Collaborate, assign, and update alerts within Uptycs
About osquery
osquery is a universal endpoint agent that allows you to easily ask questions about your Linux, Windows and macOS infrastructure using industry standard SQL. Whether your goal is fleet visibility, intrusion detection, vulnerability monitoring or compliance management, osquery gives you the ability to empower and inform a broad set of organizations within your company.