Continuous Monitoring for Vulnerability Management in the Cloud
Scheduled vulnerability scans don't cut it when you're dealing with the continuous deployment and ephemeral nature of cloud computing and containers. Uptycs works differently by monitoring and recording the events and state of every asset being spun up or scaled down. This means you can easily identify and assign present vulnerabilities and provide statements of evidence for past secure workloads that no longer exist.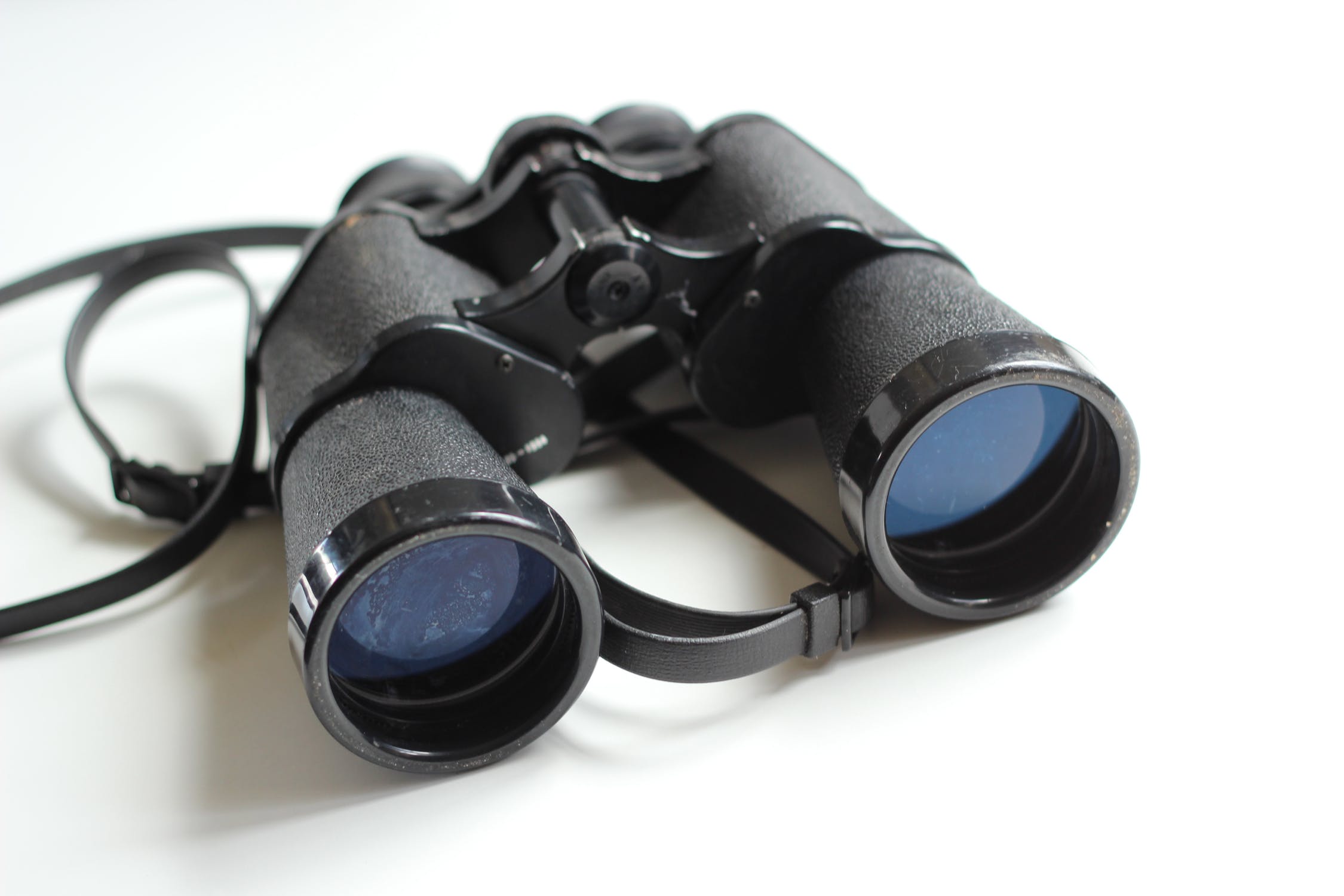 Scan-Free Monitoring
Purpose Built for the Cloud
Uptycs ingests endpoint and server data and continuously records all software and system configurations in the Uptycs Analytics Engine. Your environment is monitored in real-time against known vulnerabilities and threats. No more antiquated scheduled scans that only occasionally capture virtual machines, containers and other cloud workload attributes.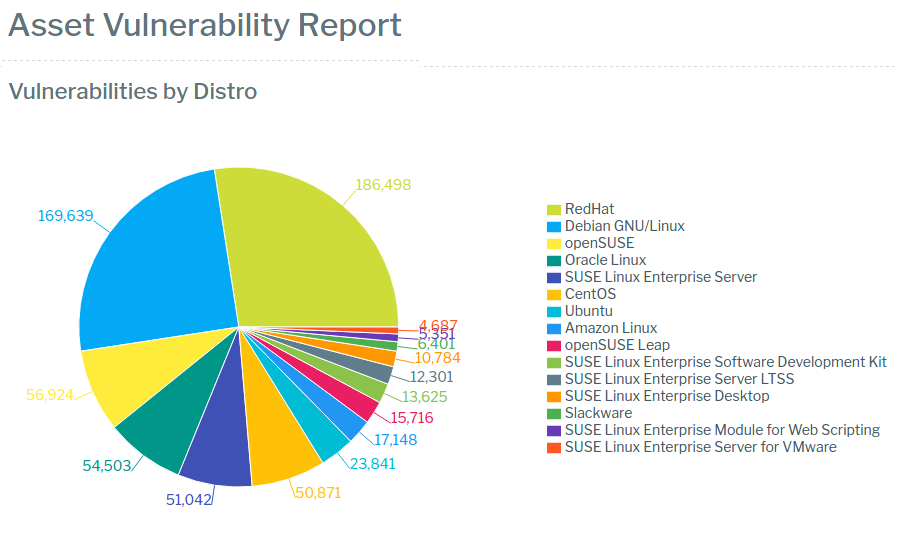 Point & Click Vulnerability Reports
Anytime Access for Vulnerability Lifecycle Management
Generate reports at the click of a button and instantly know what vulnerabilities you have, how harmful they may be and how long they've been known. Reports show you vulnerabilities by distribution and enable you to quickly compare current installed versions of software with the reported vulnerable version, reference the CVE score and list information, vulnerability publish date and provide a link to the CVE recommended patch process.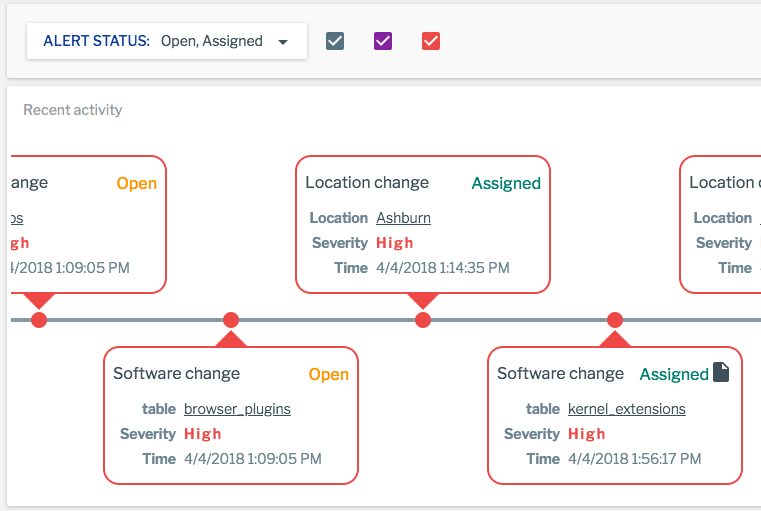 Flexible Workflow Management
Collaborate In Uptycs or Export
Know the instant a system or software change introduces a potential vulnerability. Assign, update and exempt those vulnerabilities directly in Uptycs or leverage our API to integrate with your existing workflow and investigation tools to help reduce your vulnerability dwell time.
Uptycs + osquery
In 2014, a true disruption began with Facebook's osquery -- a universal, open-sourced, endpoint agent able to extract data from any singular source and make it available as a virtual SQL database.
Uptycs ingests endpoint data via osquery, offering full fleet monitoring at scale. We continuously apply 1000s of custom SQL queries and monitor endpoint state against threat and IOC sources, transforming noise into actionable security protocols for your entire cloud infrastructure.