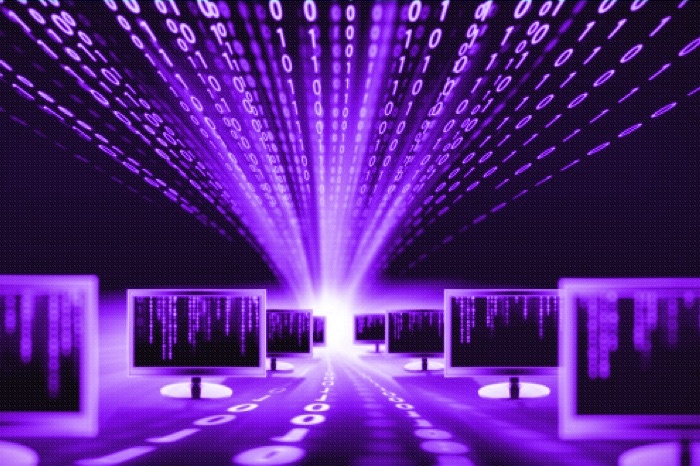 Preconfigured FIM
Deploy in minutes
Our preconfigured FIM and turnkey SaaS platform allows you to deploy FIM at scale across your critical infrastructure in minutes. Our FIM solution delivers information equivalent to traditional FIM solutions like OSSEC and AIDE and are available out of the box.
Comprehensive Platform Support
Containers, Linux, Mac OSX, and Windows
With the Facebook-developed open source osquery agent as the foundational element for FIM, Uptycs provides FIM support for the most comprehensive set of platforms - Linux, Mac OSX, Windows, CoreOS, FreeBSD.