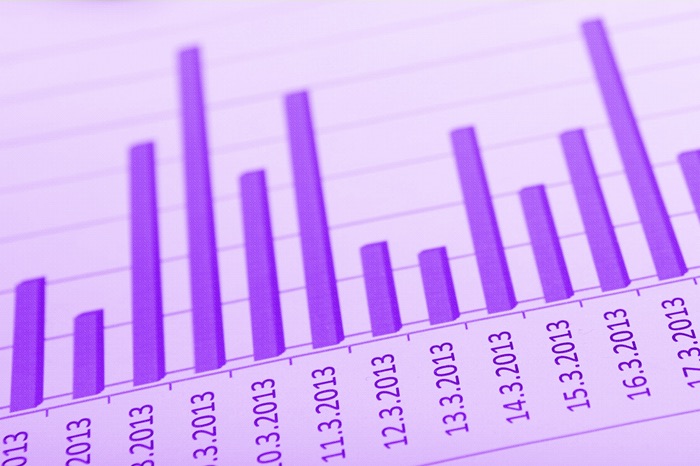 Pre-configured Compliance Reports
Supporting Compliance Standards
Uptycs is a licensed CIS Secure Suite Service provider, and provides a suite of ready-to-use, out-of-the-box reports and SQL query packs that automate and dramatically improve the speed of evidence gathering and reporting for CIS Benchmarks. Uptycs has also worked with our customers to develop solutions for FedRAMP and other compliance audit defenses (such as SOC-2/3, ISO270001, PCI, HIPAA), and we are constantly expanding a library of supporting Dashbooks & reports.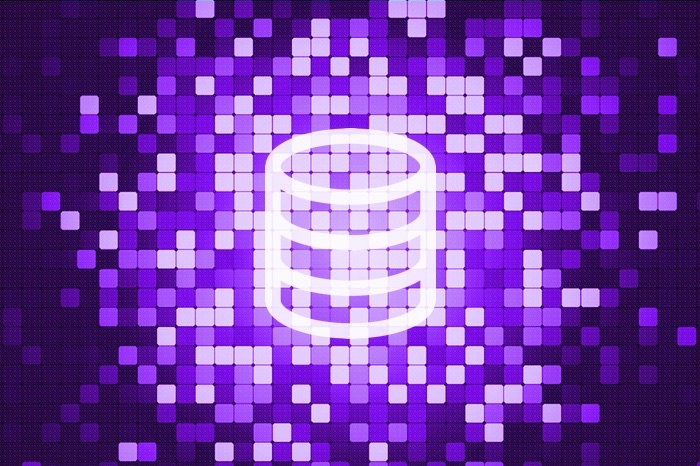 Your infrastructure as a database
Power of SQL Everywhere
Using Facebook's open-source osquery agent as the universal source of all system information and metrics, the Uptycs SaaS platform compiles the most comprehensive database of system information across your entire infrastructure. Accessible with industry standard SQL, Uptycs brings disruptive innovation to the world of Audit & Compliance evidence gathering and reporting.