Be Confident You're Seeing It All
From AWS AMIs to Google-hosted containers to rare Linux distributions in your private data center, Uptycs provides continuous monitoring and visibility across cloud workloads by leveraging the universal endpoint agent, osquery. With real-time alerting on both the state of your systems and anomalous activity, Uptycs provides a unified solution to detect intrusions, discover vulnerabilities and manage secure configuration and compliance.
Intrusion Detection & Vulnerability Management for Ephemeral Assets
Your decommissioned assets may have been responsible for introducing a new vulnerability - but how would you know, now? Uptycs monitors and stores the state of ephemeral assets that traditional scheduled scanners would never see - enabling historical recreation for incident investigation and vulnerability management.
Recording Historical State: The Uptycs Flight recorder automatically stores endpoint state data even for VMs or containers that have a shelf-life measured in seconds. This enables historical investigation on assets that no longer exist and the ability calculate the dwell time of vulnerabilities.


Collecting Granular Data: The osquery agent collects extensive system state data like kernel modules, active processes, user logins, network connections and more, dramatically enhancing state recreation capabilities.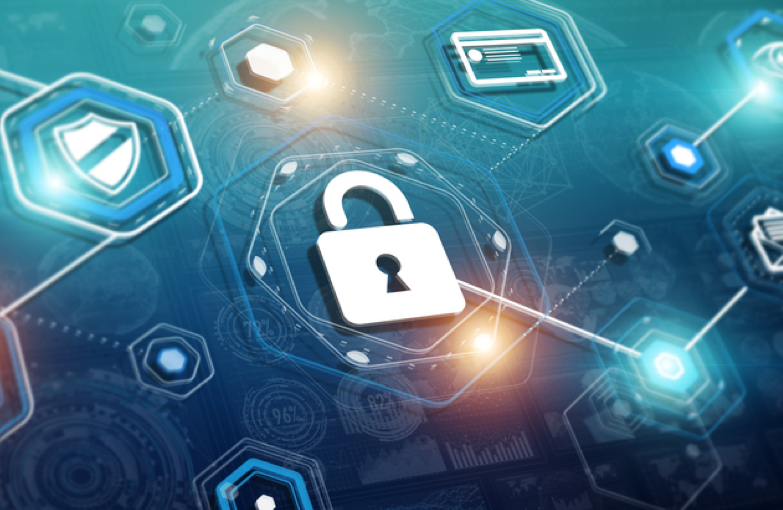 Dead Simple Audit & Compliance
As a licensed CIS Secure Suite Service provider, Uptycs offers you ready-to-use reports and dashboards that automate and dramatically improve the speed of data gathering and reporting to meet compliance standards. Combined with our unique full state recreation for decommissioned assets, Uptycs offers the ability for comprehensive cloud compliance.
New! Compliance Dashboard: With Built-In CIS Benchmark data, this dashboard delivers a comprehensive view of compliance across your cloud assets. Instantly see the latest failed configuration checks, most non-compliant assets, time to resolve non-compliance, and more.


Compliance & Audit Reports: Reduce the cost of assessing and auditing your infrastructure with click-of-a-button compliance reports. These historical statements of evidence make audit time quick and painless.


File Integrity Monitoring (FIM): Easily scale your file monitoring across assets running any operating system. Track events and receive alerts when critical files are changed.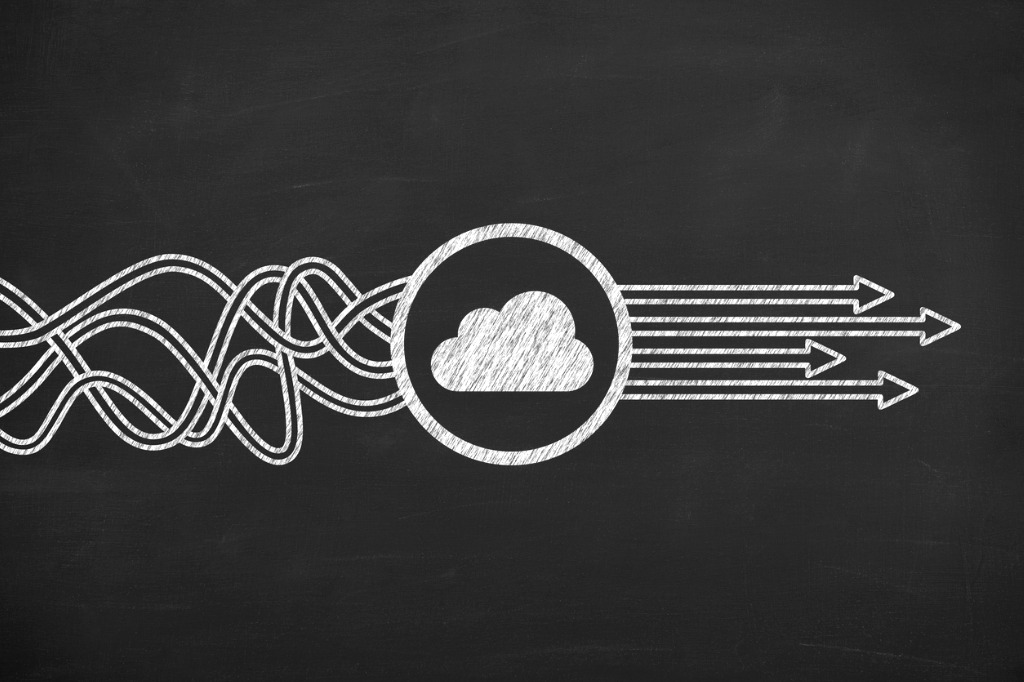 A Unified Security Solution
Uptycs is the first platform coupling osquery, for its universality and data standardization, with a scalable security analytics engine. Uptycs stores and contextualizes system data -- running complex queries and correlations -- and transforms those insights into dashboards, reports and alerts so that even small teams can work nimbly. Together, this enables a unified view for a broad range of cloud workload security solutions like:
With Uptycs, scale your team and your time with the ability to analyze and take action on multiple security functions in one place.
About osquery
osquery is a universal endpoint agent that allows you to easily ask questions about your Linux, Windows and macOS infrastructure using industry standard SQL. Whether your goal is fleet visibility, intrusion detection, vulnerability monitoring or compliance management, osquery gives you the ability to empower and inform a broad set of organizations within your company.