The Word On The Street
Explore recent press releases and media coverage to see what's on our minds.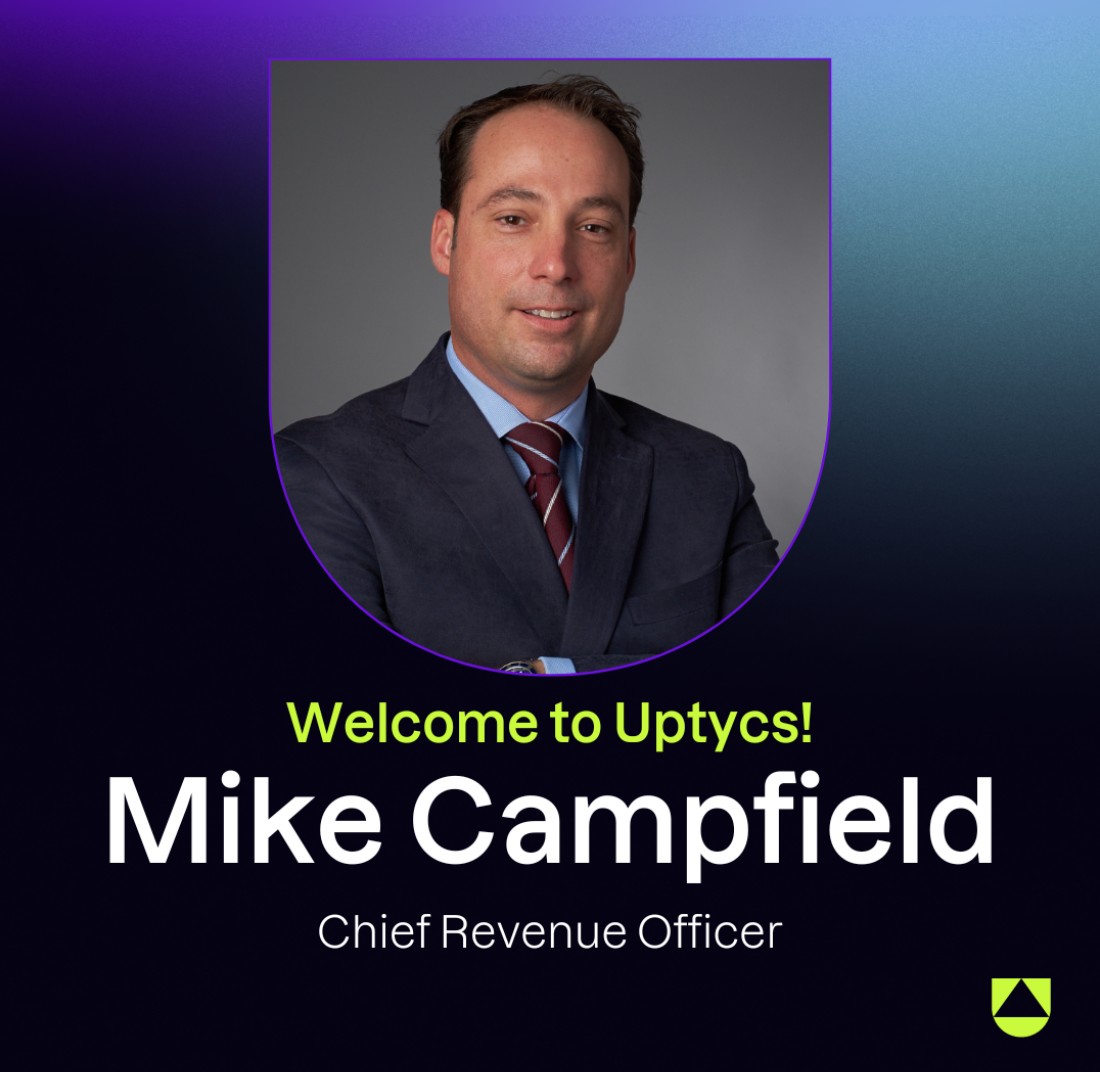 Press Release
Uptycs Announces Mike Campfield as Chief Revenue Officer
September 26, 2023
Waltham, MA
Uptycs, provider of the first unified CNAPP and XDR platform, announced today the appointment of Mike Campfield as Chief Revenue Officer (CRO) to drive growth and help customers cost-effectively reduce cybersecurity risk. In this role, Campfield will be responsible for driving the company's revenue strategy, channel strategy, and developing a world-class sales team. Campfield is a seasoned sales leader bringing more than 20 years of sales ...
Read the release