The Word On The Street
Explore recent press releases and media coverage to see what's on our minds.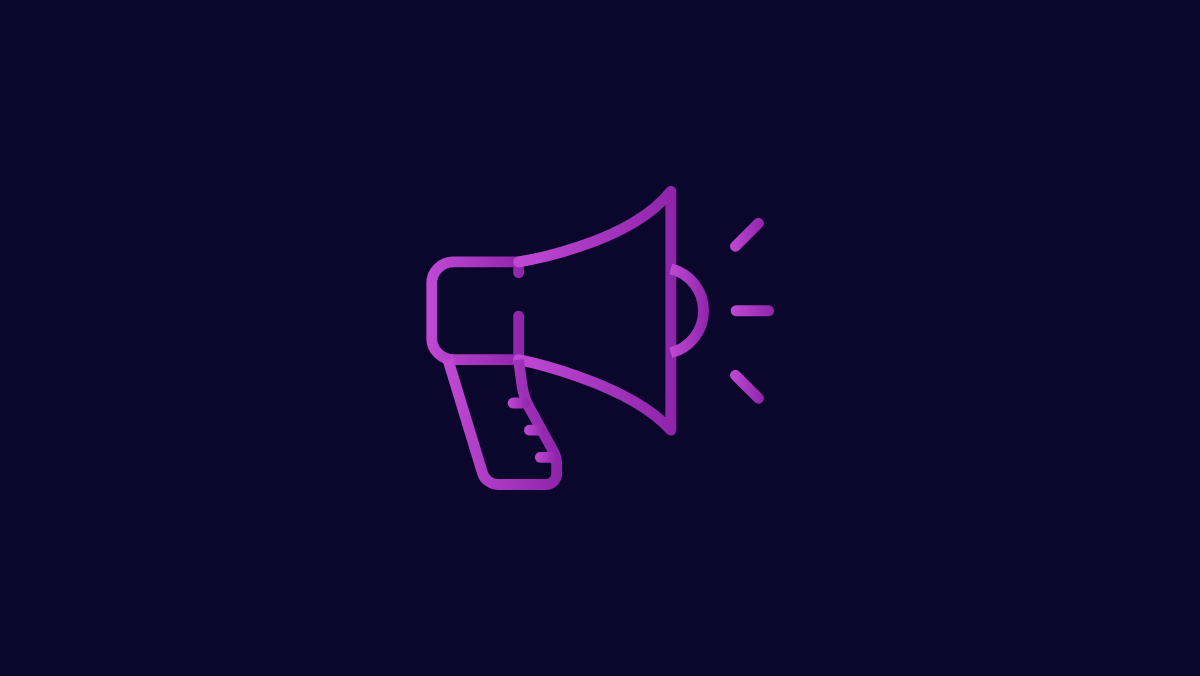 Press Release
Uptycs Achieves AWS Security Competency Status
Uptycs, provider of the first unified CNAPP and XDR platform, today announced it has achieved Amazon Web Services (AWS) Security Competency status. This designation recognizes Uptycs's deep technical expertise in AWS and proven success in helping customers achieve their cloud security goals.
Read the release