The Word On The Street
Explore recent press releases and media coverage to see what's on our minds.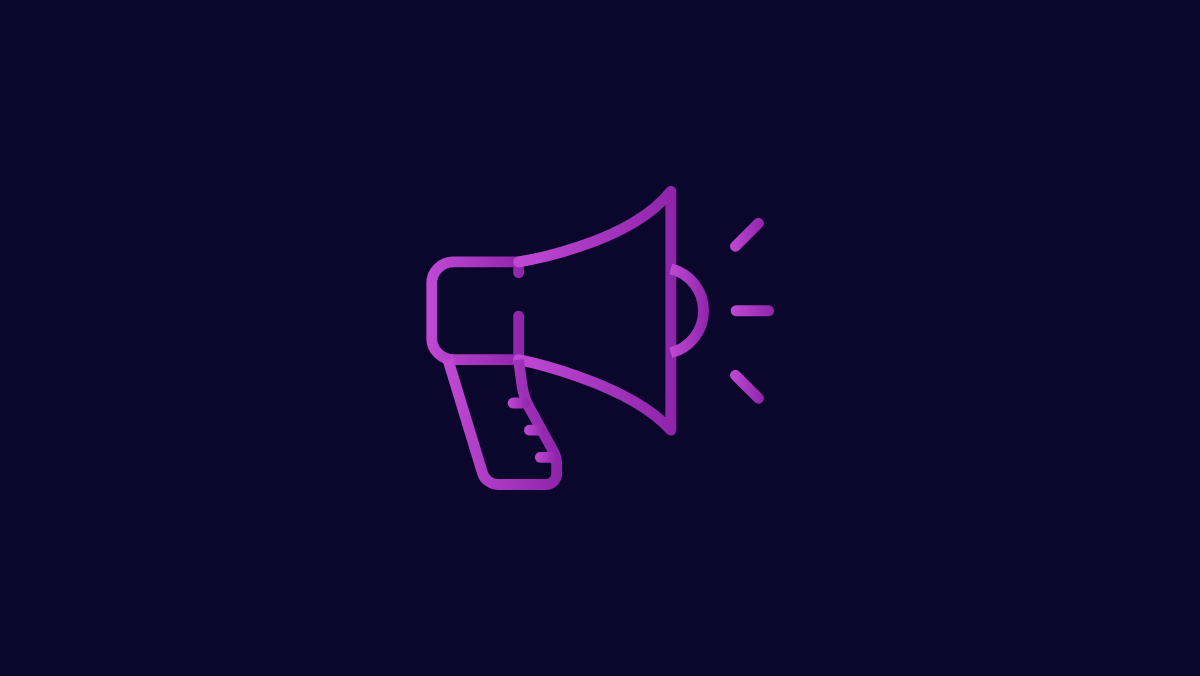 Press Release
Uptycs Integrates with Amazon Security Lake to Enable the Correlation of its CNAPP and XDR Security Telemetry with a Vast Ecosystem of Security Tools
Uptycs, provider of the first unified CNAPP and XDR platform, announced today an integration with Amazon Security Lake from Amazon Web Services (AWS). The integration helps organizations speed up threat detection and incident response by correlating Uptycs telemetry and events with data from a vast number of other security tools.
Read the release