Event
Shift up your security with
Uptycs at RSA Conference 2023
April 24-27 | San Francisco, USA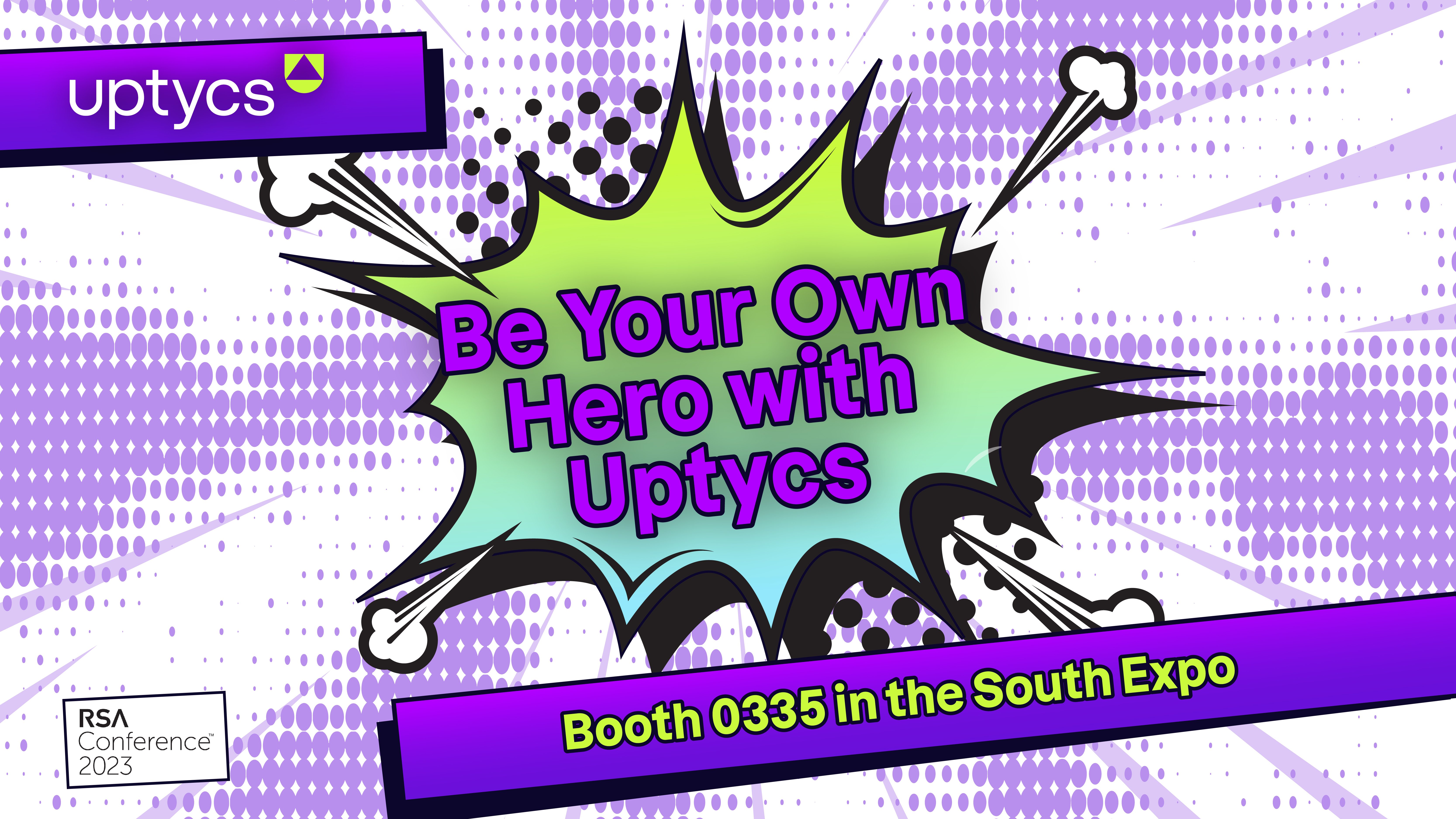 Plus, just by meeting with us, you'll earn extra spins for our multi-hour raffles and get a "Flash Pass" to the front of the line for...wait for it...autographs by Superman, Dean Cain! 🦸
Oh, but you haven't even heard the best part yet! We're not giving away swag.
Nope–no socks, no totes, no USBs that may or may not have malware–just really cool comics, action figures, and collectibles from Mission Comics, a local San Francisco small business.
Everyone wins something, but when you book a demo with our team, you earn more chances for the big ticket items (up to $2k+) that will make your friends geek out.