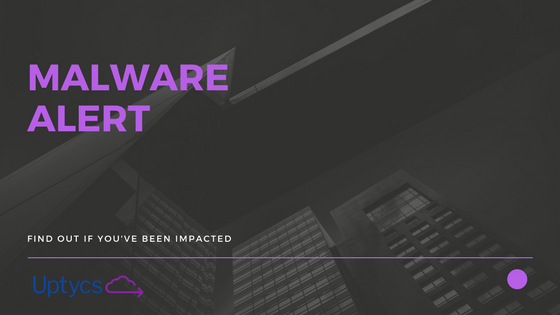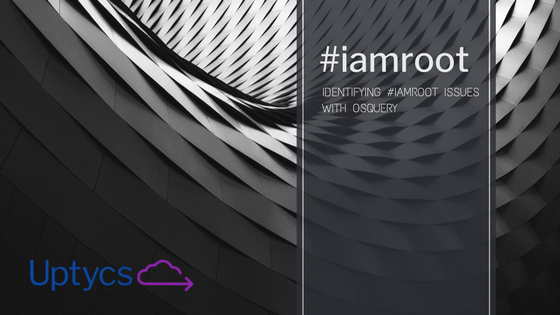 Update: Following this article's original publication, Apple released a somewhat confusing set of security updates, which invalidates some of the original content I had shared. I have posted a follow-up here and updated the version number in the determination query in this article.
Tuesday's event of a vulnerability in macOS High Sierra (tagged #iamroot by some) was a great chance to explore the utility of using osquery in response to a previously unknown security threat. [See this post for other macos malware identification tips]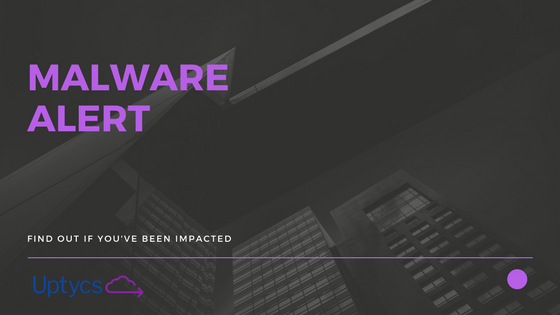 There have been several instances where malware has been introduced to OS X machines in the past few months via "supply chain attacks". This is where a vendor is tricked into distributing, or is compromised in a way, that their legitimate software is either replaced by or includes malware in the distribution bundle.