Security Insights for Linux, macOS and Containers | mac edr
Be it for macOS or my dog eating out of the trash, there is no such thing as a bullet-proof security policy. It's all about creating a threshold of standards- something to work off of while simultaneously reducing overall risk (you know, like storing your trash can on the counter, for example).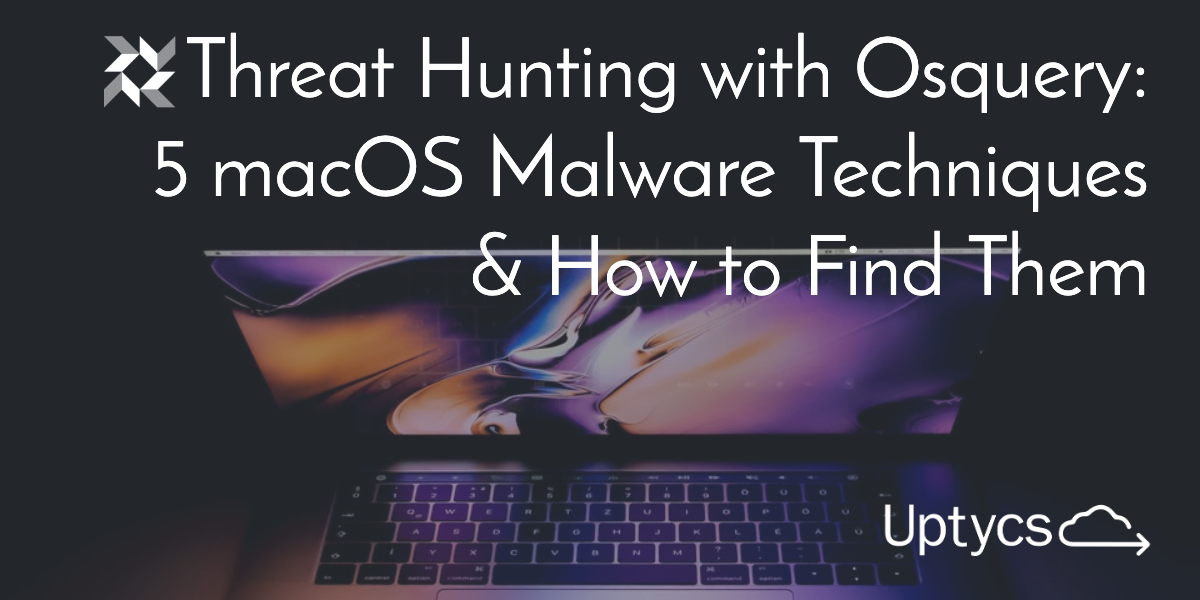 This previous blog post explored ways to use osquery for macOS malware analysis. Using the same methodology introduced there, we analyzed five additional macOS malware variants and recorded their behavior to understand the techniques they used. Below, you'll find the techniques used by Calisto, Dummy, HiddenLotus, LamePyre and WireLurker. Read on to explore how to translate the techniques used by these malware into queries you can run to hunt for the active presence or historical artifacts using osquery.