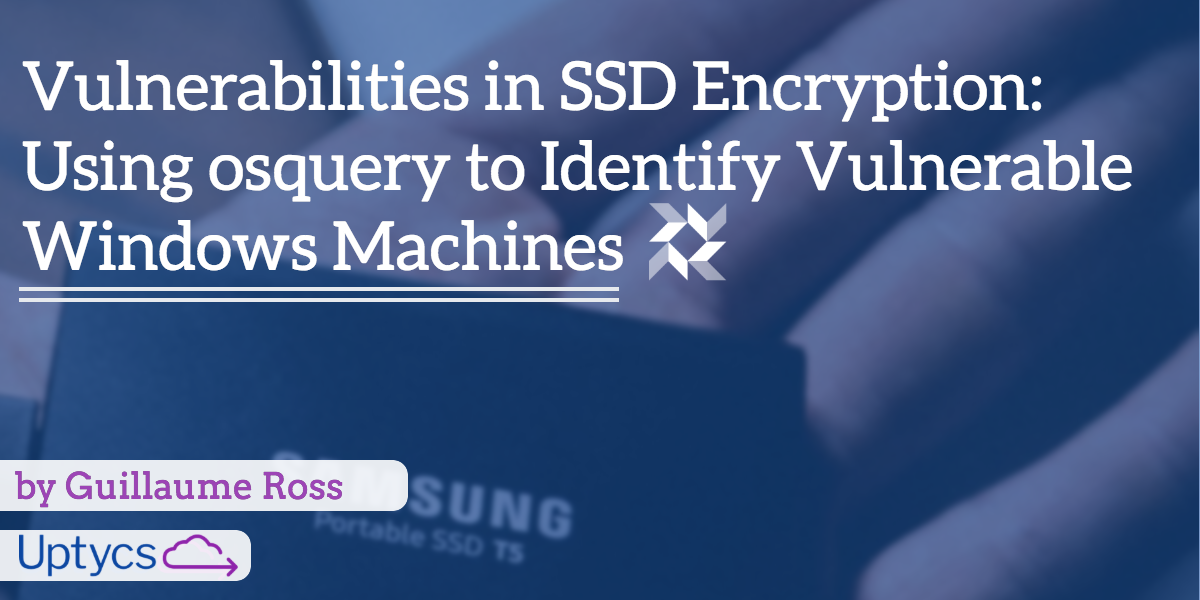 Dark Reading and Forbes, among various other sources, have recently reported that Windows computers using the hardware encryption feature of many different types of solid-state drives (SSDs) are vulnerable to attacks that defeat it completely. These vulnerabilities, discovered by Radboud University researchers Carlo Meijer and Bernard van Gastel, affect multiple models including some made by the popular brands Crucial and Samsung.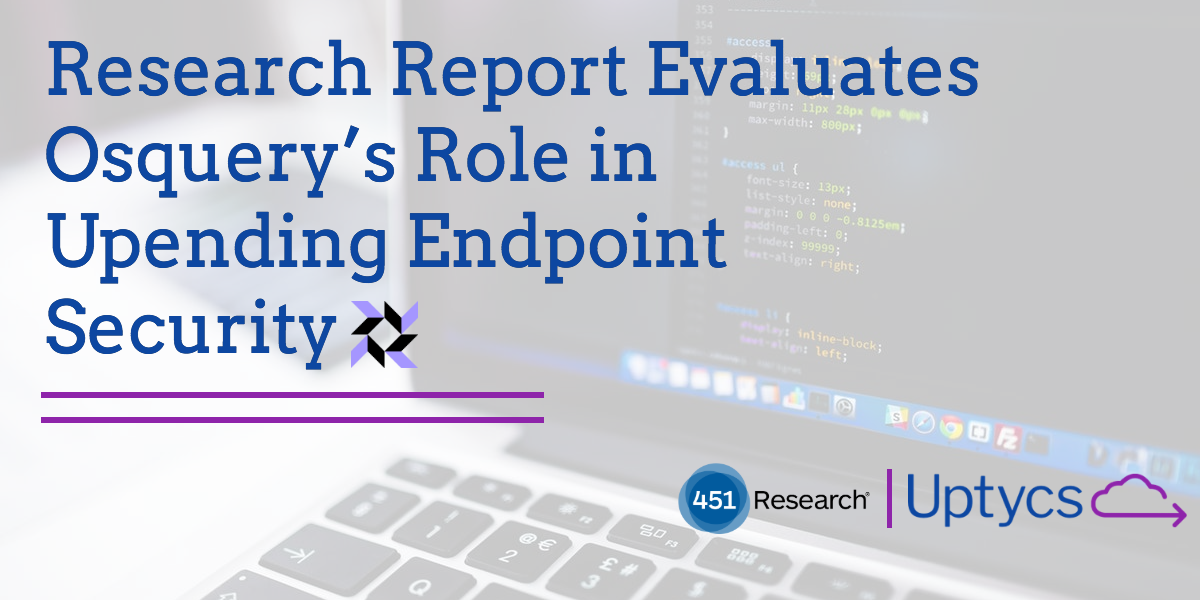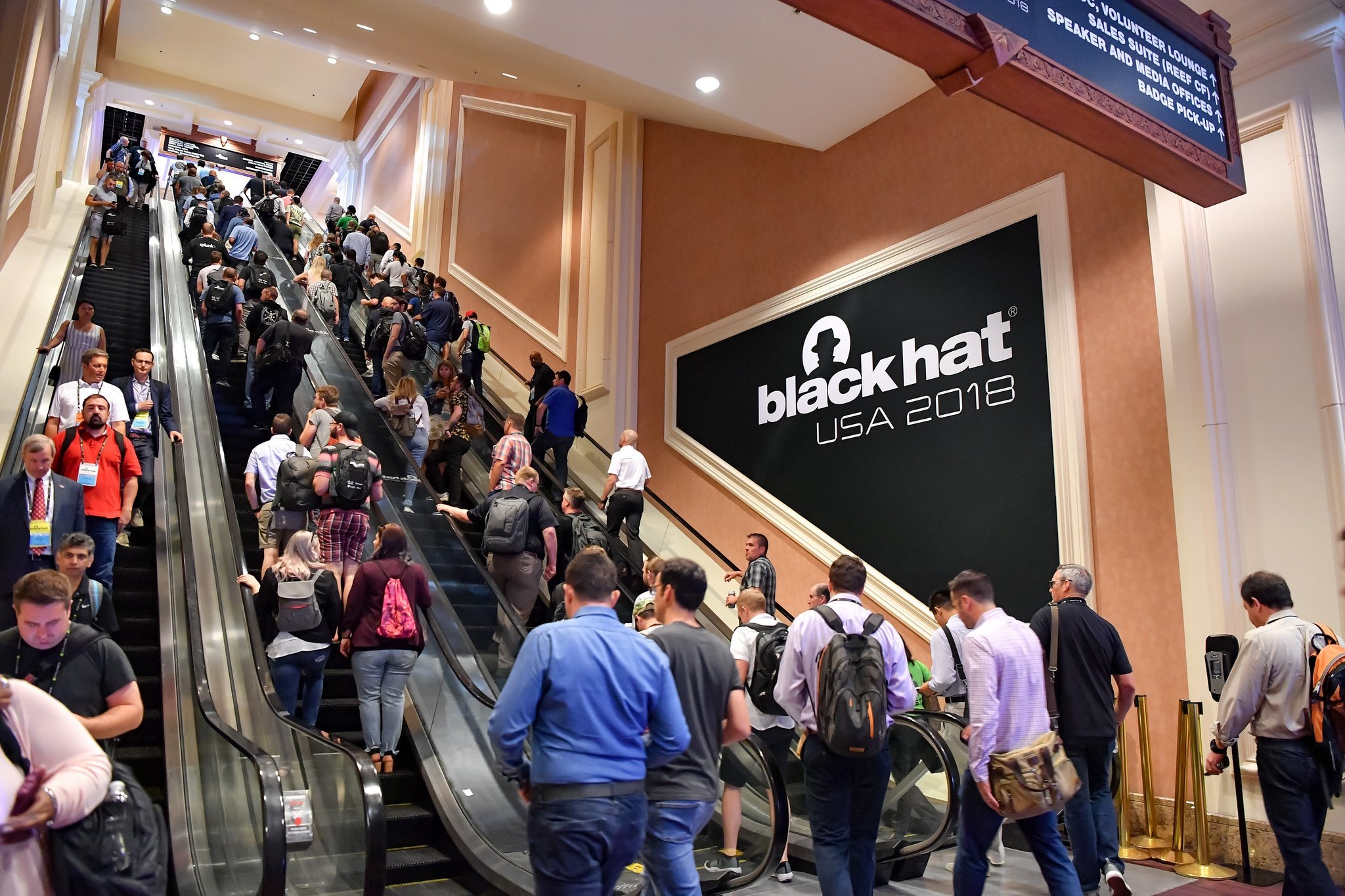 Quenching your thirst in the desert is a major challenge, but seeing everything at BSides Las Vegas and Black Hat is even more difficult.
While I am there every year, hydrating, I try to take note of the innovation I see. Luckily, the Black Hat team has named Innovation City to make it a little easier on me, so I started there and walked the full business hall to ask questions and listen. This year, I took note of a few key themes.