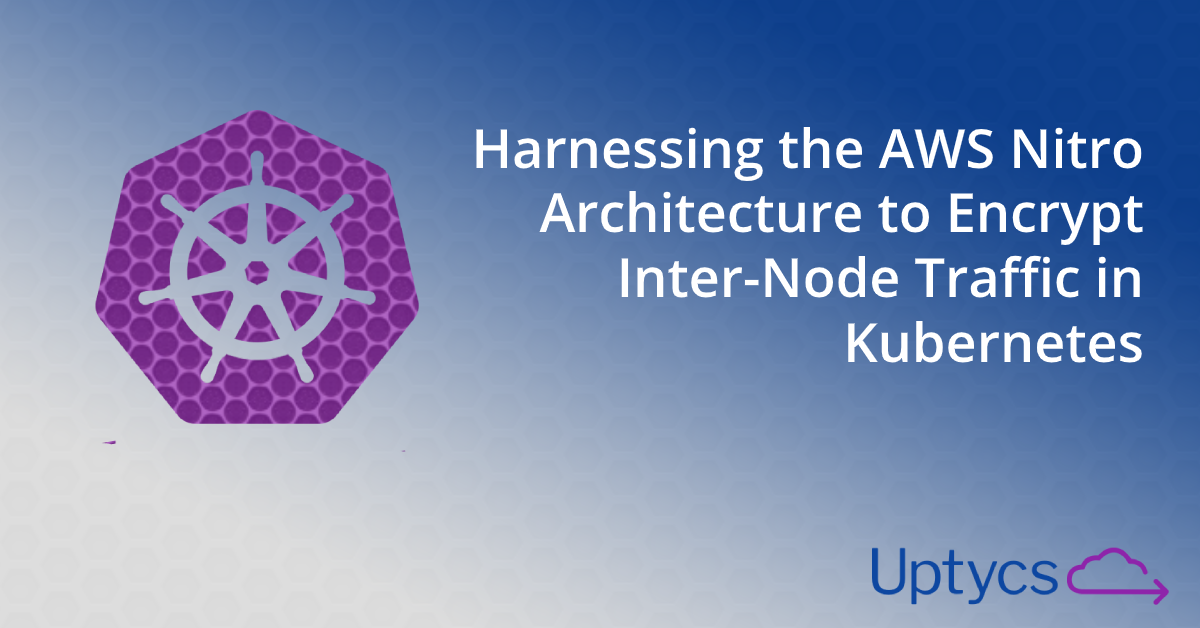 Kubernetes nodes – the machines responsible for running your container workloads – can come in a number of shapes, sizes, and configurations. One common deployment pattern, however, is a lack of in-transit encryption between them.
Another common deployment pattern? Lack of TLS support on the container workloads themselves. After all, who wants to set up and manage a PKI (Public-Key Infrastructure) and a private CA (Certificate Authority) for tens or hundreds of microservices, and get the certificates to be trusted by all workloads? I don't know about you, but that doesn't sound like a lot of fun to me.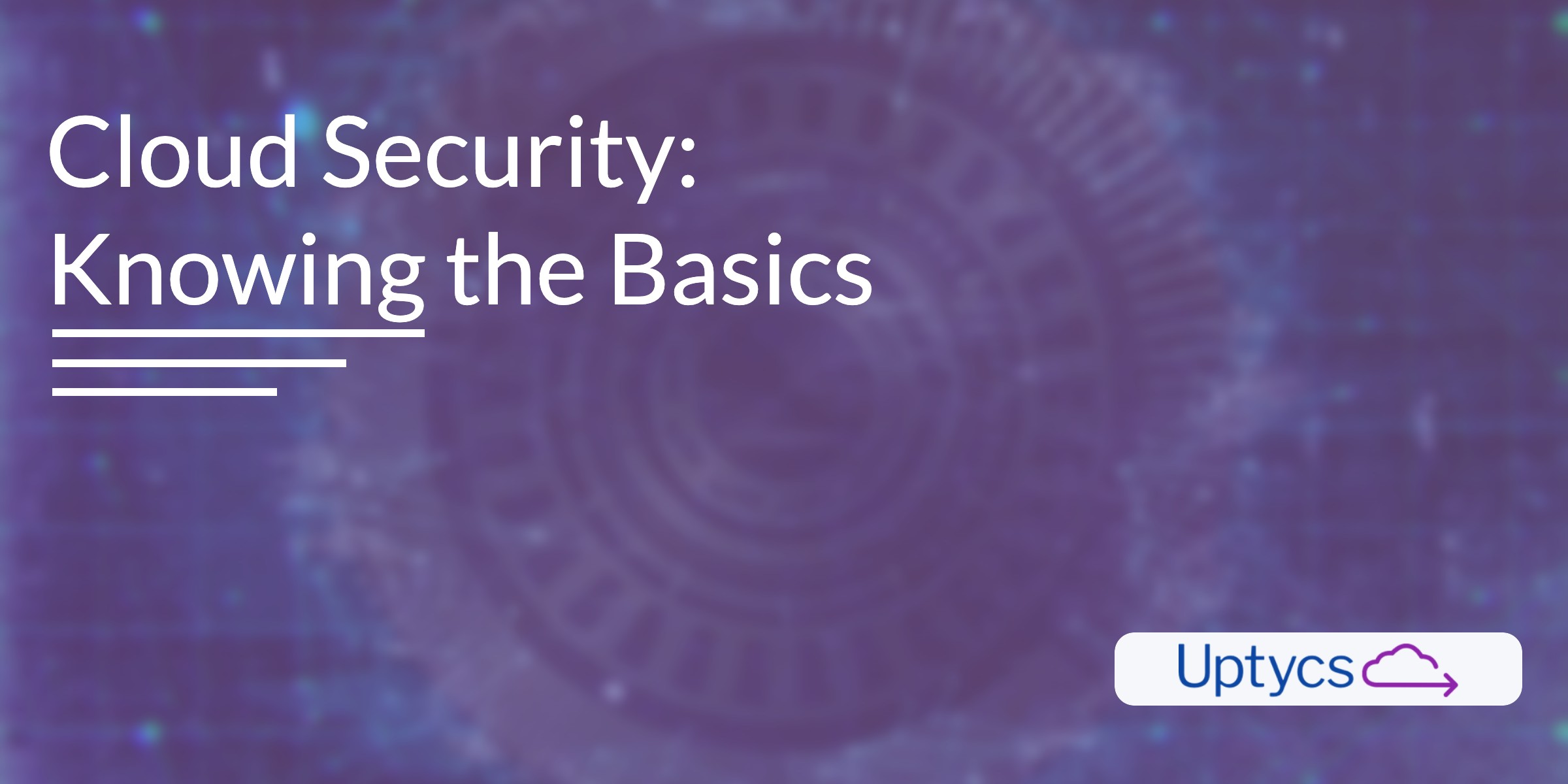 Cloud computing is a $136 billion industry, and it continues to grow. As consumers become more technology-savvy, individual use of cloud services enters the realm of convention. Cloud migration is picking up speed because it introduces cost-effective and flexible services into a previously expensive technological sphere. However, cloud computing also gives rise to new security challenges.