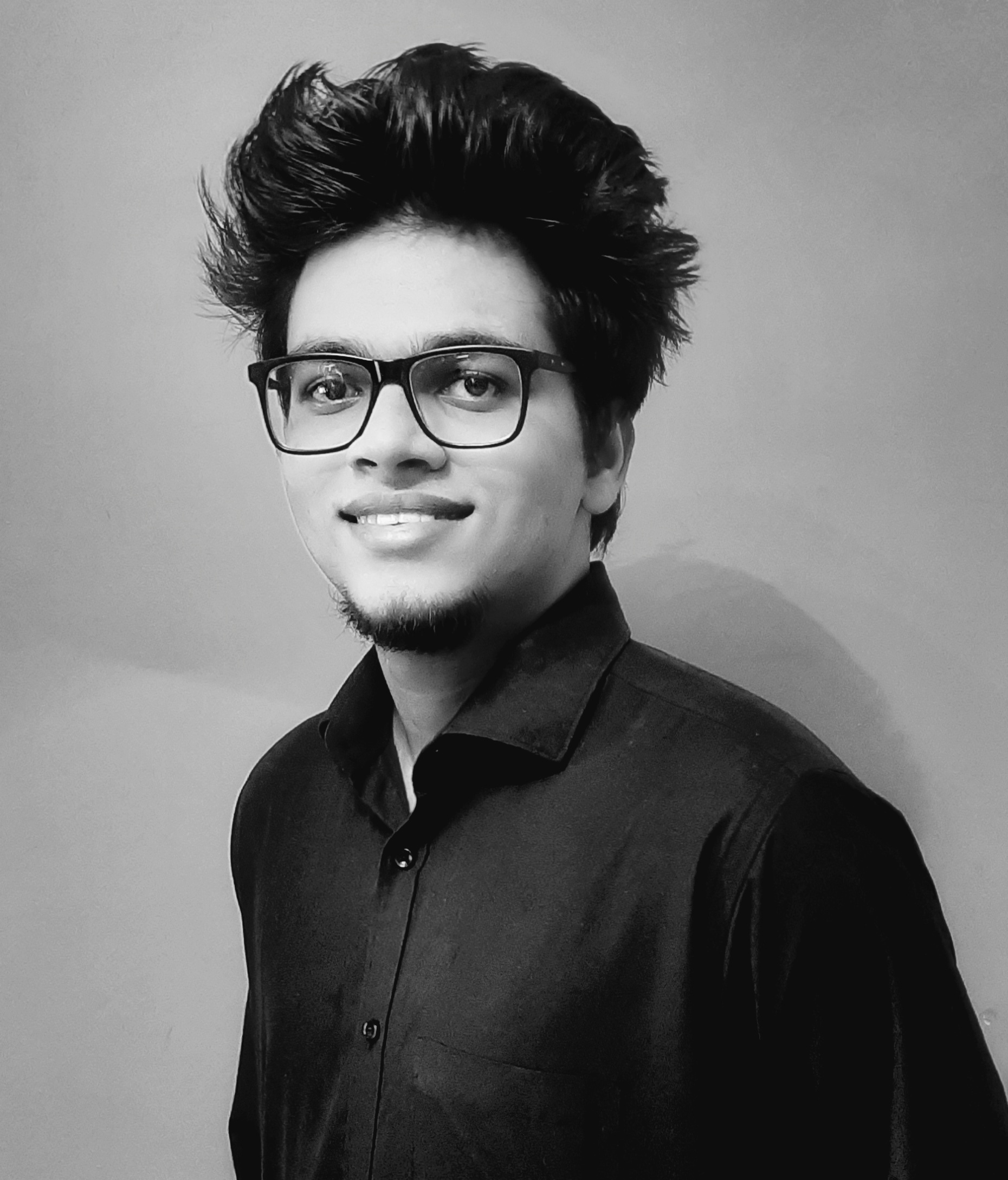 Pritam Salunkhe
Pritam Salunkhe works as Security Researcher at Uptycs. His expertise is in Malware Analysis and Reverse Engineering. He has a keen interest in programming and building tools for defensive purpose.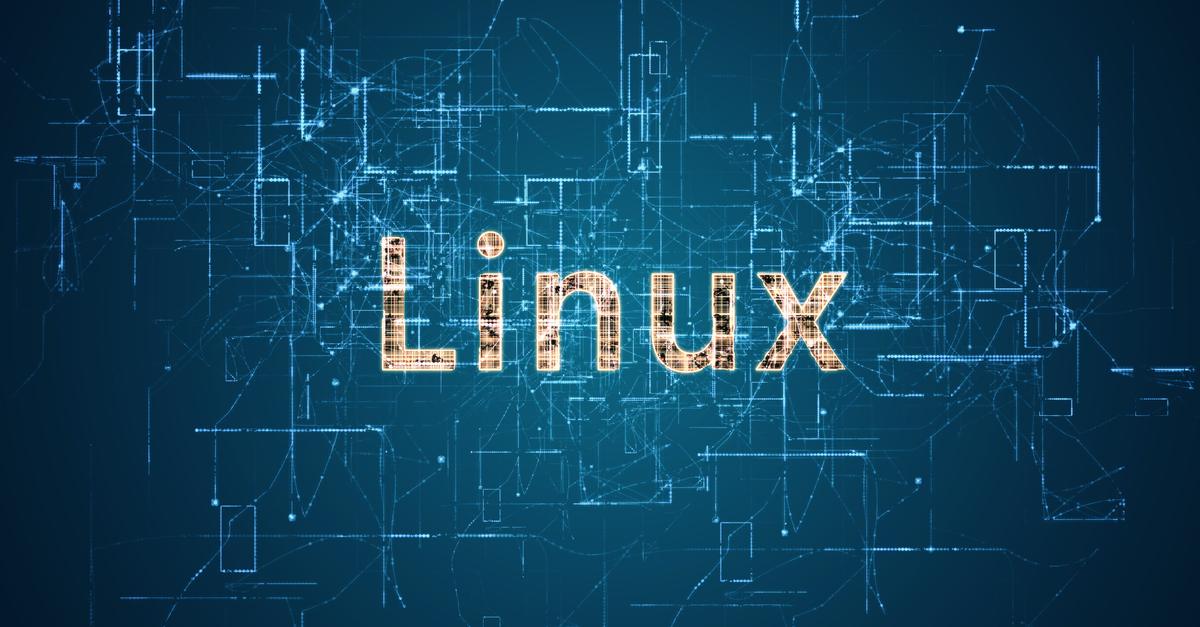 Uptycs' threat research team has observed several instances of Linux malware where the attackers leverage the inbuilt commands and utilities for a wide range of malicious activities.
In this post, we'll take a look at the Linux commands and utilities commonly used by attackers and how you can use Uptycs EDR detection capabilities to find if these have been used in your environment.