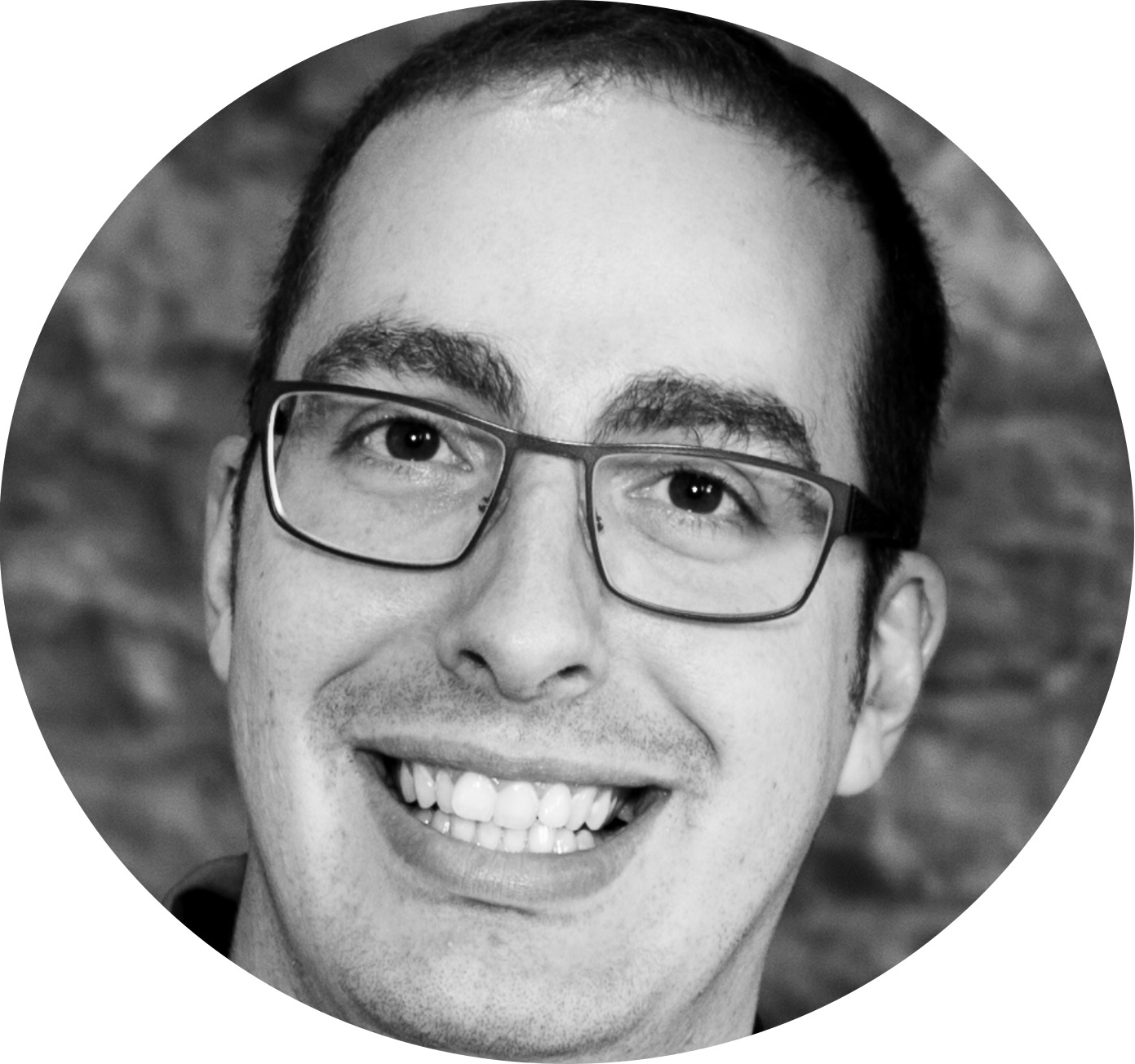 Guillaume Ross
Guillaume is a Principal Security Researcher at Uptycs. With experience as a security architect, consultant and with managing security operations, he loves to find ways to help organizations prevent attacks and reduce the noise that security and IT teams are subjected to. He believes that while it is impossible to prevent every single attack, a combination of good prevention techniques and security hygiene is the best way to then be able to focus on detecting and responding to only the important stuff.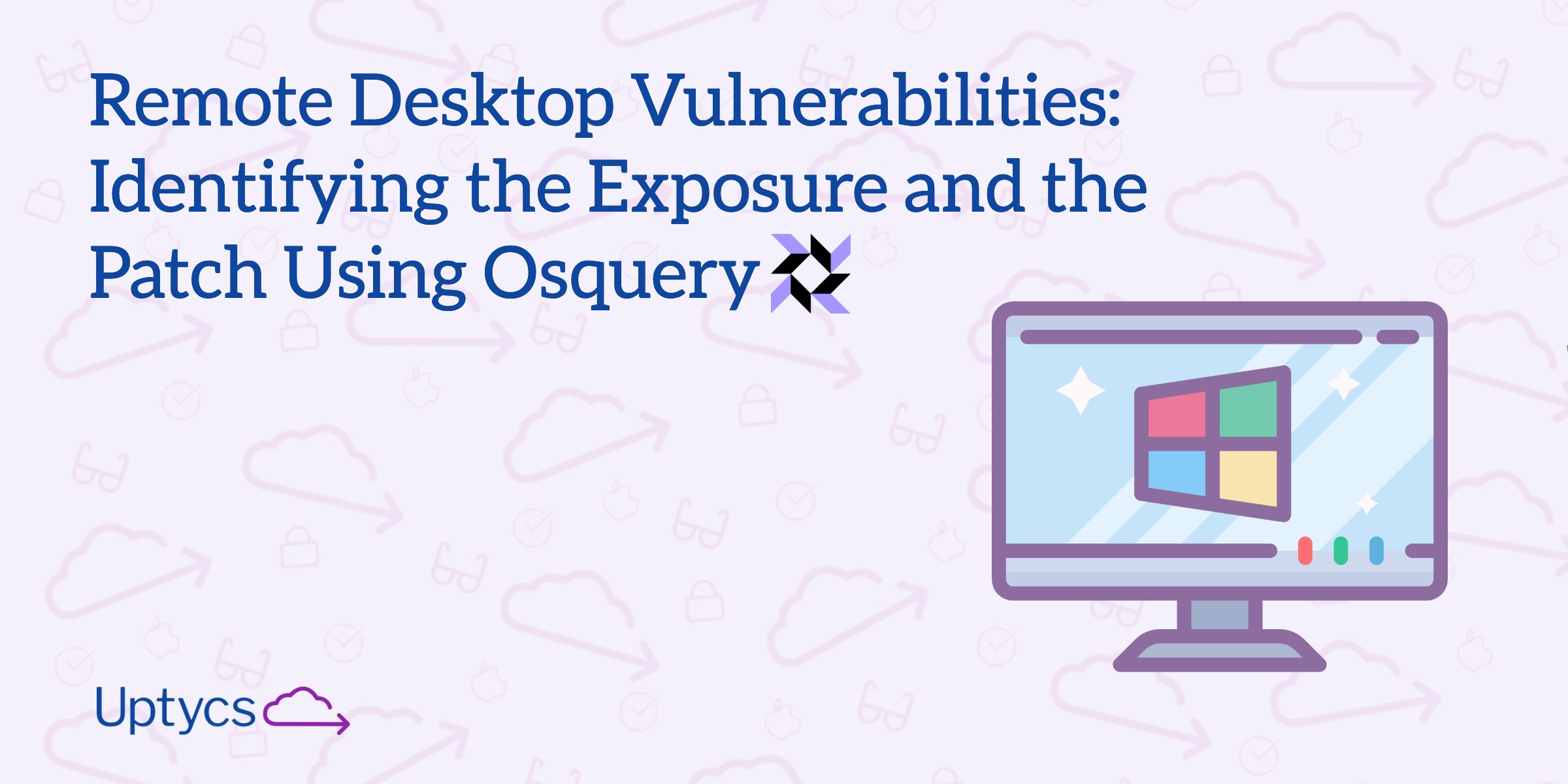 [Updated March 11th] This article was written in May 2019 and updated in June 2019. We are updating it again, as CVE-2020-0796 is now public, and has not been patched yet.
CVE-2020-0796 is a remote code execution bug in Microsoft's SMB (file sharing) server.
Expect attacks targeting this vulnerability soon. Use the queries in this article to find machines with port 445 exposed to the Internet.