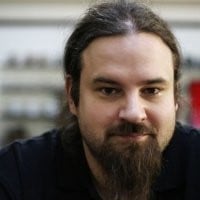 Doug Wilson
Douglas (Doug) Wilson is the Director of Security at Uptycs. He has spent a large amount of his career advocating for open tools, organizations, and standards. He was formerly the spokesperson for OpenIOC, and helped to found and run OWASP DC. He has over 18 years of experience in a variety of Information Security and Technology positions. When not attached to a computer or traveling, he can be found at Scotch tastings, riding his bike around DC, and reliving his youth through cheering on the DC Breeze Pro Ultimate team.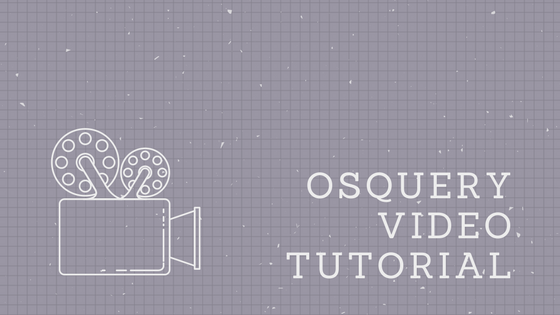 Need to manually uninstall osquery on macOS?

If you no longer want to use osquery on your Mac, or if you need to manually clear out the installation because you're having problems with the end-point and you want to reinstall from scratch,

follow the four steps outlined below. We've also included the terminal command in text format so you can easily copy and paste.
Prefer video? Click here to skip ahead to a ~3 minute video and all commands required to uninstall osquery from your macos using Uptycs.