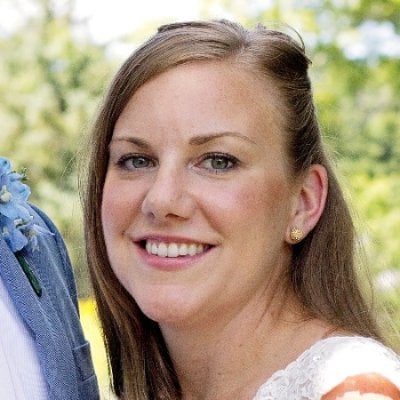 Amber Picotte
Amber leads marketing at Uptycs with a focus on drawing out and sharing helpful/educational information from osquery, InfoSec and security experts.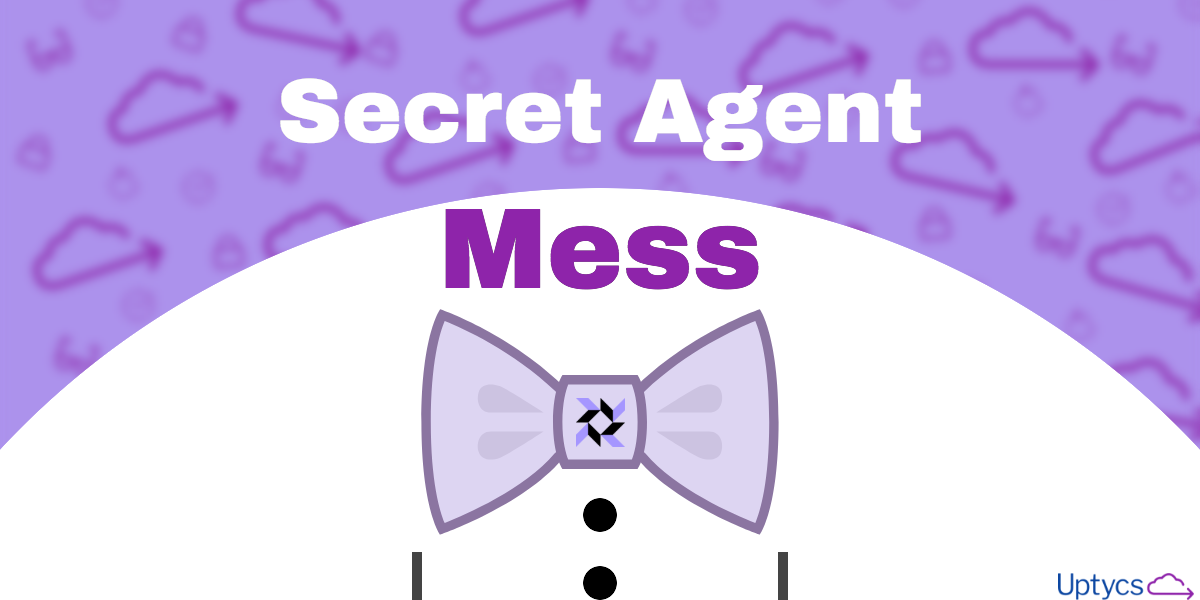 While endpoint agents have always tried to be the eyes and ears for security, an overabundance of them may be degrading security rather than improving it. A 2017 survey from Barkly and Ponemon Institute finds that companies have as many as seven different agents running on each endpoint, while at the same time, three out of four report still having difficulty managing endpoint risk. Other security solutions require agents for compliance, data leakage, vulnerability and patch management, network security solutions, systems management, and more. The industry has gone agent crazy, it seems, resulting in significant performance issues, escalating licensing costs, conflicts with other services running on the endpoints, maintenance headaches, difficulties for upgrades and certification issues, and more.

There is a growing and passionate community around osquery, actively sharing information and perspective, answering questions, exposing challenges and dispelling misconceptions. Even so, learning the basics as you're getting started requires a lot of piecing together bits of wisdom (ie Googling + reading + networking).
The intention of this post is to a) curate some of the great content from the community b) organize it to cover common questions for beginners c) incorporate some of what we've learned over the past three years through the Uptycs journey. If you like it, and it is helpful, let us know on Twitter and we'll create a more advanced FAQ next time around.